Madonna has something to say about that unfortunate Aretha Franklin tribute she gave at the 2018 MTV Video Music Awards. And nobody is here for it. The legendary singer received loads of backlash for honoring the late Franklin with anecdotes that were mostly about herself. Not only that, but fans are accusing Madonna of cultural appropriation for the outfit she wore. Needless to say, everyone's social media timelines have been bombarded with negative opinions about Madonna's appearance at the VMAs. And Madonna's response to backlash over her Aretha Franklin "tribute" doesn't make any of it better.
Madonna took to Instagram to post a photo of herself and Camila Cabello, who won the Video of the Year award at the 2018 VMAs. Madonna presented Cabello with her award and posted on Instagram about it.
"Im with the Winner!! The beautiful @camila_cabello ! So proud of her! ???," Madonna wrote.
She also took the opportunity to clarify her intention in giving a really problematic tribute to Aretha Franklin, who passed away on Aug. 16.
Here's what Madonna had to say about the Franklin tribute she gave:
So, apparently, the fact that Madonna's tribute speech went downhill is the audience's fault for having "short attention spans." To give you some context for all the backlash she's receiving, here's what Madonna wore during her speech: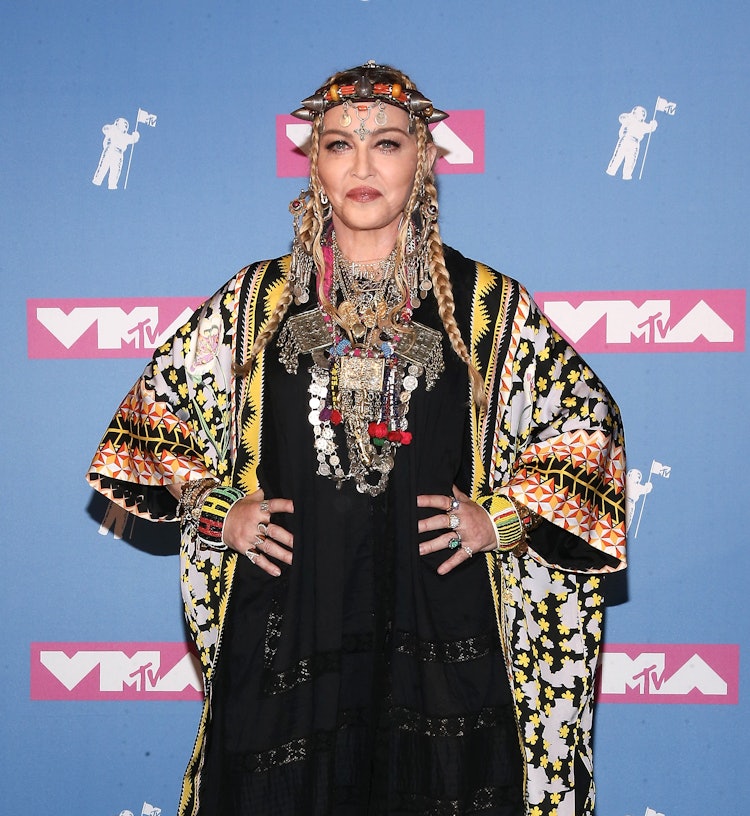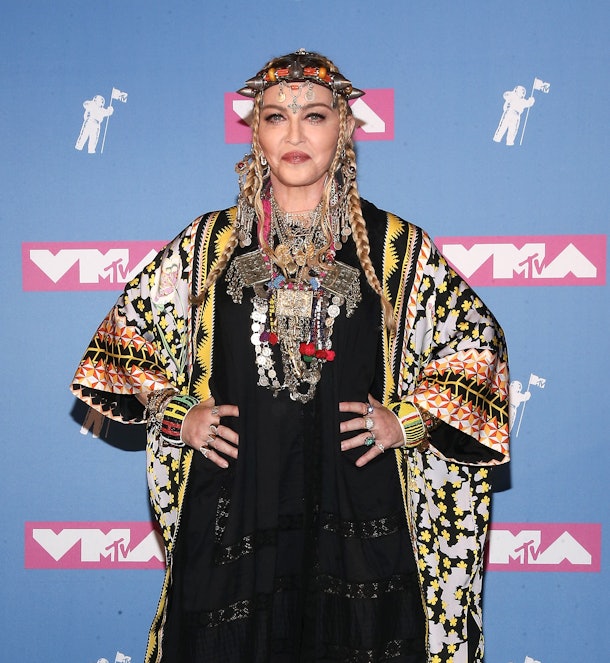 Some fans are calling it cultural appropriation.
And this is part of what she said:
Madonna spent some minutes talking about the humble beginnings of her career and closed out her speech with this:
So, it was all about Madonna rather than about Franklin. If her response to all the backlash she's received is any indication, she likely doesn't see anything wrong with the speech she gave. Yikes.
Source: Read Full Article