View this post on Instagram
On set? @markwahlberg
A post shared by Rhea Wahlberg (@byrheawahlberg) on
While I'm pretty sure that Mark Wahlberg is mostly a douchebag and exactly the kind of man who would and did commit a violent hate crime, I do wonder: is he a good father? Wahlberg has a pack of kids with wife Rhea Durham: they are parents to Ella Rae, 14, Michael, 12, Grace Margaret, 8, and Brendan Joseph, almost 10. There are plenty of paparazzi photos of Mark out with the kids, but I honestly forget their names all the time, and it's not like he's ever pushed them into the spotlight or put them front and center as part of an Oscar campaign. They've grown up in LA, but they're just being normal kids. I also know that he's involved in his kids' sports teams, like as an assistant coach and football dad and whatever. He tells stories about his kids on talk shows, but again… I actually think he might be a totally normal and even GOOD dad, with well-adjusted kids?
Still, Mark Wahlberg has to deal with the worst thing: teenage girl hormones and drama. Ella is 14 now and she is not here for her dad's bulls–t.
Mark Wahlberg's got his work cut out for him. The 47-year-old actor dishes on his life as a father of four, and admits parenting 14-year-old daughter Ella Rae is "a challenge" in a lot of ways.
"It's tough, but people say that they pass through it and they come back to you," he says. "She wants to go be off and doing her thing. [There's] a lot of attitude, a lot of aggression, a lot of, 'You're the worst, you ruin everything!' "
For the most part though, Wahlberg is enjoying watching his kids grow up. "We're going to take a vacation back East before they go back to school, I'm excited about that," says the Boston-born-and-bred star. "Football season's about to start for my son."
While Wahlberg's oldest child may be testing her dad's limits, her younger sister is still preoccupied with the innocence of childhood.
"My younger daughter is heavy into horses and all that stuff — lots of stuff that keeps her focused and away from boys hopefully until she's 30, which is great," he jokes of Grace.
[From People]
It's true about it just being a phase. At the age of 14, I thought that once I was able to get out of that house, I would never speak to my mother again because REASONS. Teenage girl reasons. But then girls grow out of it. I did. This reminded me of another story Wahlberg told about his daughter during an episode of Graham Norton last year, which I actually found really charming: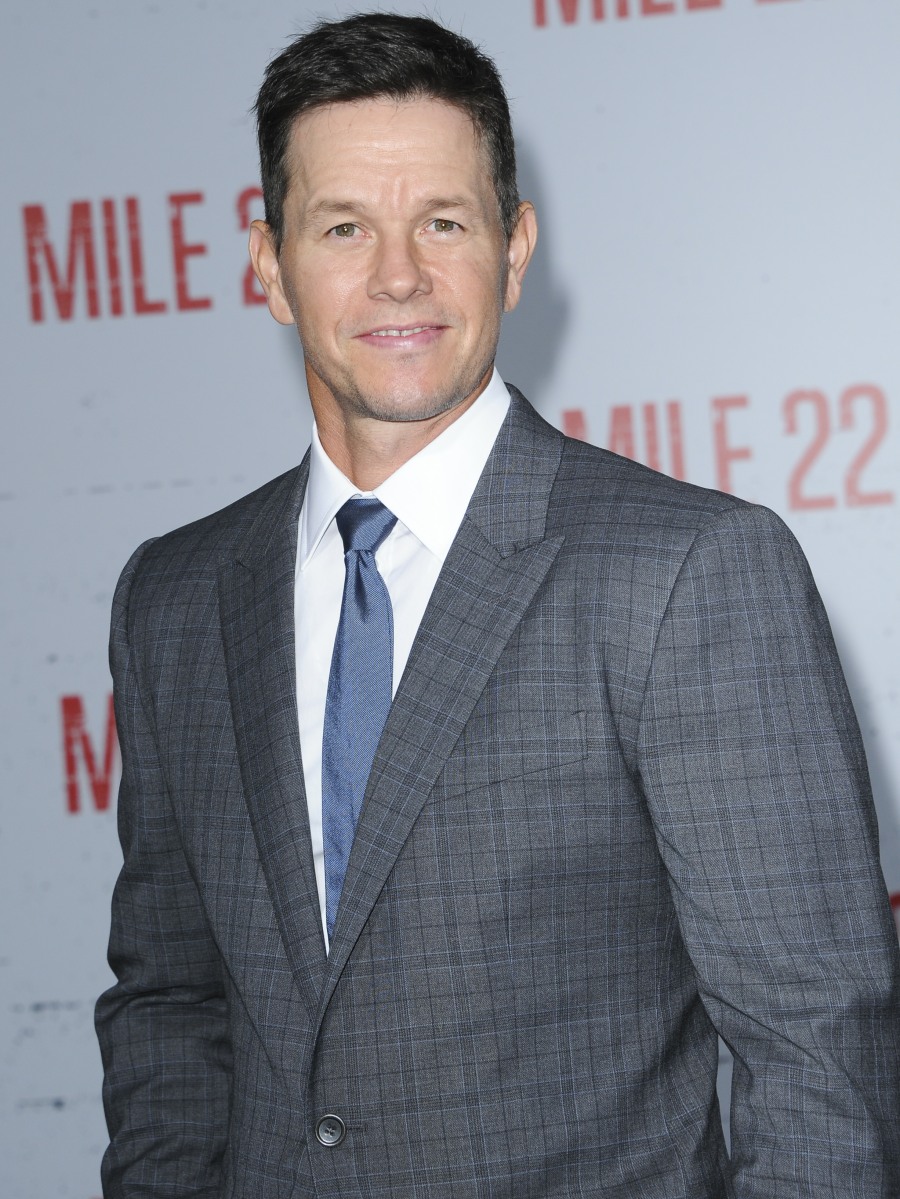 Photos courtesy of WENN.



Source: Read Full Article