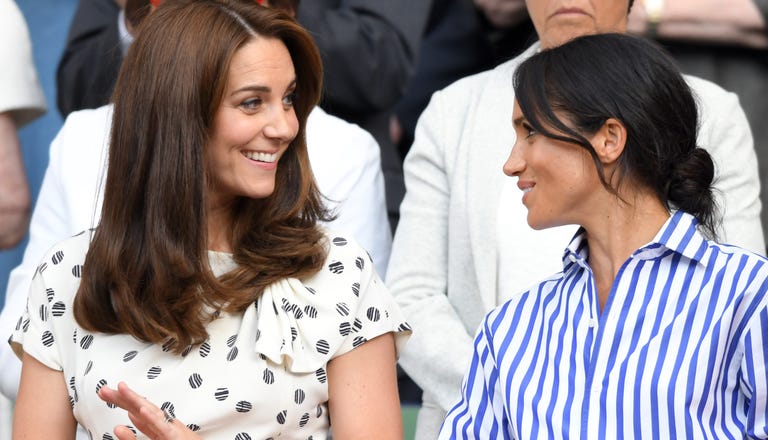 While her father is off giving interview after interview about her, Meghan Markle has reportedly been leaning on sister-in-law Kate Middleton for support.
"Kate's well aware of what Meghan is going through," a source told Vanity Fair. "Her family has been dragged through the tabloids and she knows it's not nice. She's made a big effort to be kind to Meghan and look out for her."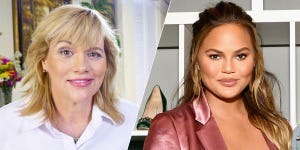 This past weekend, the Daily Mail published an interview with Thomas Markle in which he said, among other things, that "Perhaps it would be easier for Meghan if I died." The comments have caused a media sh*t storm, which included a Chrissy Teigen tweet and yet another response from Meghan's half-sister Samantha.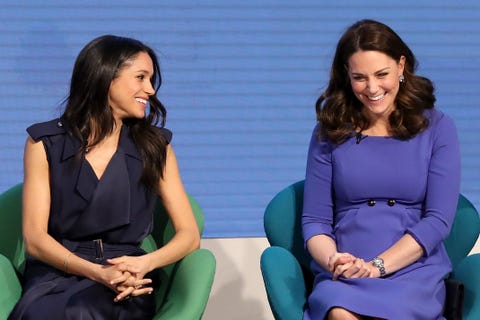 During all of this, Kate's been supportive of Meghan, which reportedly makes Prince Harry really happy.
"Kate's made a real effort to be kind to Meghan and to include her," they said. "They're quite different characters but they get along well."
The two were spotted at Wimbledon together earlier this month and looked super comfortable in each other's company. They have a lot of passions in common: dogs, tennis, the English countryside, chocolate, and most importantly, fashion.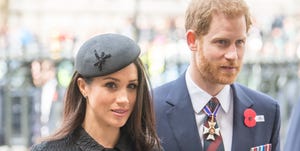 "They speak on the phone and Kate makes a point of inviting Meghan over," the source said. "I'd say they try to see each other once a week, sometimes with Harry, sometimes Meghan goes on her own."
"Kate's really busy juggling three kids; she has a lot on her plate and she has her own friendship group, but she has made an effort with Meghan. She's been very sympathetic to what's been going on with Meghan and her dad."
Follow Emma on Instagram.
Source: Read Full Article