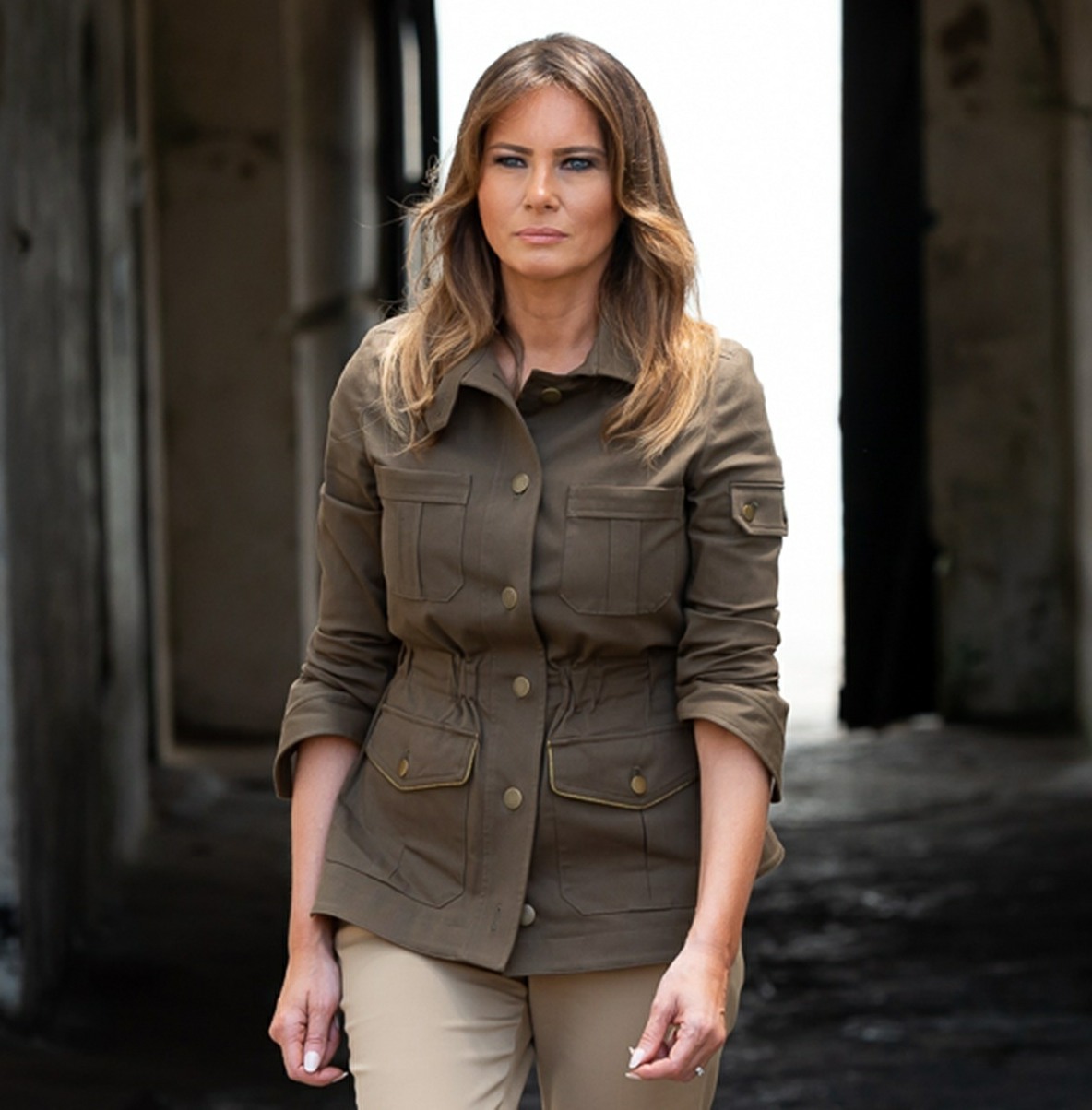 I still remember feeling actual pride whenever Michelle Obama spoke or did pretty much anything during the Obama administration. I get choked up when I think of all the little girls who got to grow up during those eight years, and got to see Michelle as First Lady, and how seeing her in that role is something that will profoundly change their lives. But then I remember: a vapid, ignorant, neo-colonialist, Nazi-sympathizing a–hole is our First Lady now. As we discussed earlier, Melania gave an interview to ABC News during her tour last week, and the interview will air on Friday. In a previous clip, Melania talked about how victims shouldn't be believed – nay, they shouldn't even come forward – until they have "hard evidence" of what happened to them. And now this woman claims she's one of the most bullied people in the world. Get off the cross, Melania. People need the wood.
"I could say that I'm the most bullied person on the world. One of them — if you really see what people are saying about me. That's why 'Be Best' is focusing on online behavior and social media… We need to educate the children [about] social, emotional behavior."
[From People]
Can you even imagine? Can you imagine what it's like to be a spoiled, vapid trophy wife who is too lazy to do anything but shop and spend taxpayer money to think that she's the most bullied person "on the world"? The lack of self-awareness is staggering, and the lack of awareness to other people's suffering borders on the sociopathic. She and her husband really do make sense as a couple, huh?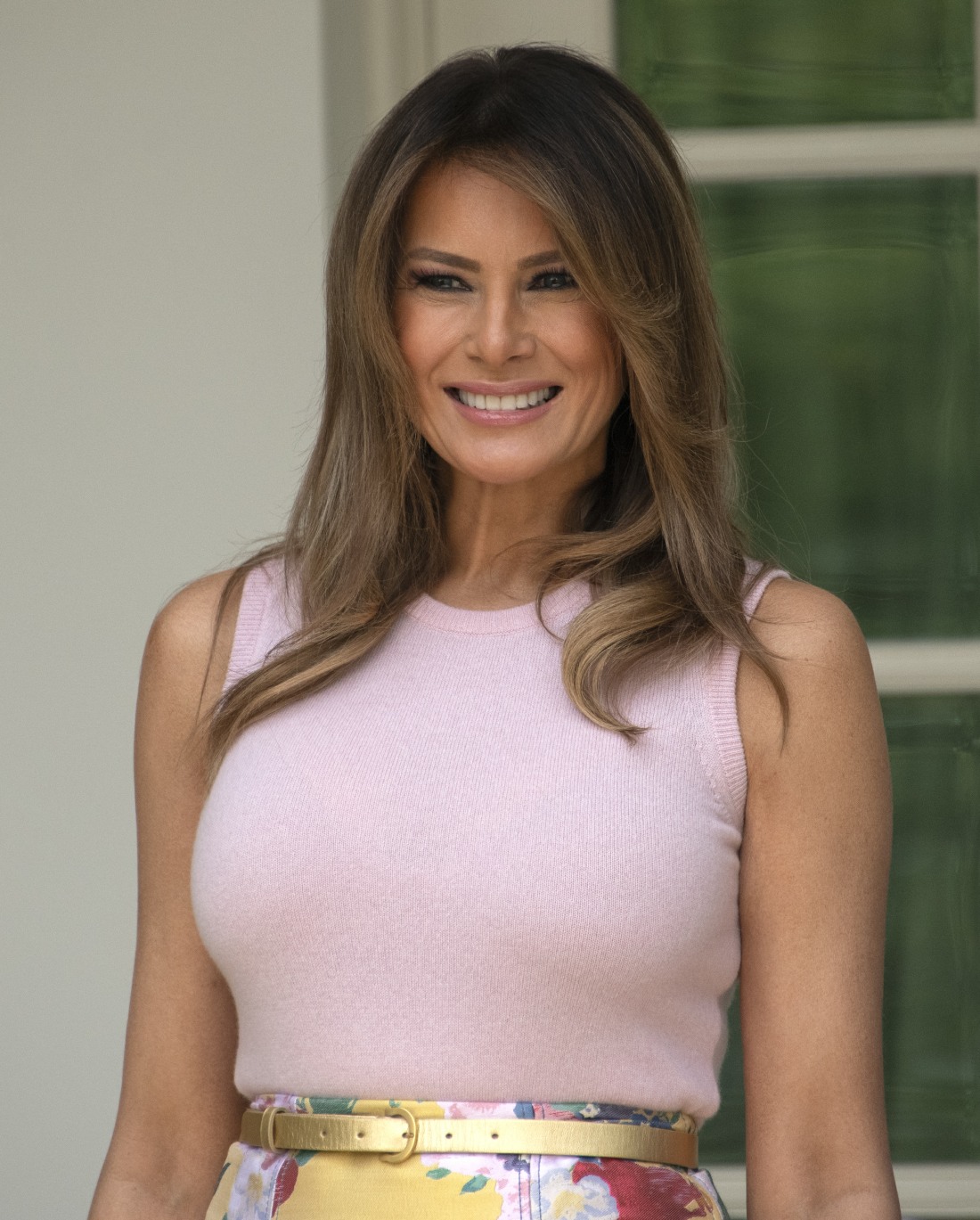 Photos courtesy of Avalon Red and Backgrid.


Source: Read Full Article