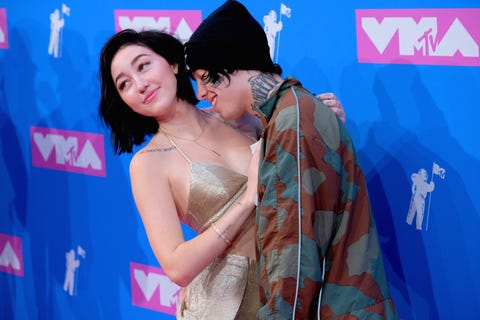 Noah Cyus and her boyfriend, rapper Lil Xan, debuted their new duet today, "Live or Die." And what better way to celebrate than, I don't know, making out on the MTV Video Music Awards red carpet like no one's watching even though everyone is definitely watching?
Trick question: there isn't one.
OK, let's bask in this young love, shall we?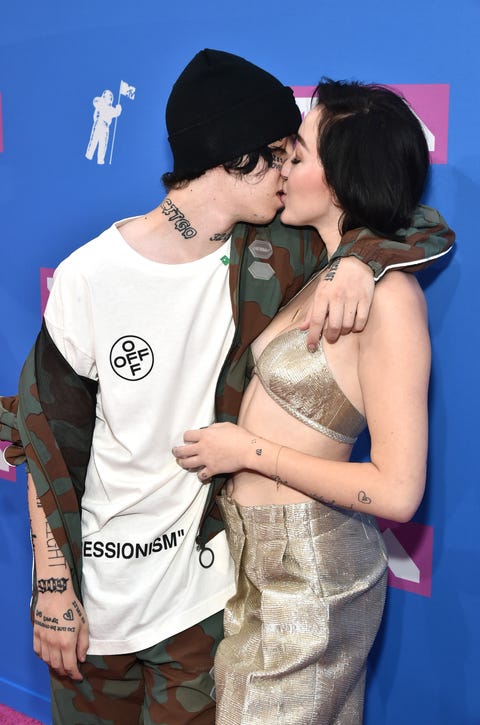 Lil Xan recently told Billboard, "I slid into her DMs and like four months later, she saw it, responded, we hung out, we just instantly clicked. I love her, her whole family. I just like her a lot." So that's nice!
Source: Read Full Article