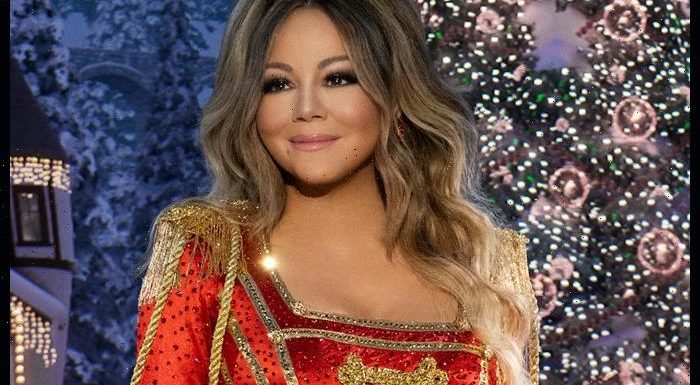 A Mariah Carey Christmas special, titled "Mariah's Christmas: the Magic Continues," will be released on Apple TV+ in December.
In addition, Mariah Carey has announced that a new single for the holiday season will be released on Friday. "Fall in Love at Christmas," featuring Khalid and Kirk Franklin, will make its debut performance during the TV special.
"Mariah's Christmas: The Magic Continues" is executive produced by Carey, along with Tim Case, Charleen Manca and Matthew Turke; and directed by Joseph Kahn.
Carey shared a snippet of the new song on Twitter with the caption, "Fall in Love at Christmas @thegr8khalid @kirkfranklin."
She added that the CD of the song is available for pre-order at https://forms.sonymusicfans.com/campaign/filac-pre-save/
(Photo: Apple TV+)
Source: Read Full Article