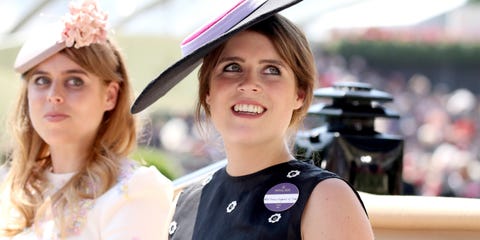 A new report from Mirror reveals that Princess Eugenie's royal wedding to Jack Brooksbank could cost British taxpayers £2 million ($2.5 million), which will only cover security for the ceremony.
The security charges are often the most expensive aspect of royal weddings. Harry and Meghan's wedding, which reportedly cost $45 million overall, required about $40 million for security. William and Kate's wedding, which cost $34 million overall, dedicated $32 million for security, CBS News reports.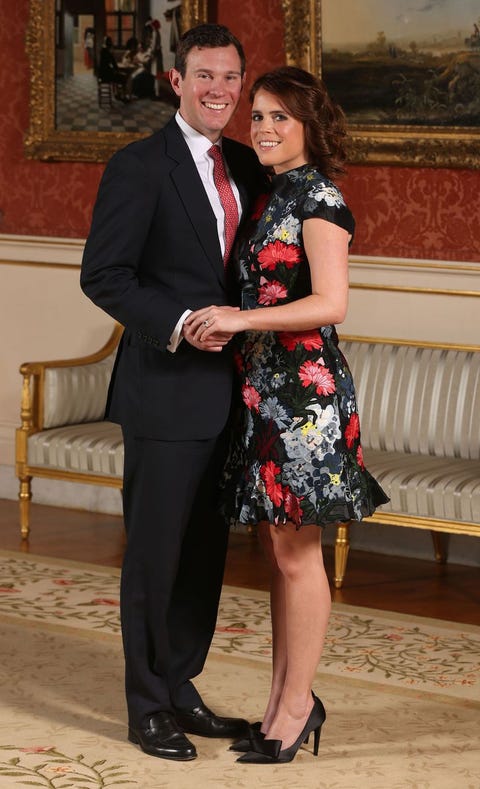 Although the royal family usually picks up most of the tab for royal nuptials, the British public is unfortunately responsible for covering the heftiest part of the bill: public safety.
As expected, Eugenie's security costs are not riding well with Brits, especially since she's a minor member of the royal family, ninth in line for the throne, and does not participate in official engagements like William, Harry, or other senior royals do.
Member of Parliament Chris Williamson called it "an outrage." Another MP, Emma Dent Coad, told Mirror, "In these times of heightened security risks it is irresponsible for a minor member of the royal family to have a high-profile, very public wedding. This may be the time to review the role and cost of minor royals."
Eugenie's total overall wedding cost is currently unknown, but Mirror reports that it was initially expected to be around £750,000 (about $953,600). However, it turns out the security fees alone have more than doubled that initial estimate.
The price hike was caused by "increased terror fears" since the princess first announced her wedding plans in January, sources told Mirror. That likely includes last week's Westminster attack, where a car crashed into a Parliament building and injured three people.
The heightened security expenses reportedly include officers' overtime pay, holiday cancellations, and requests for extra patrols, according to the site.
Harry and Meghan's royal wedding security is believed to have included rooftop snipers, undercover police in the streets, a counter-UAV system (which deactivate intruder and paparazzi drones), and a "drone destroyer," according to UK wedding planning app, Bridebook.
Will Eugenie and Jack's ceremony include the same set-up for safety?
Source: Read Full Article