Former Bachelorette and franchise fan-favorite Rachel Lindsay is opening up about her opinion of Becca's Bachelorette experience compared to what she went through on the long-running reality program just last year. The 33-year-old attorney shared a piece for Us Weekly she called "the realest article" she's ever written, which was published Aug. 7. Rachel Lindsay's thoughts on The Bachelorette finale reveal she's "a little pissed off" about the ending and how Becca's finale went down as opposed to hers. She went into detail about why she feels upset, explaining:
Rachel may have found her "happy ending" with Bachelorette Season 13 winner Bryan Abasolo, but her crticism appears to stem from how their narrative (or lack their of) played out — a great deal of time was devoted to her split with runner-up Peter Kraus — and what she endured during the live three-hour finale in the face of so-called "controversy."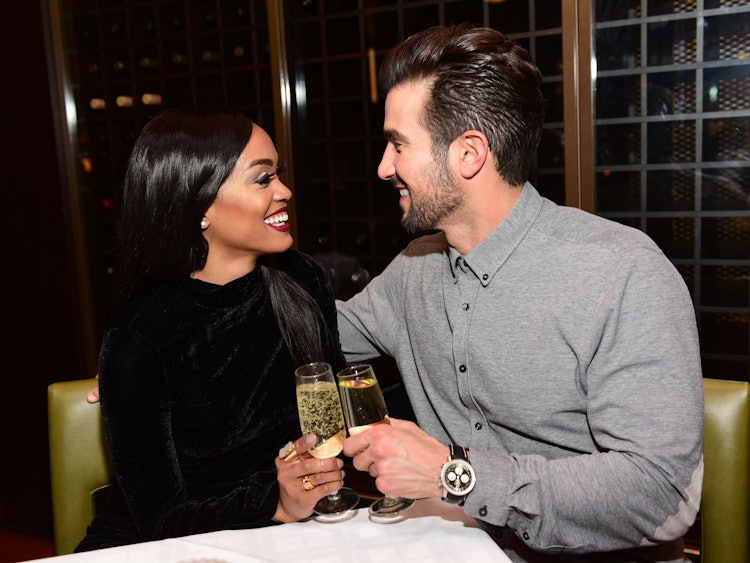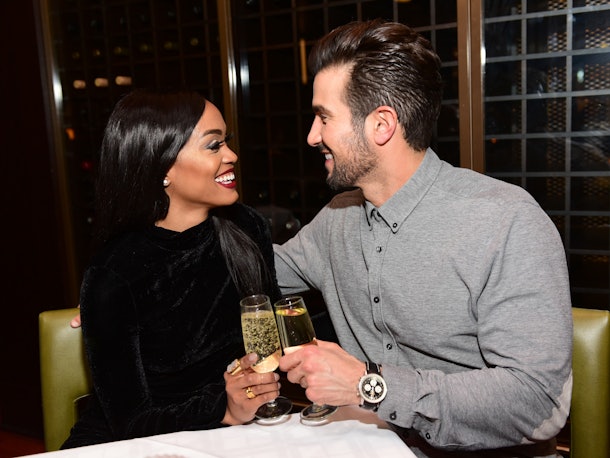 Becca dealt with her own "controversy" surrounding Garrett (Season 14's winner and her now-hubby-to-be) throughout her season. It was reported that Garrett had liked a series of offensive Instagram posts — behavior he has since apologized for. The scandal was brought up briefly on "After the Final Rose" and Becca and Garrett shared how they moving forward and learning from the incident.
In response to Becca's finale, Rachel also weighed in on how she personally didn't feel "protected" and that the show failed to do her "love story" justice on camera:
"As for my happy ending, it was not demonstrated within the confines of your television screens, but I am living it every day in real life," Rachel added.
Following Rachel's remarks, Becca spoke to Us Weekly via a conference call. The most recent Bachelorette commented:
Rachel's article also made it clear she's completely happy for Becca, she just "wishes people could have seen the essence of" her "love story with Bryan."
Source: Read Full Article