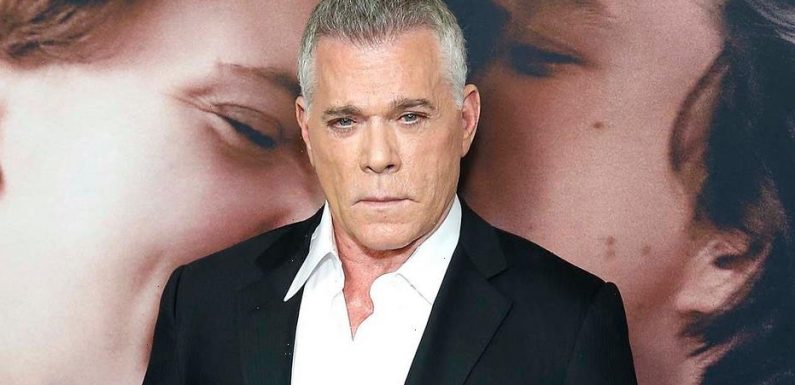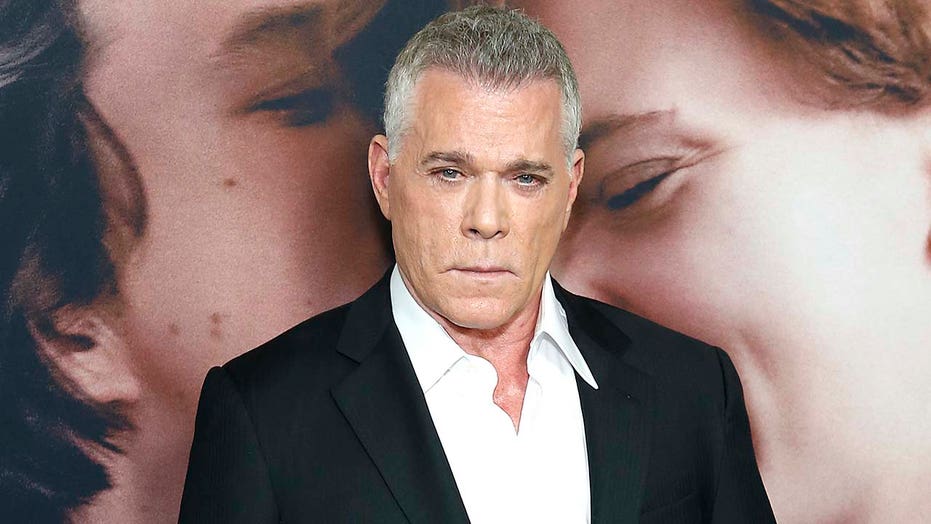 Fox News Flash top headlines for November 5
Fox News Flash top headlines are here. Check out what's clicking on Foxnews.com.
Ray Liotta once received a not-so-subtle message from Frank Sinatra's daughters after a project didn't work out.
The actor recalled how Nancy and Tina Sinatra once mailed him a horse head while he was playing the late singer in HBO's "The Rat Pack."
Liotta said on a recent episode of "Jay Leno's Garage" that Nancy and Tina were developing their own TV miniseries about their father at the same time Liotta was making "Rat Pack" in the late '90s.
"The daughters, they wanted me to do a miniseries when they were doing a miniseries about it and I just felt too uncomfortable," he explained about playing "Ol' Blue Eyes" in two separate projects.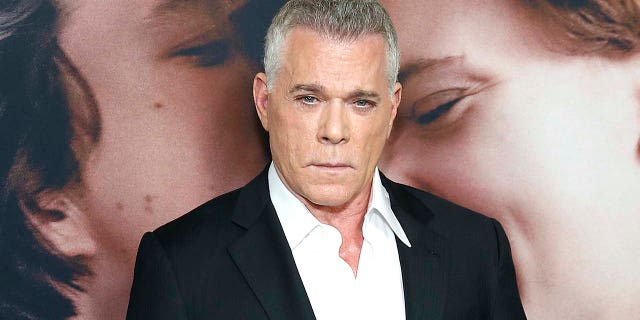 Ray Liotta passed on playing Frank Sinatra in Nancy and Tina Sinatra's TV miniseries about their father. 
(John Lamparski/Getty Images)
After choosing the HBO movie, Liotta confessed, "We were doing the movie and I got delivered a horse's head… Obviously, it wasn't a real one, but it was a horse's head. And, you know, a horse's head means you're toast."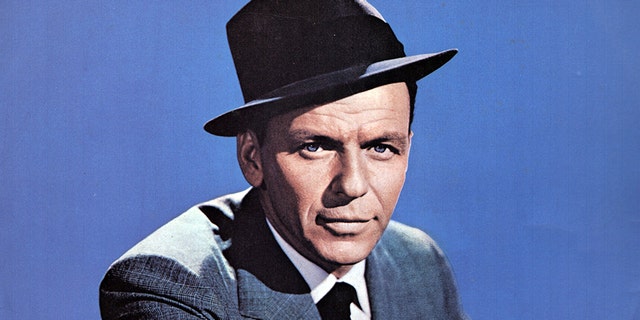 Frank Sinatra's daughters sent the actor a message inspired from a famous movie. 
(Getty)
The head is a nod to the famous scene in "The Godfather" when Luca Brasi (Lenny Montana) decapitates Jack Woltz's (John Marley) prized racehorse and puts the bloody head in the movie producer's bed after not casting Johnny Fontane (Al Martino, rumored to be inspired by Sinatra) in a film. Fontane later gets the part and the gesture has lived on in pop culture history serving as a violent warning.
"It turned out that his daughters sent it and said, 'Oh, you could do this one, but you couldn't do the one that we wanted you to?'" he alleged.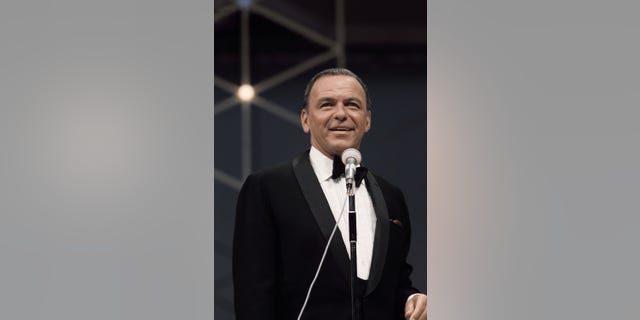 Frank Sinatra performs on the television special 'Francis Albert Sinatra Does His Thing' on August 15, 1968. 
((Photo by Martin Mills/Getty Images)       )
Nancy and Tina's miniseries never went into production and instead, they made a docuseries about their dad, "Sinatra: All or Nothing at All."
"The Rat Pack" went on to win three Emmy awards.
Source: Read Full Article