While family vacations and getaways with your boo are always a ton of fun, there's seriously nothing better than a girls' trip. However, if you've ever planned a vacation with your gal pals on your own, you know that there are several important factors to consider beforehand, such as sunshine, relaxation, and, of course, rosé. And even though there are quite a few enticing destinations that could make this dream getaway a reality, the Rosé Oasis Cabana at the Fontainebleau Miami Beach definitely takes the quintessential girls' trip to the next level. I know for a fact that leaving will be the absolute hardest part.
The Fontainebleau Miami Beach is totally iconic if you're into sandy beaches, picturesque poolsides, and Vitamin D galore (and really, how could you pass up any of that?). But the gorgeous Miami Beach resort recently teamed up with Chateau d'Esclans, makers of The Palm by Whispering Angel rosé, to invite guests for a private rosé-all-day cabana experience by the pool this summer, according to a press release. If you've ever been to the resort, it's going to be held right by the beautiful Island Cabana, which is next to the round Oasis Pool. It's literally picture-perfect.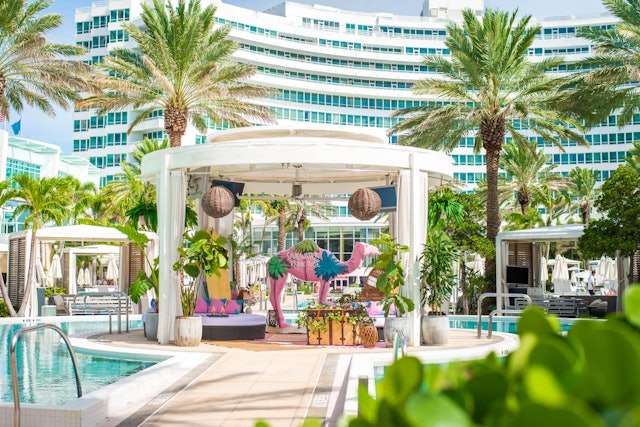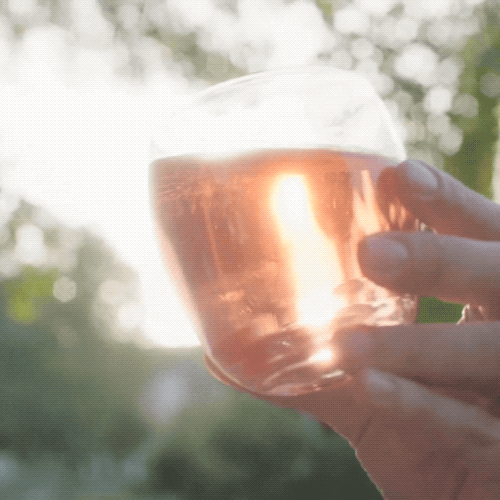 In a press release, Paul Chevalier of Château d'Esclans explained that the hospitality brand and the wine company actually have a lot in common. Obviously, they're both incredibly luxurious, super fun, and, most importantly, relatively affordable. Chevalier couldn't be happier to announce this amazing partnership, and looks forward to giving hotel guests the tasting experience of a lifetime.
Chevalier said in a release,
While I could literally embark on a staycation with my gal pals and still have the time of my life, a little taste of #TheGoodLife never hurt 'nobody. Between butler and bottle service, a view of the Oasis pool, and obviously, the endless photo opportunities, a Rosé Oasis Cabana honestly sounds like a dream come true. I'll probably have to start up my own little cabana fund, but when I meet my cash goals, I know that it'll be so worth it in the end. See you there!
Source: Read Full Article