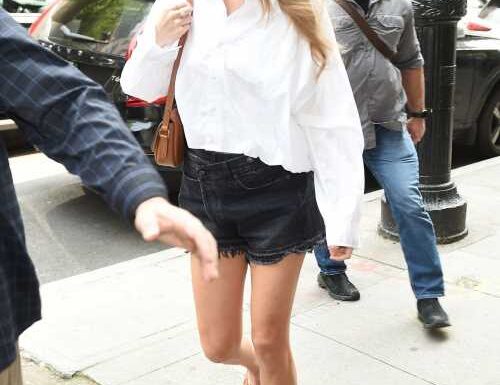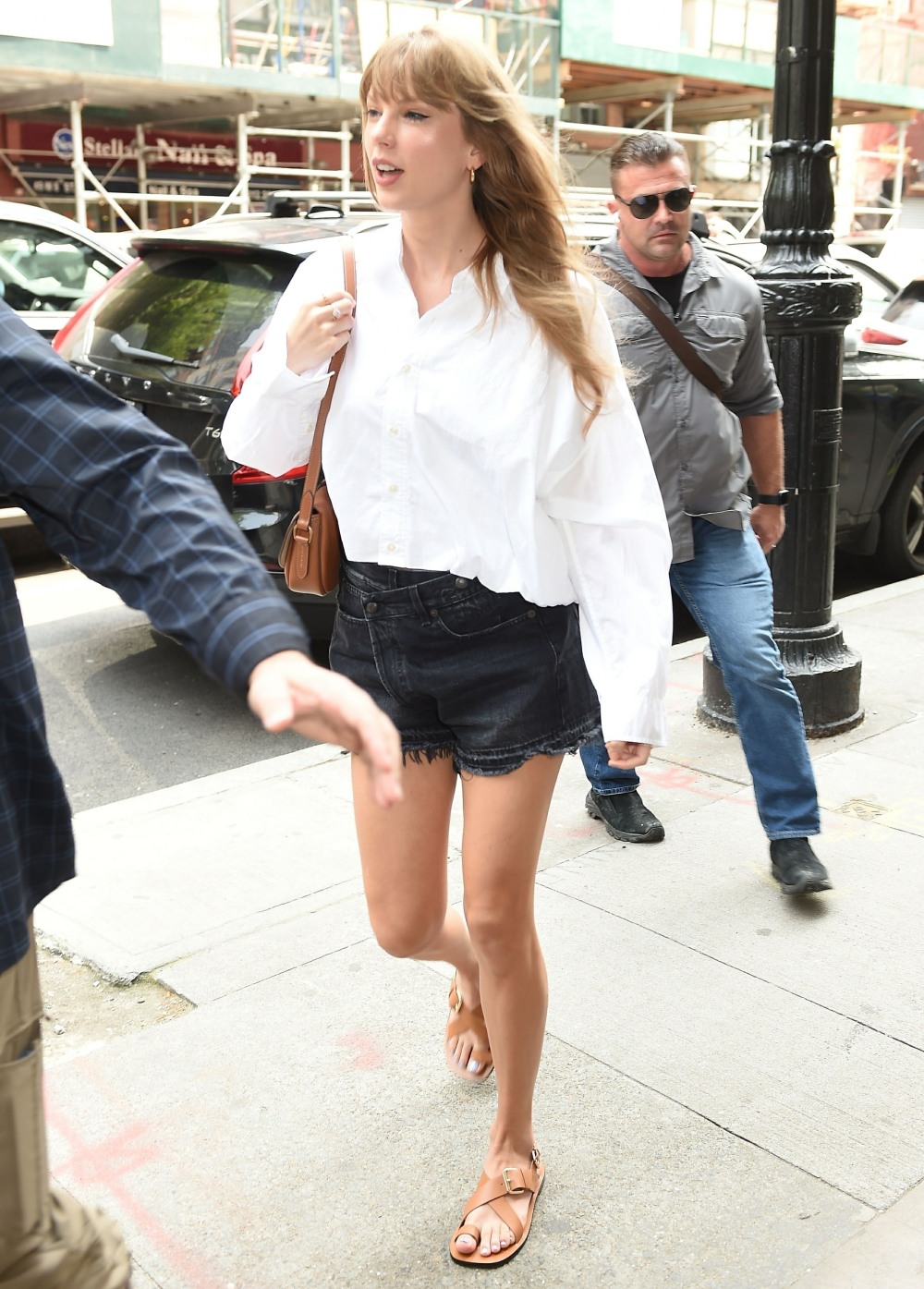 Everything about Taylor Swift's brief, dramatic romance with Matt Healy has been an utter delight for me. It's been amazing to watch as Taylor's fans slowly begin to understand that she's totally fine with dating a dude who is openly racist and pretty gross. It was amazing to watch the backlash Taylor got for using Ice Spice like a prop. It was amazing to watch as someone on Taylor's team finally got through to her and convinced her to end things with Matt Healy. And finally, the post-split damage control is absolutely incredible. Personally, I've always found Taylor to be this ham-fisted with her image control, but many people are only seeing it for the first time now. Team Swift has been on a briefing spree through TMZ, Entertainment Tonight, Page Six and now People Magazine. Enjoy!!
Taylor Swift is back in her single era. The 12-time Grammy winner, 33, and The 1975 frontman Matty Healy, 34, have split after a whirlwind romance.

"She had fun with him, but it was always casual," a source confirmed to PEOPLE on Monday. "They are no longer romantically involved."

"They were never boyfriend-girlfriend or exclusive and were always just having fun," another insider tells PEOPLE. "There is no drama, and who knows what could happen again. It was a good time and ran its course."

Reps for Swift and Healy's band The 1975 haven't responded to PEOPLE's request for comment.

"Taylor is doing great — her focus right now is her tour. Since Matty is touring too, they won't be able to see each other at all," the source tells PEOPLE of Swift and Healy, who is touring internationally through July before The 1975 come back to the States for some festival dates. "They have been friends for years and decided to just go back to being friends. Nothing complicated happened. It's just life."

A third source adds, "Taylor and Matty still care for one another but they are in the middle of world tours so are both incredibly busy. They've been friends for years and are still friends."

Despite receiving backlash over past comments Healy has made, Swift was not swayed by the controversy, the insider says. "He likes to provoke a response out of people. She's a grown woman more than capable of forming her own opinions about people," the insider adds. "No one forces her into anything, especially not these days. She's on top of the world."
[From People]
"She's a grown woman more than capable of forming her own opinions about people" – I wish we saw that version of Taylor more often, the one who owns her bad picker and says defiantly "I know he's an incel but the sex is good." Unfortunately, it's not always in her control – her fans love nothing more than to treat Taylor like she's still a weepy teen. Anyway, is it just me or does this People story read like Taylor is fighting with her team? They're like "acknowledge that he sucks, tell everyone you dumped him" and she's like "no but I might get back with him at the end of the summer, you're not my mom, stop ordering me around!!"
There's also a rumor that Taylor was seen out with the Lakers' Austin Reaves. I think the source (some guy on Twitter) is full of sh-t though.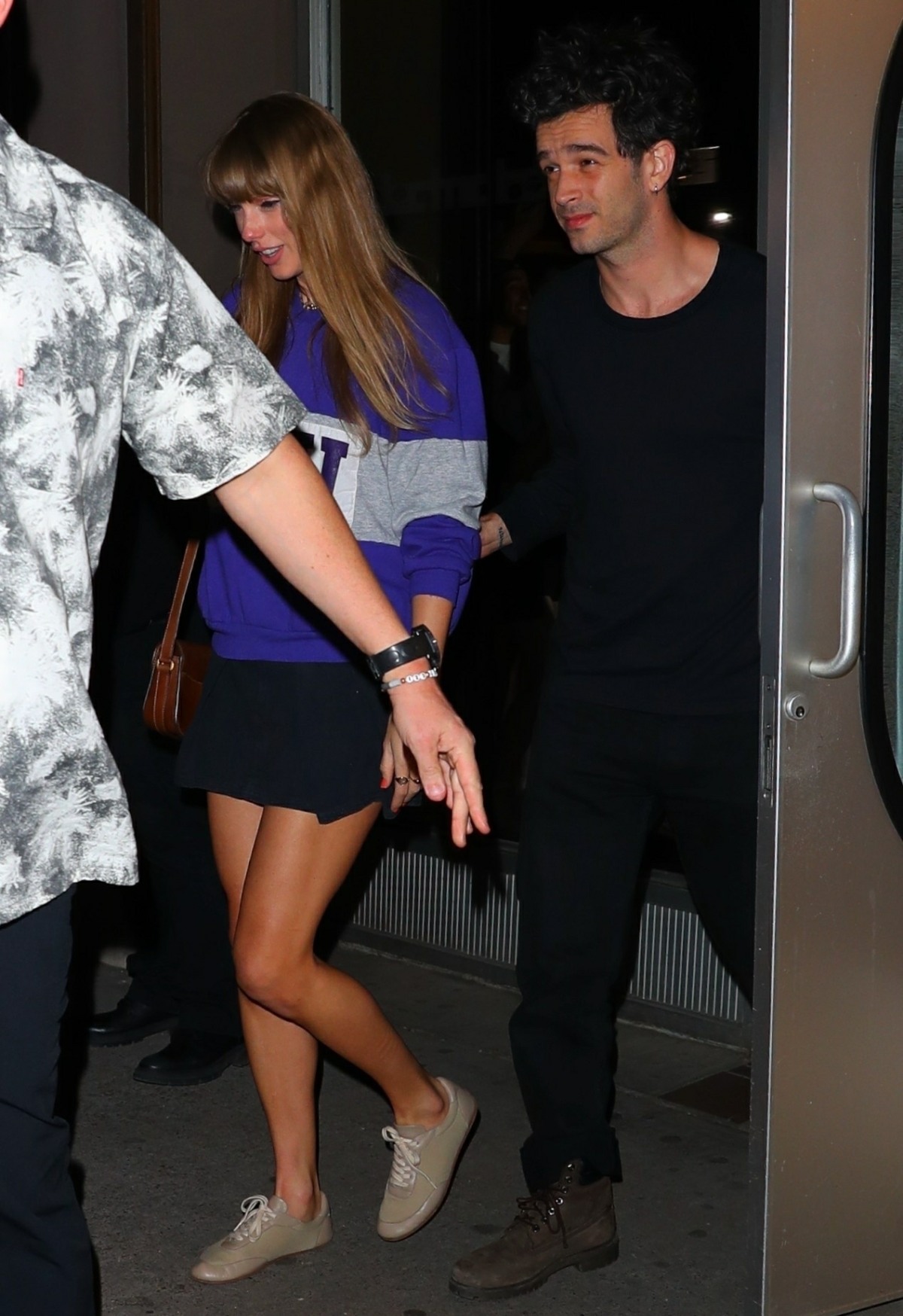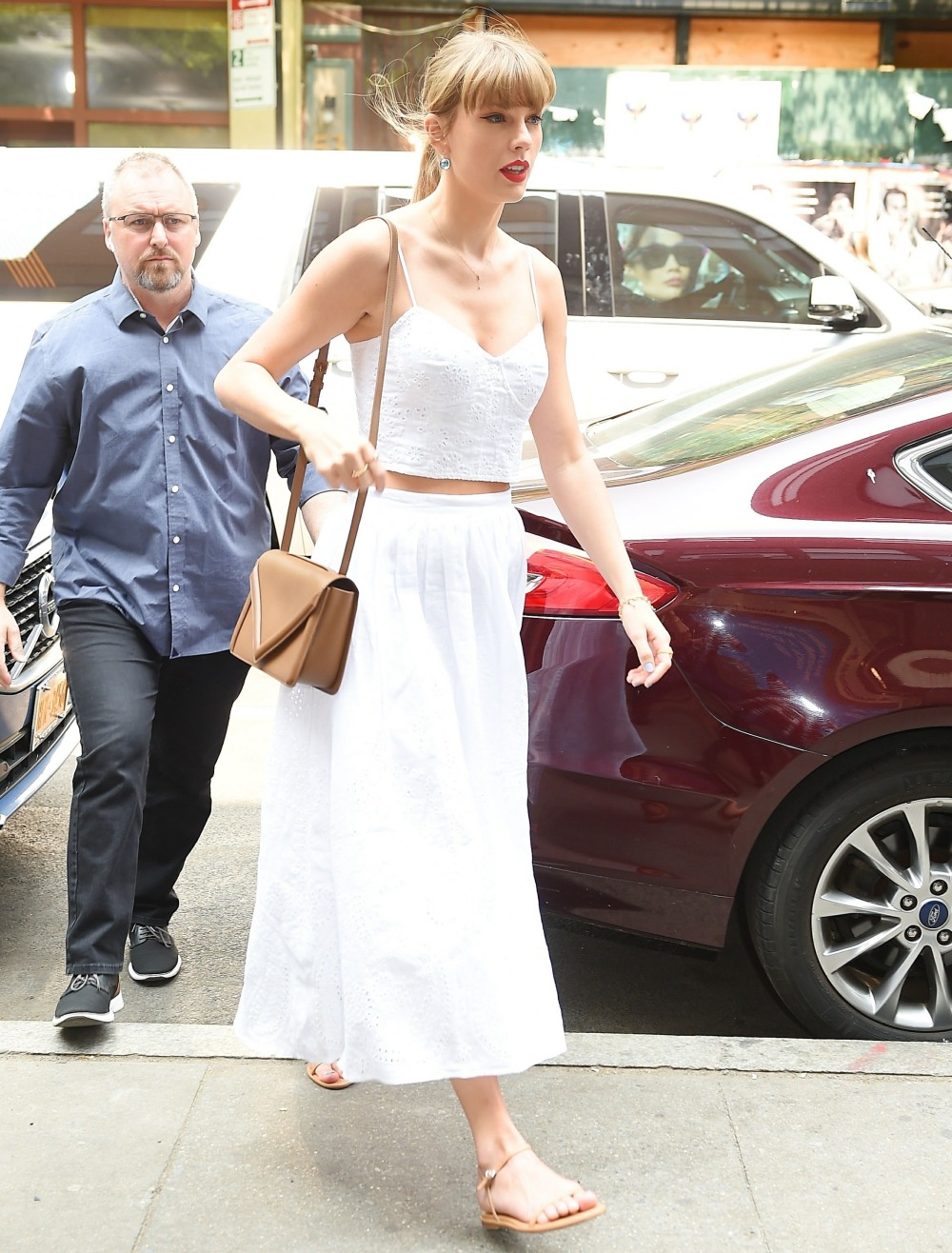 Photos courtesy of Backgrid.
Source: Read Full Article