Trust Taylor Swift's fans to figure it out first!
As we reported last month, Swifties were abuzz over a rumor their fave songstress was gearing up to release a Christmas song! Well, they were as spot-on as it gets!
While there won't be a Mariah Carey-esque album, early Thursday morning, the Lover artist announced on Instagram her Xmas song, Christmas Tree Farm, would be released tonight!
Not only that, but there will be an accompanying visual made up of home videos coming later this evening as well! She shared, writing in the caption:
"When in doubt, ask the itty bitty pretty kitty committee. When they shun you with silence, ambivalence, and judgmental brush offs… just put the song out anyway. NEW XMAS SONG AND VIDEO (made from home videos ?‍?‍?‍?) OUT TONIGHT #ChristmasTreeFarm ?????????????"
See the full post (below)!
Eeeeee!
Now, listen and WATCH Christmas Tree Farm (below) and let us know what U think!
SEWWWWW cute!
So, how was it that her loyal followers came to the conclusion Tay would be dropping a new song this month for the holidays??
Well, it seems Swift peppered in a very obvious clue! After returning from a trip to Japan, the 29-year-old wrote on IG:
"According to my jet lag it is one hundred o clock celsius."
One fan deciphered it on Twitter as:
"Taylor 'one hundred o'clock celcius'
100 celcius is 212 Fahrenheit
2/12 = 2nd  @taylornation13 F**KING CHRISTMAS ALBUM?! Confirm."
Very close! The tweeter was three days shy of the actual date, with many others hopping in to display easter eggs Taylor seemingly dropped recently.
Here's a quick rundown:
Christmas trees everywhere!! We should have known the Pennsylvania native had this up her sleeves growing up on Pine Ridge Farm!
Of course, there really was no word on what to expect from the music video, though Swift hinted it would be made up of home movies. We had high hopes there would be lots of cameos from her friends and family. Ahem, would Joe Alwyn make his first appearance??
That was the real question, y'all!
Having watched the full clip, what are your thoughts, Perezcious readers?? Should she totally challenge Mariah with her own album or leave her holiday songs to someone else?
Let us know in the comments (below)!
Related Posts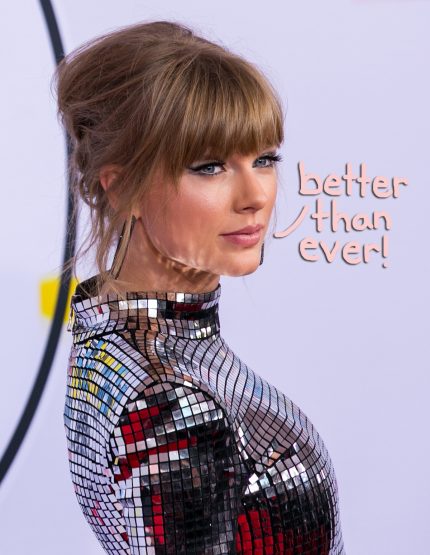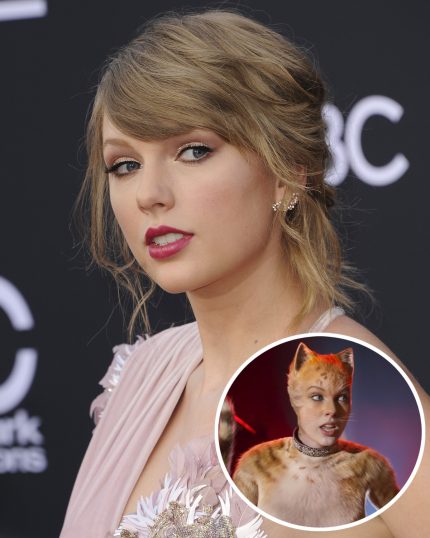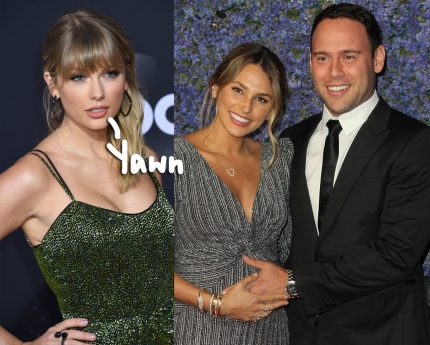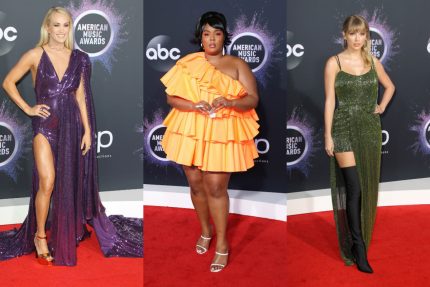 Source: Read Full Article