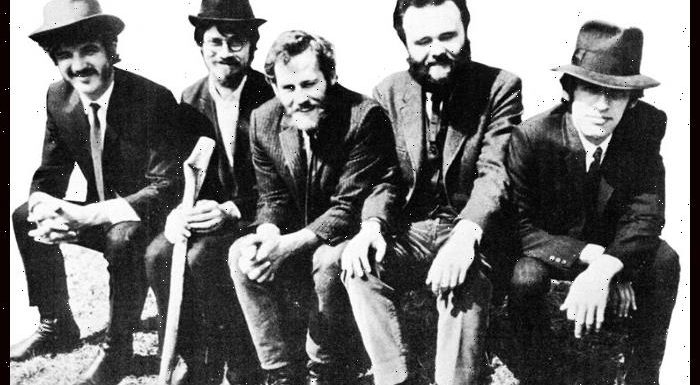 Martin Scorsese's musical documentary The Last Waltz, based on The Band's "farewell concert" is set to receive an official Criterion Collection release on March 29, 2022.
The 1978 film captures the final show of the Canadian-American rock group at the Winterland Ballroom in San Francisco on American Thanksgiving Day, November 25, 1976.
The show was attended by a long list of special guests like Bob Dylan, Joni Mitchell, Neil Diamond, Eric Clapton, Van Morrison, Neil Young, Ronnie Wood, Ringo Starr, and Muddy Waters.
In addition to a 4K digital restoration, the upcoming Criterion release will feature new audio commentary versions, an interview with Scorcese himself, conducted by critic David Fear, a 1978 interview with Robbie Robertson and Scorsese, a 2002 'making of' documentary of the film, and an essay from the renowned music journalist Amanda Petrusich.
Describing the legendary performance, Criterion explained, "More than just one of the greatest concert films ever made, The Last Waltz is an at once ecstatic and elegiac summation of a vital era in American rock music…Scorsese created a grandly immersive experience that brings viewers onstage and inside the music itself."
Set to be released in two editions, Criterion's 4K UHD disc is on offer for about $35, while the Blu-ray disc is priced at $28.
Source: Read Full Article