For a series finale that doesn't even have an airdate, the final episode of This Is Us has recently received just as much attention as the show's impending third season. Cast members revealed that they've already filmed parts of the episode's final scene, but now it looks like that scene is a multigenerational affair involving all of the show's timelines. Logan Shroyer and Parker Bates seemed to imply they were also involved in this special filming, and the young Kevins on This Is Us revealed they're both confused about the series finale.
Shroyer, who plays teen Kevin, and Bates, playing the youngest version of the athlete-turned-actor, both spoke at the 2018 Teen Choice Awards about briefly filming the finale, but as expected, they couldn't reveal very many details. With seemingly all versions of the younger Pearsons involved in the series' final moments, it makes sense that the This Is Us team filmed these parts sooner rather than later. The littlest set of Big Three actors won't look 10 years old forever, but even tackling this big moment on their to-do list didn't clear up any confusion for the two young actors. Shroyer told Entertainment Tonight: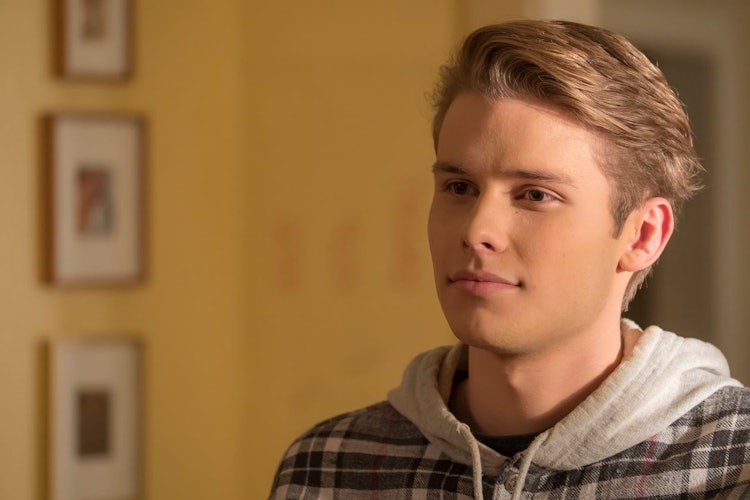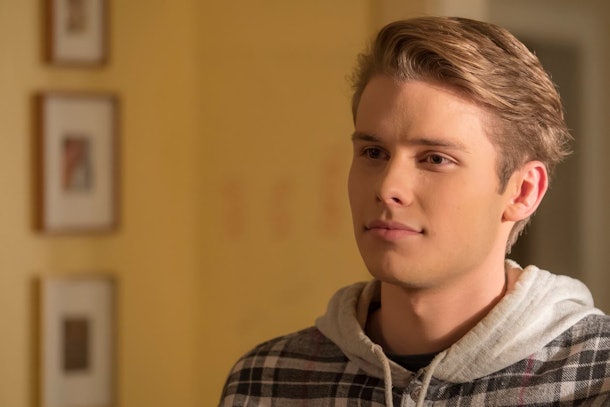 Bates was less concerned about his acting and more confused about why certain things were happening in this filming process, saying: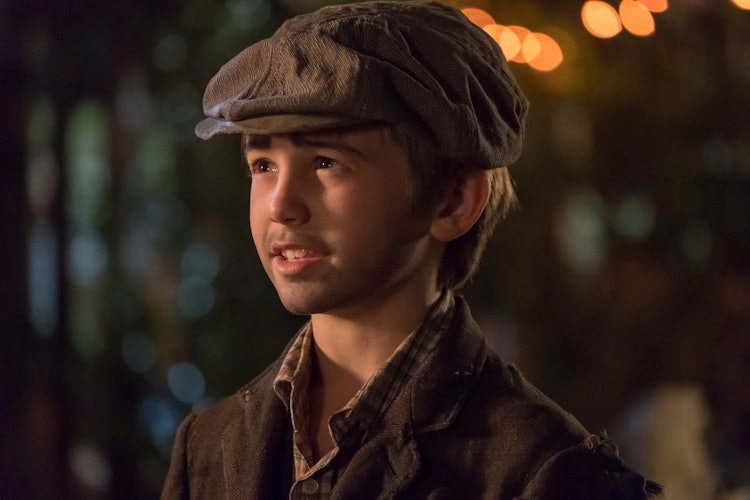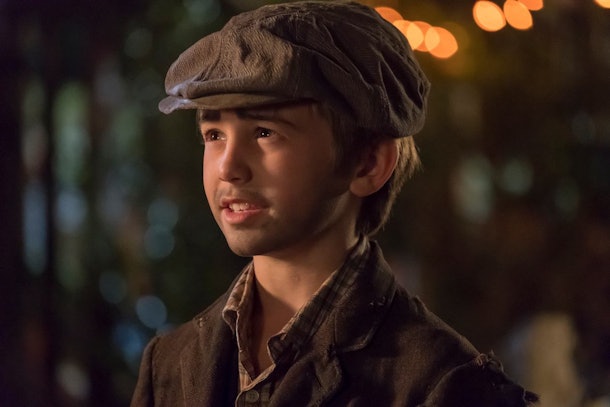 The two also remained tight-lipped about what their versions of Kevin Pearson would face in Season 3, but I know I have my fingers crossed for insight into Kevin's college years and his decision to move away from Rebecca in her most vulnerable time. Meanwhile, does Jack watching young Kevin and Randall together trigger more memories of his childhood with his brother? Shroyer didn't spill any spoilers, but he told ET:
Although a fourth This Is Us season is still unconfirmed, discussion surrounding the show and creator Dan Fogelman's intricate plans for it has essentially guaranteed that another season is a given. The show's future is a little foggy past this potential fourth season, but if Fogelman needs more time for his story and the show's quality remains consistent, perhaps NBC will soon slap a two-season renewal on This Is Us as it did at the end of its first season. After all, we'll need plenty of plot assuring us that we won't be as confused about the series finale as Shroyer and Bates were without context. Don't go all Lost on us yet, This Is Us!
Season 3 of This Is Us premieres on Tuesday, Sept. 25, at 9 p.m. ET on NBC.
Source: Read Full Article