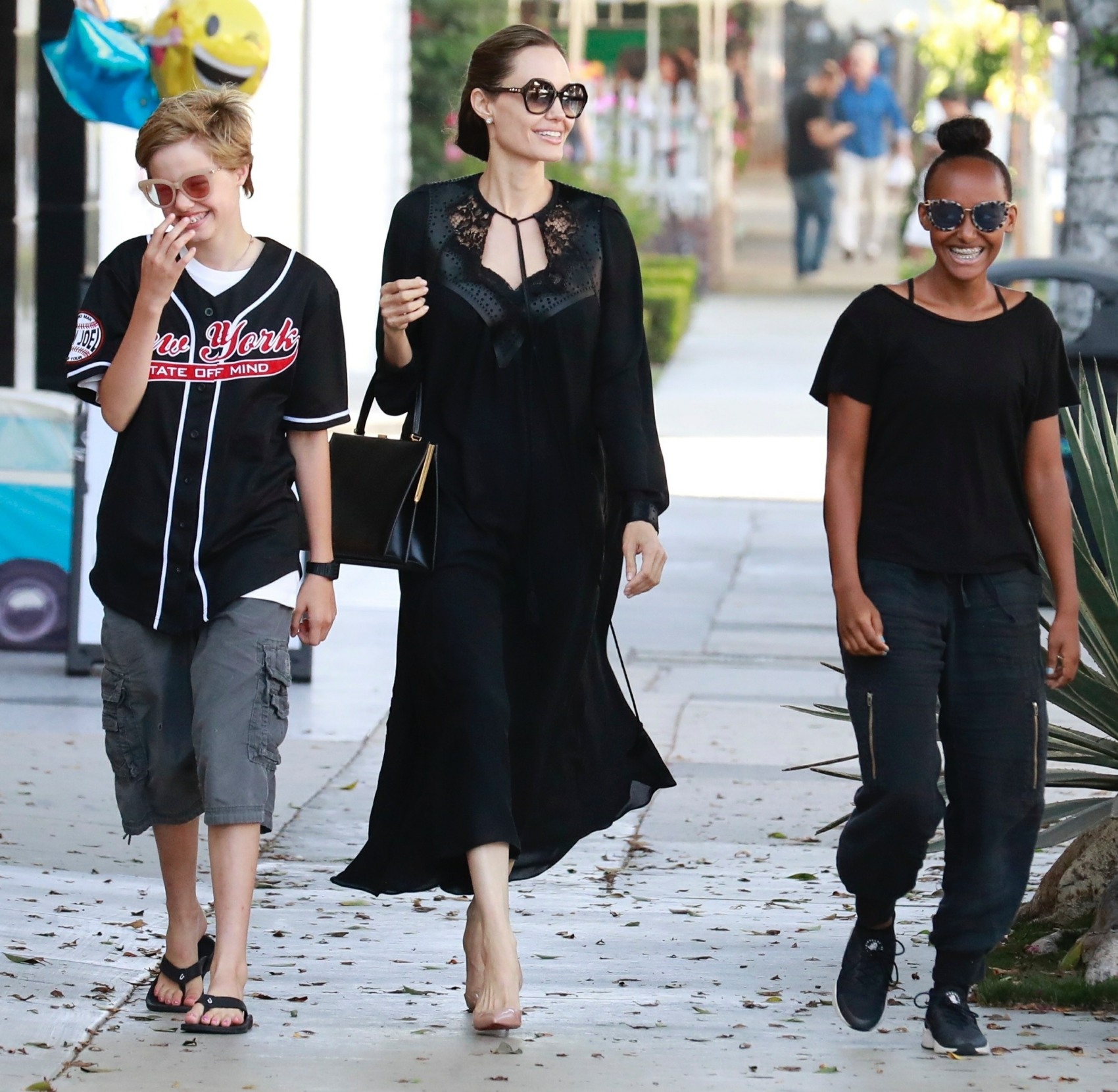 Two years ago exactly, Angelina Jolie filed for divorce in LA. It was a Monday. Just a few days before that, there was some kind of incident on their private plane, something that involved Brad being drunk and – he insisted – Maddox not getting hit "in the face." Angelina fled with the children and never looked back. Two years later, things are still at a relative standstill. Brad spent the summer smearing Angelina, but even now that he has more visitation with the kids, he's still being constantly monitored by DCFS. For months, Brad's team had been hyping an August court date as being the moment when he would be vindicated… but then they didn't even go to court, because Brad and Angelina agreed to yet another interim custody agreement. So, what's happening now? Team Pitt is still running to media outlets to tell "his side" of things, that's what. Entertainment Tonight had an exclusive:
Things are slightly better between Brad & Angelina: A source tells ET that the actress recently reached out to Pitt to improve their co-parenting relationship. "Brad and Angelina actually set up a secret meeting at her house," the source says. "It's the first time they have truly gotten together to make things work since their group therapy with the children. Brad and Angie's meeting was a success. They are going to stay with the plan set forth through the courts. Angelina decided it was time to try to make things work and Brad was relieved and very ready for the offer. Brad has been dedicated to making peace throughout the process and now it finally seems like they are at a point where they can create a calmer situation for the kids."
The source on how Angelina filed paperwork to formalize the child support: "Angelina created a very difficult situation for Brad and the children and she has finally realized her behavior backfired," our source says. "Angelina loves her kids very much and it seems like she felt threatened she might lose time with them and, in turn, she went on the attack. Unfortunately, everyone in the family has suffered. She started to see a change in the kids' behavior because they missed their dad. The kids' reaction to the divorce actually helped Angie try a different tact."
[From Entertainment Tonight]
Ah, yes, the elusive "they're finally working together to coparent responsibly, but only because Angelina finally admitted she was totally wrong!" story from Team Pitt. Well played, Team Pitt dumbasses. How many times is a Team Pitt "source" going to run to a media outlet and speculate about Angelina's state of mind or motivation with literally nothing to back it up? "She has finally realized her behavior backfired." Team Pitt keeps talking about how everything she does is going to "backfire," but he's the one still being monitored by DCFS. He's the one still running to every media outlet to tell people that she's a deranged, difficult bitch. His actions are not that of someone who believes he has the upper hand.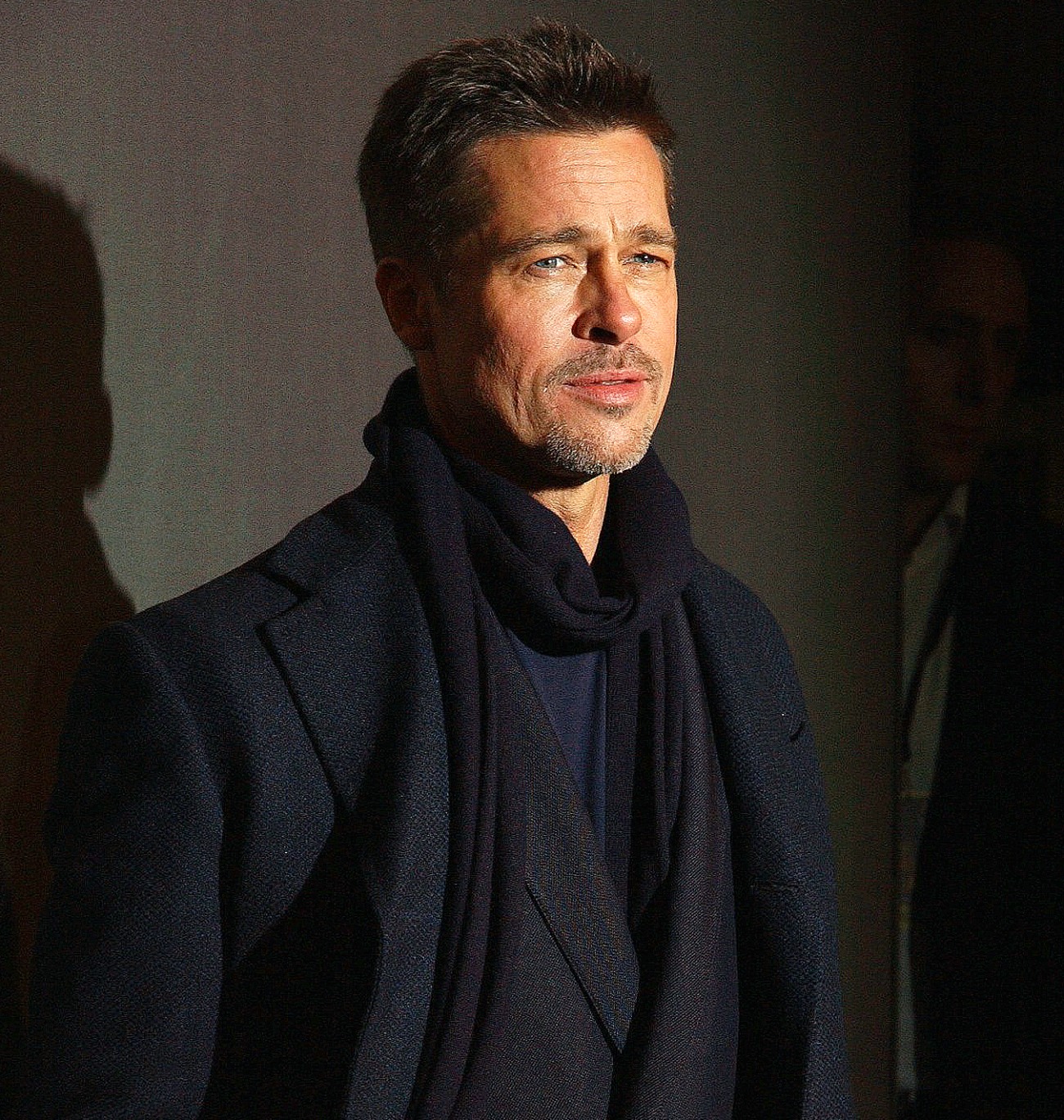 Photos courtesy of WENN and Backgrid.





Source: Read Full Article