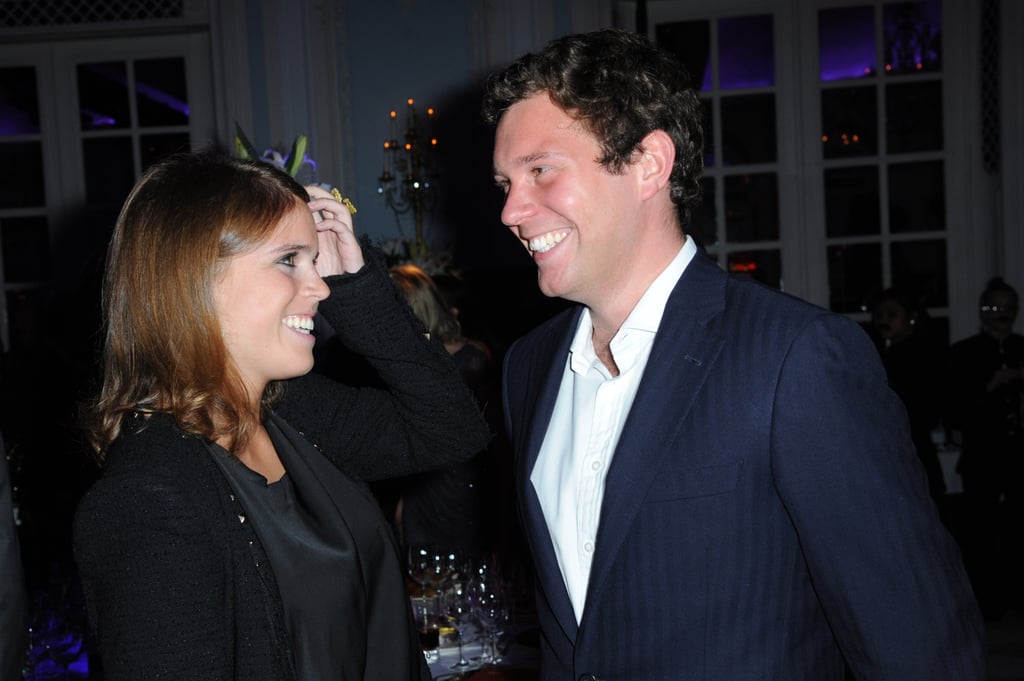 Princess Eugenie will gain a husband when she ties the knot with Jack Brooksbank on Oct. 12, but what about a new last name? Given that Eugenie is a royal and all, the marriage rules are a tad stricter. However, she still has the option of taking his last name if she wants to.
According to royal historian Marlene Koenig, after the wedding, Eugenie can decide whether she still wants to be addressed as HRH Princess Eugenie or if she wants to be styled as HRH Princess Eugenie, Mrs. Jack Brooksbank. She also has the option of completely giving up her title and becoming Lady Eugenie.
Jack, on the other hand, will probably not get a royal title like Meghan Markle did, and will likely remain Jack Brooksbank. "There is no precedent for giving a peerage to the commoner husband of a princess on the wedding day," Marlene added. Well, I guess we will all find out what Eugenie decides come October.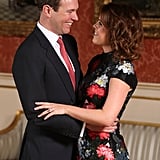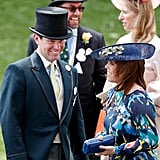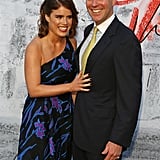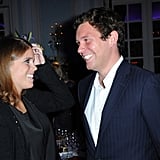 Source: Read Full Article