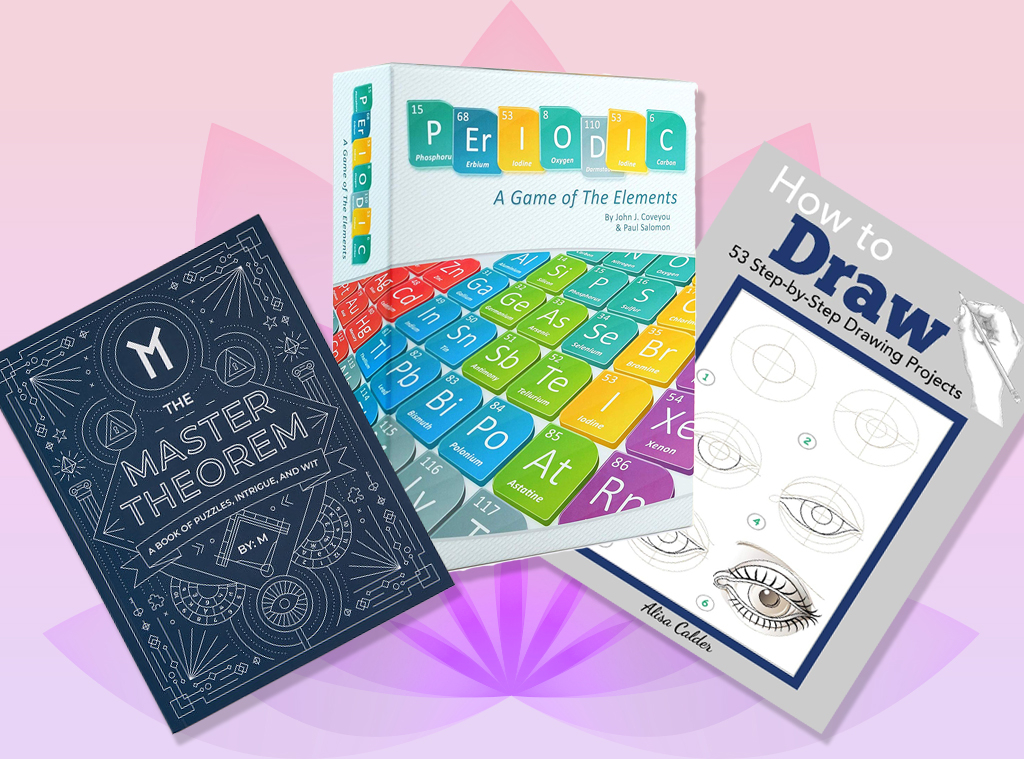 E! Illustration
We love these products, and we hope you do too. E! has affiliate relationships, so we may get a small share of the revenue from your purchases. Items are sold by the retailer, not E!.
Pi Day is on March 14 (3/14, get it?) and the mathematical constant, which is represented by the Greek letter π, is a neverending decimal number.
So why not take inspiration from the number that only begins with 3.14 and embark on an everlasting journey for knowledge? There are tons of great items that can help you along the way. Like this book that details many, many decimal places of pi and everyone's favorite group party game that engages the brain. You can even take an online class with some world-renowned experts in the fields of business and literature from the comfort of your home.
It's never too late to learn something new. Get your thinking caps on and shop the brain enhancing products below!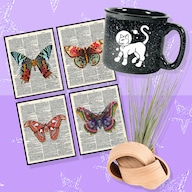 Read
15 Unique Amazon Handmade Products Crafted By Women
Let this shirt announce your love of the mathematical constant all year long. You (and your friends!) can follow along and see how much of the never-ending number you know by heart.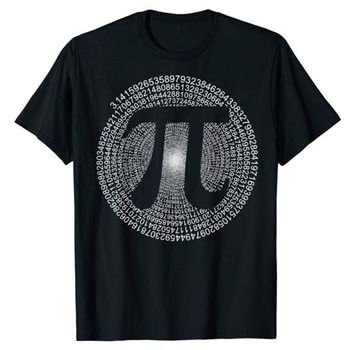 Want to know each and every number of pi? Well, pi never ends, but you can analyze it as far as 5 million decimal places deep in this book. And if you want even more pi, there's a second volume.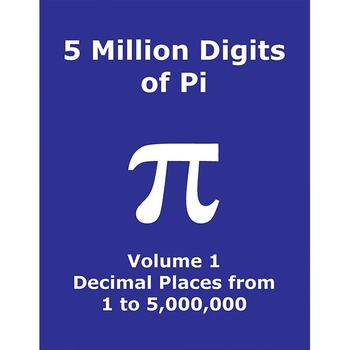 One of the best ways to work your brain is to take a class. Why not learn how to write from Judy Blume, one of the most beloved young adult authors?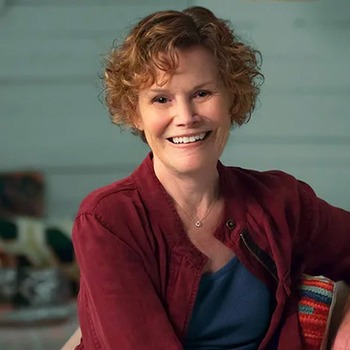 Split into teams or compete individually in this brainy battle of wits that'll challenge all sides of your mind.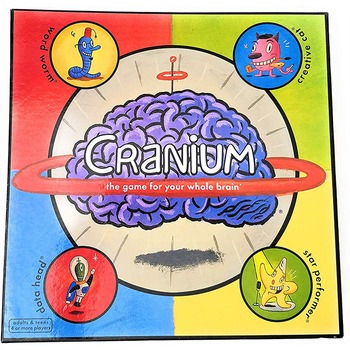 You are more than your IQ, and this book is well aware of that. The Complete Book of Intelligence Tests has a whole range of different quizzes to measure left versus right-brain thinking, creativity, emotional intelligence, memory, and more.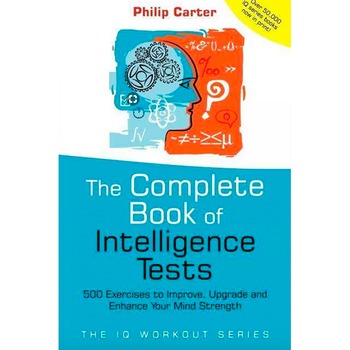 If you've ever wanted your own cloud, here's your chance (sort of). This glass cloud contains a special liquid that crystallizes in different patterns as the air pressure changes. You can engage your inner meteorologist to analyze what it all means and how it happens.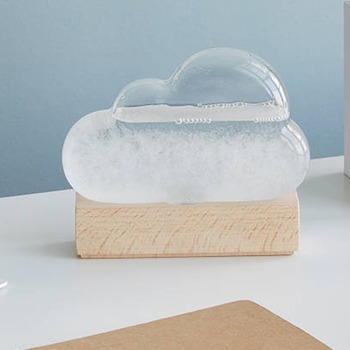 Art is definitely a way to engage your brain, so why not try some drawing? This instructional book has easy-to-follow drawing tutorials that will teach you how to draw everything from basic shapes and animals to vehicles and people.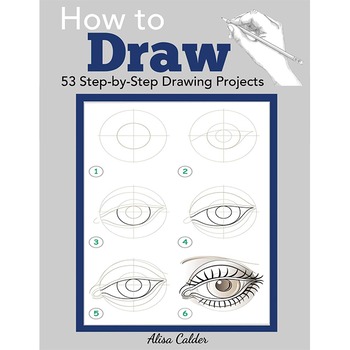 Soak up all the business you can from the former Disney CEO, who has been praised as one of the greatest leaders in Hollywood and beyond.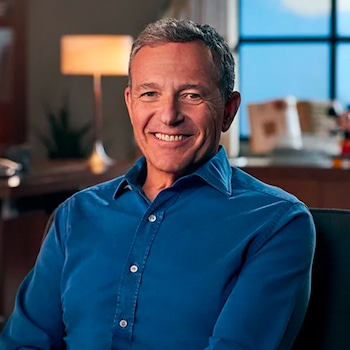 Periodic turns everyone's favorite Table of Elements from chemistry class into a highly strategic board game for kids and adults alike.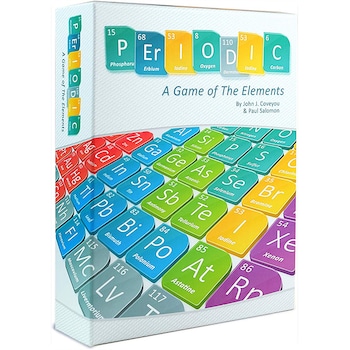 Take on 40 unique and mind-bending theorems created by a mysterious person known simply as M in this mysterious and fun book of puzzles.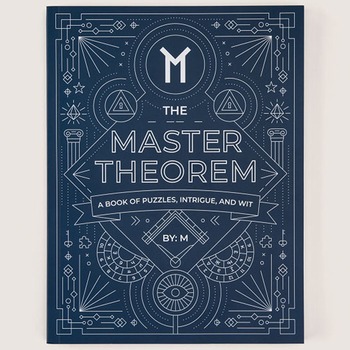 Believe it or not, these high-quality wood puzzles are based on science, technology, engineering, and mathematics (hence STEM). You can exercise your problem-solving skills with left-brain challenges like an anti-gravity challenge and a number grid puzzler.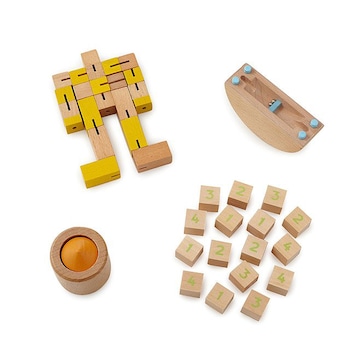 When telling time is just too easy, this clock adds a mathematical twist to it. Each number on the clock is represented by a different mathematical notation.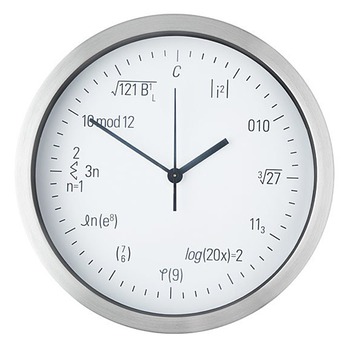 Add to your already vast vocab with this workbook that will help you learn and retain 1,400 essential words through fun and easy lessons.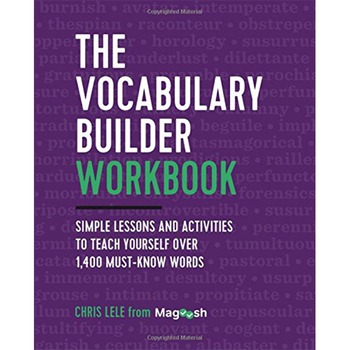 For anyone who loves a good chart, you and your friends can determine some hilarious y-axises (the vertical one) of line graphs.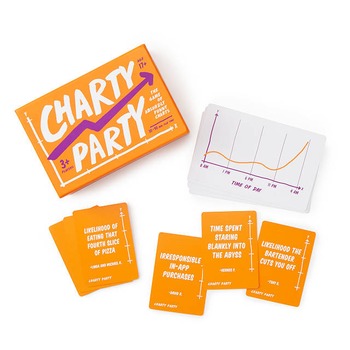 Navigate your own virtual island paradise by gardening, fishing, decorating, and more in this wildly popular Nintendo Switch game. Animal Crossing: New Horizons is currently available for pre-order and will be released on March 20, but it's already a bestseller.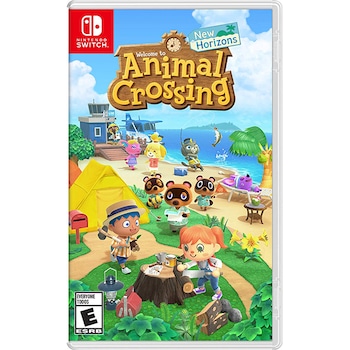 In the shopping mood? Check out 12 Madewell items we're obsessed with this month and these 14 affordable hand creams.
Source: Read Full Article