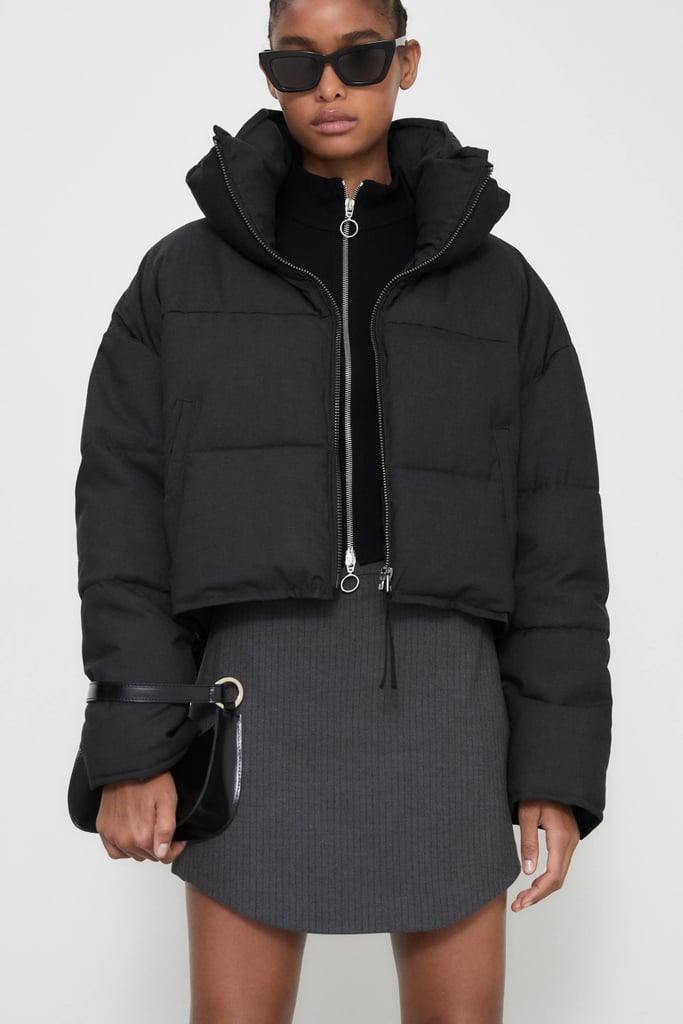 Ditch the Marshmallow Coat — 25 Puffer Jackets So Cool, You'll Want to Wear Them All

I was in denial earlier this month; reaching for a peacoat or even a menswear-inspired overcoat seemed reasonable. Not anymore. With the winter chill setting in, I have no other option but to bundle up — and bundle up in style. The solution is, of course, a cozy, padded puffer jacket that insulates and seals in the heat.
Lest the suggestion conjures up images of the Michelin man or your brother's hand-me-down coat you sported in grade school, we're here to set you straight with a lineup of seriously chic down coats and jackets that won't ruin your outfit. This cool set of bright colors, sleek go-with-anything versions, and new silhouettes will keep you warm all Winter and prevent you from looking like a marshmallow. Just keep reading to shop!
Source: Read Full Article