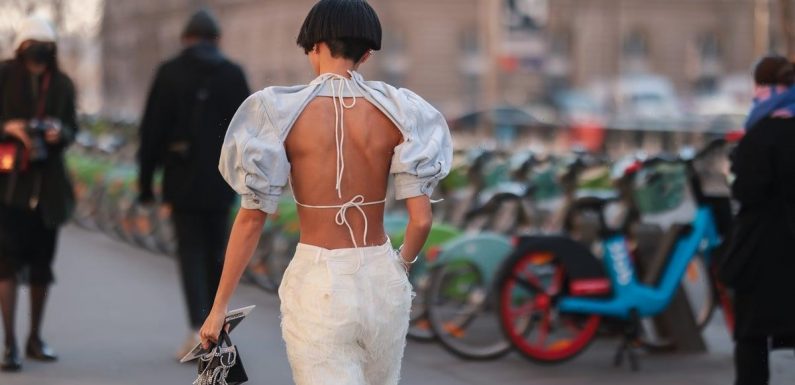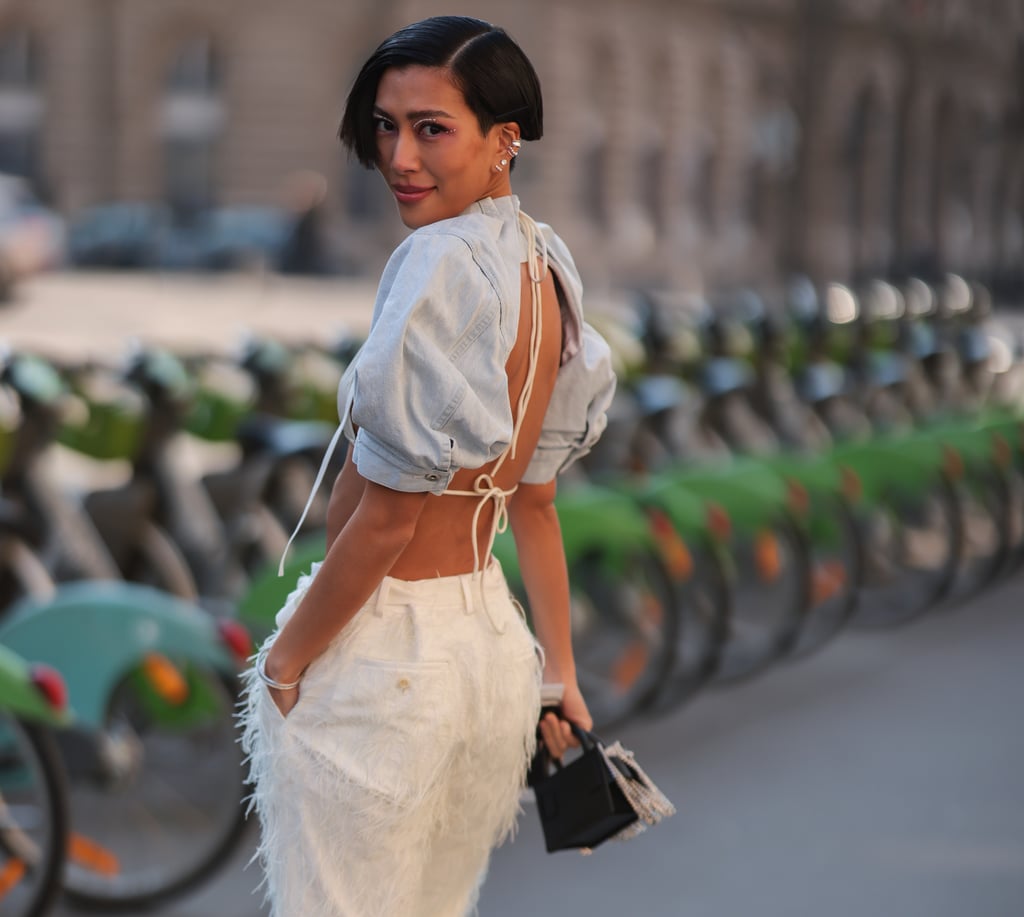 Going Braless? Here's What You Need To Know

Going braless can feel liberating. Whether you're working from home, running errands, or attending a formal event, nixing constricting undergarments is a fashion freedom like no other. And from a styling perspective, you get added benefits. Perhaps, for example, you've opted for a strapless top, plunging neckline, or backless design. Going braless means you can avoid straps, clasps, or underwire lining affecting the visual impact of your look. But you may have large breasts and feel more comfortable with support. Or you might be small chested and rely on bras for lift. In either scenario, ditching a bra is easier said than done. Some people, meanwhile, could simply be unsure about forgoing the undergarment altogether. So we're here to dig into the realities of wearing (or not wearing) a bra. We spoke to Eleonora Teplinsky, MD, a breast and GYN medical oncologist, who revealed whether there's a connection between bras and breast cancer or other physiological risks. Teplinsky also debunked myths surrounding going braless and sagging. She recommended, first and foremost, to talk to your doctor about any specific concerns you may have.
Stephanie Montes, fashion and beauty editor and Nue founder, also weighed in on the "free the nipple" movement, offering styling advice for those who want to try going braless but would rather not be completely bare underneath their clothing. (And she would know — Nue products regularly sell out on Revolve.)
Ahead, learn why we wear bras in the first place, read tips for constructing an outfit without one, and brush up on all things braless.
Source: Read Full Article