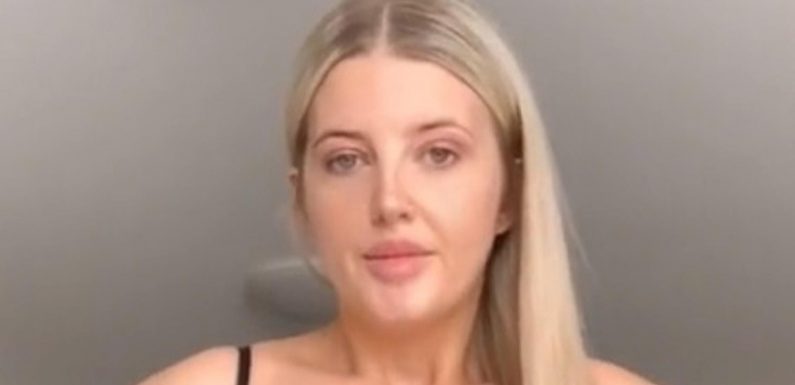 A TIKTOKER has told her followers to stop basing their self-worth on the number that they see on the scales.
Health and fitness influencer Jess (@trainwithjess) posted a video to her account in which she detailed her height and weight.
She revealed that she weighs 68kg, and is 5ft 3, meaning her BMI is classed as overweight.
According to the Body Mass Index, Jess should lose 3.4kg in order to be classified as 'healthy', something which she says is ridiculous.
Despite some negative comments, many followers praised Jess for normalizing different body types.
One follower said: "BMI is such an arbitrary number", to which Jess responded "definitely! It doesn't tell the whole picture."
Another TikToker said: "Girl you look amazing. Goes to show we are all different and shouldn't obsess over numbers."
Jess, who has 42k followers on the platform, has posted a number of videos about body positivity on her account.
She recently posted a video following the 'somewhere between then and now' TikTok trend, where individuals share their journey to self-acceptance.
She wrote: "I stopped caring so much about my tummy rolls, I learned that my body didn't define me & I accepted my body for what it is.
Most read in Health And Fitness
Love Island fans' horror as axed Olivia handed power to destroy TWO other stars
Frogmore eviction shows King's drawn a line with Harry
Strictly star bags life-changing EastEnders role as part of new family
Baby's body found after huge search as cops quiz Constance Marten & lover
"And somewhere between all that I fell in love with myself."

Source: Read Full Article