Remember how shocked we all were when Julianne Hough traded in her signature blonde locks for a Valentine's-Day-appropriate red mane this past Feb. 14? At the time, it was almost as surprising a physical change to me as when Britney Spears shaved her head, but only because Hough's blonde hair had grown so iconic. It's taken me until just recently for my brain to register that she's really and truly no longer a blonde — and just as I've fully accepted the change, she's decided to do a 180 yet again. Julianne Hough's new hair is blonde again, and my head is still spinning.
Just as she used Instagram last time around to unveil her color change, Hough took to the social media platform yet again to show off her new look. When she first announced she was going red, she made sure to explain how significant the change was for her as a respresentation of a new, fresh mindset: "I'm on this new journey, exploring and finding out who I truly am," she wrote back in February. "I said screw it! I feel more feminine and alive and I love it!"
https://www.instagram.com/p/BfMVs1-DkQM/
This time around, she's debuting her new (old?) blonde hair as a symbol of a desire to get back to her roots, in more ways than one:
She captioned the new post,
When she first went red, Hough claimed that she had "always felt like a red head [her] whole life," but now that she's taken the shade for a spin — and has looked stunning while doing so — she's ready to embrace her natural shade once again, and plans to take the lessons she learned as a redhead with her.
She claims trying out red hair helped her get in touch with her womanhood and sexuality, and it's safe to say she nailed it, because wow: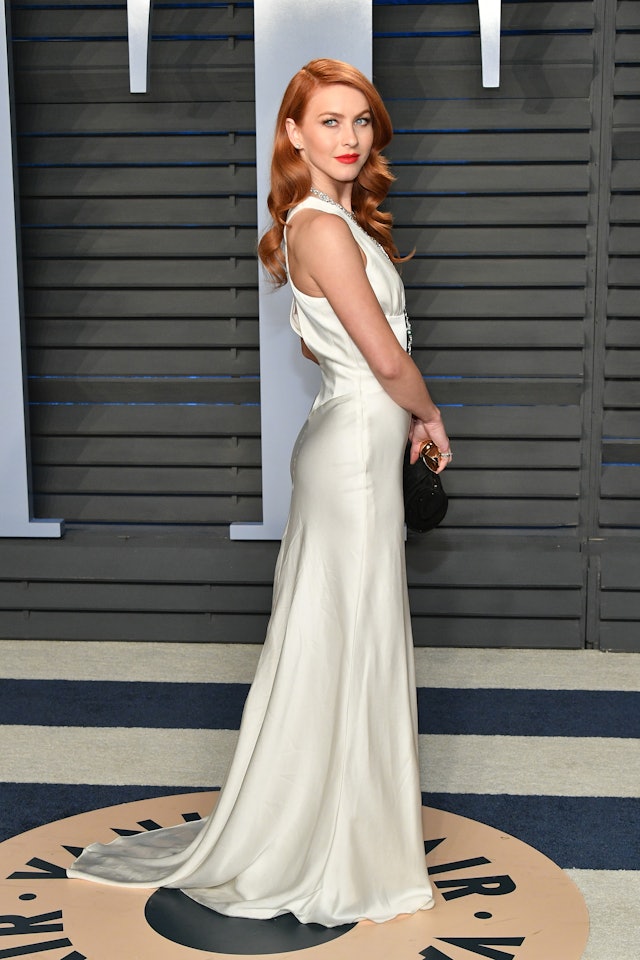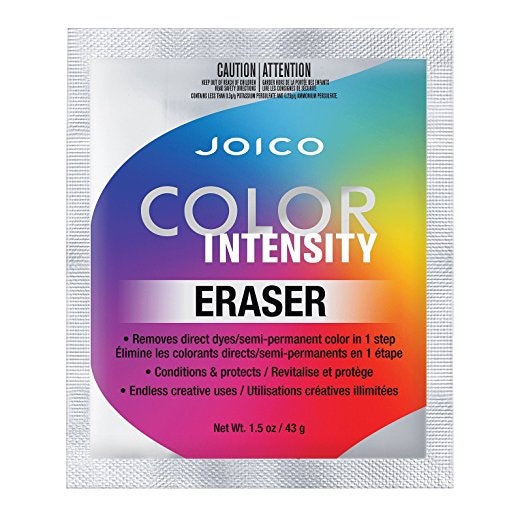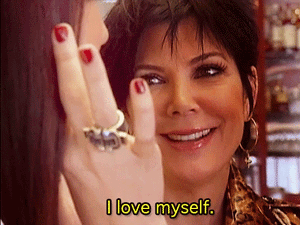 I truly love Hough's honeysuckle blonde shade, and I really like that she feels so strongly about a desire for her outsides to reflect her insides. Using a new haircut or color to signify a new phase of life or major change isn't a new concept, but Hough seems so genuinely pleased with her life and her look, and it's giving me all the good feels.
Source: Read Full Article