You've seen these Kardashian-made jeans and even a maternity line, but now the brand is getting expanded once again. Khloe Kardashian's Good American brand now has an activewear line, and the sizes are pretty darn inclusive. This isn't just a trendy new line, either. It's for those looking to hit the gym.
Honestly, a Good American athletic line really doesn't come as a surprise. It's not secret that Kardashian love to work out. She's constantly posting videos of her routines and writing about it on her blog and social media. So when she surprised the world with an activewear line for Good American, it made perfect sense.
The collection, which is available right now on the Good American website, is all black and white. There's bike shorts, leggings, crop tops, hoodies, and sports bras. Some items are even hybrids between crop tops and sports bras. It's stylish, but made to last through your entire workout.
"The introduction of Performance is such a natural progression for Good American, building off of our best selling wardrobe staples," says Good American co-founder and CEO Emma Grede. "When we workout, we work out hard, and we wanted to create a line that is super comfortable and looks good enough to be worn throughout the day, but also withstand a tough workout."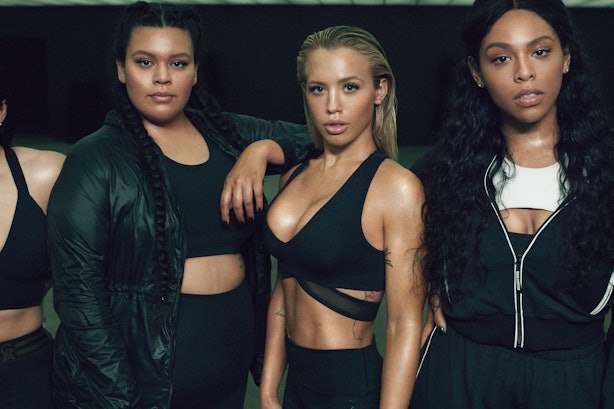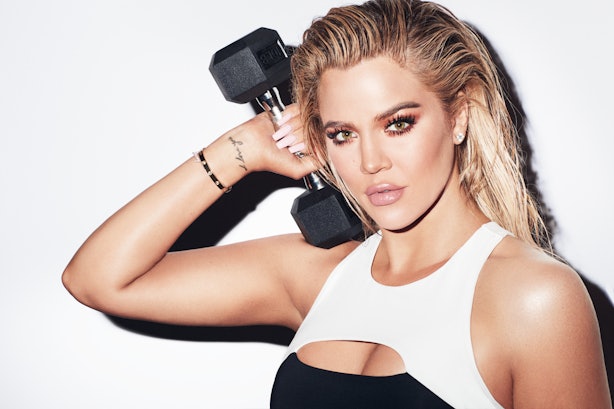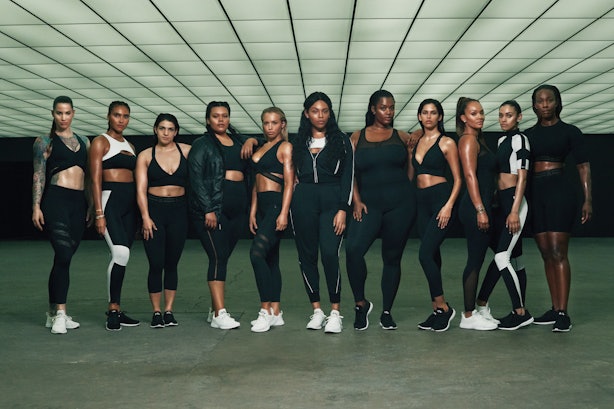 When fashion and function combine, magic happens and this line is proof. Kardashian knows how to create clothing to make women feel comfortable, and it looks like Good American's activewear is no different.
Source: Read Full Article