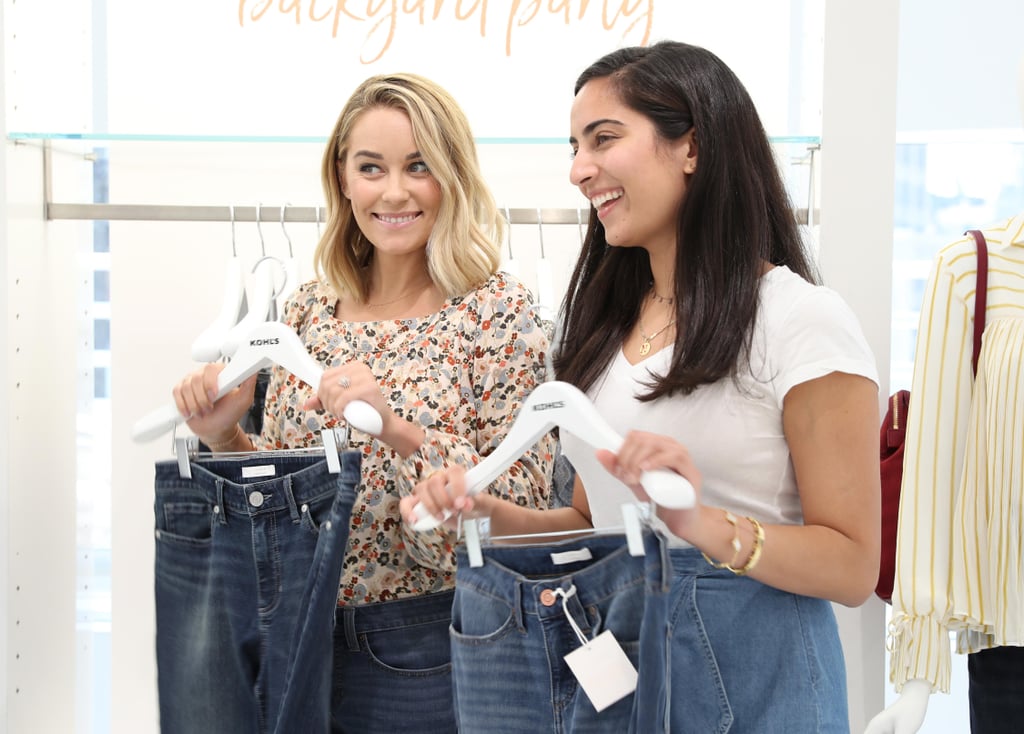 Lauren Conrad Revealed the 1 Pair of Jeans She Would Wear For the Rest of Her Life

I've admired Lauren Conrad, or LC as we all lovingly call her, since I was about 13. Everything from her style to her books made me want to know more. (If you haven't read her Fame Game series, you really haven't lived life, in my opinion.) So you better believe that I was full-on geekin' out when I had the opportunity to interview the starlet for the relaunch of her Kohl's x LC Lauren Conrad denim collection.
There were so many things I wanted to know: Does she look just as adorable in real life? (Spoiler alert: yes, more than you could possibly imagine.) Is she just as approachable as she seems? (Double yes!) How are her waves always so impeccable? (Fun fact: I complimented her perfect waves, and Lauren confessed that she forgot her products at home and had to water down her husband's hair gel, thus making her even more relatable.) Most importantly, I wanted to know how does she always manage to look so put together even in a simple pair of jeans?
If you've been keeping up with Lauren's style over the years, you've probably noticed that she's something of a denim expert, so it's only natural that her line with Kohl's would include jeans. The relaunched collection now features Lycra and four-way stretch fabric (hello, comfort!). Prices range from $50 to $64, and the affordable line is also size inclusive, which means both petite and curvy women can rock the same styles.
Since denim is such a huge part of our lives and Lauren's, I chatted with the designer to find out what's the one pair of jeans she would wear for the rest of her life: "I think I'm pretty committed to the skinny. I've been wearing it so long, and I don't think it's going anywhere. Obviously, the length is going to adjust a little bit, but skinny jeans for life," Lauren revealed. True to form, Lauren was wearing a pair of superflattering skinny jeans from her collection during the interview.
Here, celebrate Lauren's no-fail style as we take a look back at all of the times she has worn skinny jeans over the years. Then shop new pieces from her collection if you're feeling inspired ahead.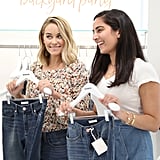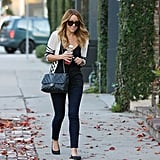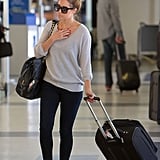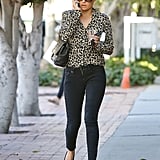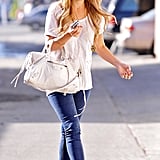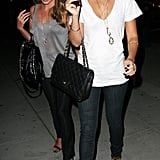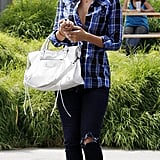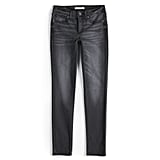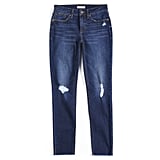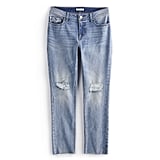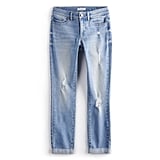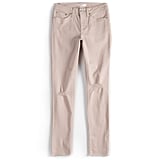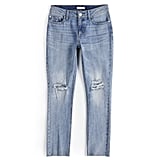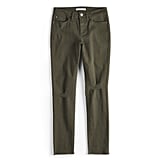 Source: Read Full Article