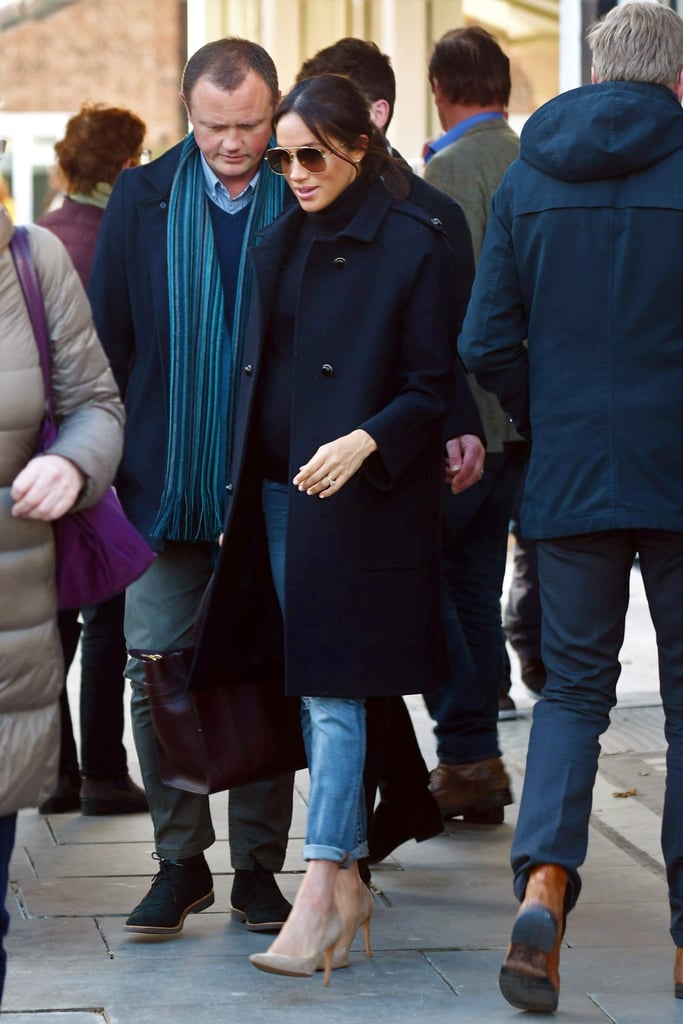 Meghan Markle Slipped Into a Pair of Jeans, and Now We Have Our New Favorite Outfit

Meghan Markle's already shown off a lineup of chic sheath dresses and sequined gowns this week, but neither look got me as jazzed as seeing the duchess in a pair of jeans. When Meghan met with her new deputy communications secretary on Friday, she dressed down — and I really liked it!
She rolled her jeans at the ankle, showing off a pair of suede heels, and polished off her turtleneck with a dark wool coat, aviators, and a berry-colored Mulberry bag. It was a nice change-up to see the duchess looking so much like, well, herself — not that we don't love a glam moment or a tribute to Princess Diana. But in place of the glamorous dresses and royal heirlooms, Meghan looked just like a cool 30-something with great style — style we can all relate to.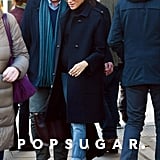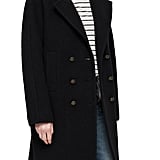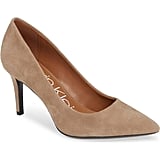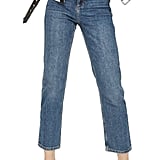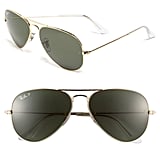 Source: Read Full Article