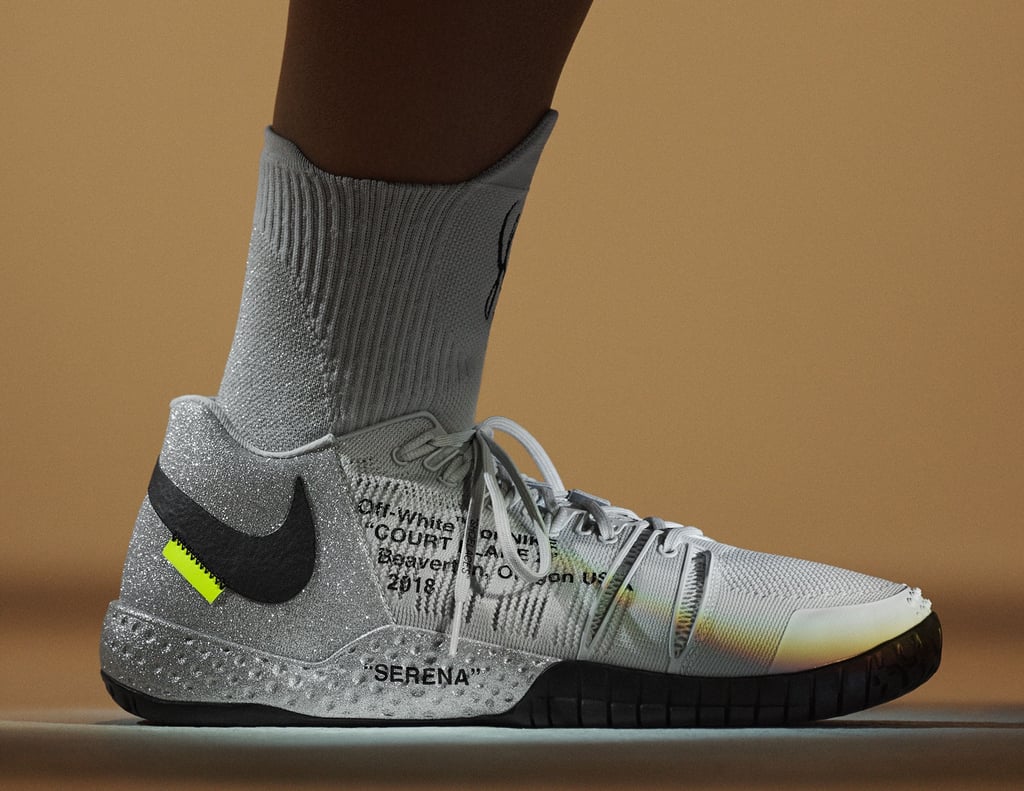 Nike's Newest Glitter Sneakers Will Make You Feel Like Cinderella IRL

Is there really such a thing as buying too many sparkly sneakers? I definitely don't think so, especially after seeing what Virgil Abloh has in store for us with his latest collaboration for Nike. The Off-White designer got the internet completely riled up by announcing his "Queen Collection," which was created with muse Serena Williams in mind. The collection features the most amazing glitter kicks I've ever seen: a sparkly pair of Nike Court Flare 2 sneakers. The colorblock kicks feature a silver knit fabric in the front and a sparkly glitter material in the back.
In true Off-White fashion, Virgil made sure to write "SERENA" on one of the soles and "QUEEN" on the other. Of course, Virgil also added his iconic plastic zip-tie tag to the design. These shiny kicks are not only great for streetwear enthusiasts but also for those who are looking to leave a bit of sparkle everywhere they go. While there's no information on whether these sneakers will be available to the public yet, we have a feeling that people (myself included) are going to petition Nike for a pair. Read on to get a first look at the sparkle-tastic kicks before Serena debuts the design at the US Open's 50th edition tournament in New York at the end of August.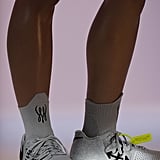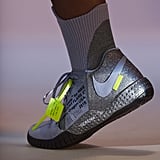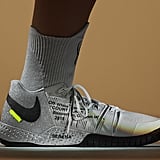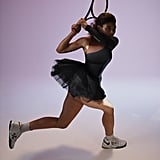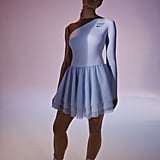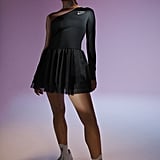 Source: Read Full Article