When it comes to warm weather dressing, materials that are are as lightweight as possible are of the utmost importance. While linen pieces are often held in the highest breezy regard, why not try out silk summer pants this year for when you want to kick things up a notch? Silk slip skirts are currently having a major moment, and for good reason—so why not try their far more practical and comfortable sister style?
Silk is one of the most luxurious materials one could wear. It feels like melted butter on the skin, doesn't cause chafing or irritation of any kind, and boasts a glossy sheen that automatically makes any silhouette look fit for a royal. It's also got that awesome slinky quality to it that feels sexy and fun to move in. Why, then, do we often forget about silk pants?
Best in wide-leg form (imho, there are many silhouettes to choose from), silk pants can be both casual or dressy, depending how you style them. For a night out dancing, wear them with a fitted bralette and strappy heeled sandals. For a weekend doing errands and seeing friends wear them with a graphic tee and sneakers. And for everything in-between, pair them with a cute cropped blouse and heeled mules. They'll feel like pajamas but will look subtly sophisticated—what more could you want?
Below, 10 of the best silk pants to shop now.
Princess Peach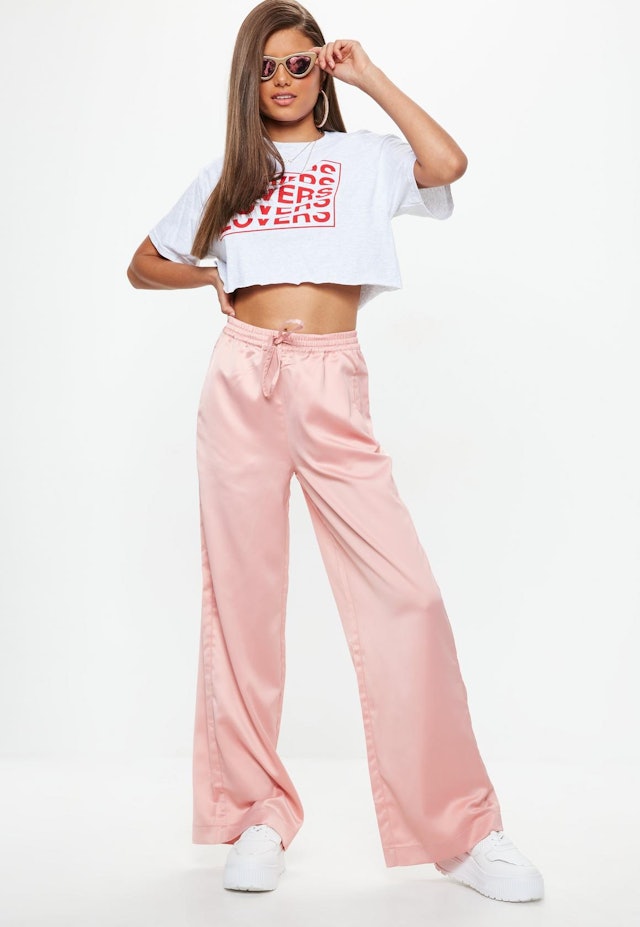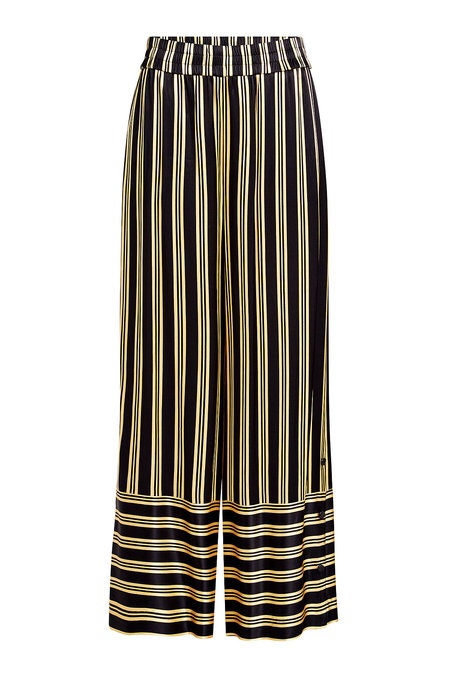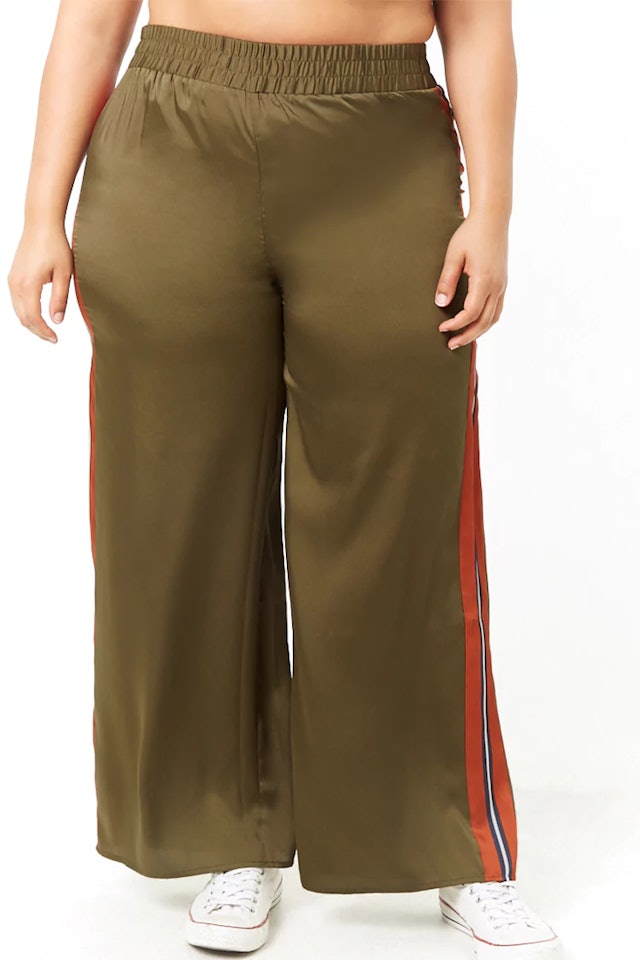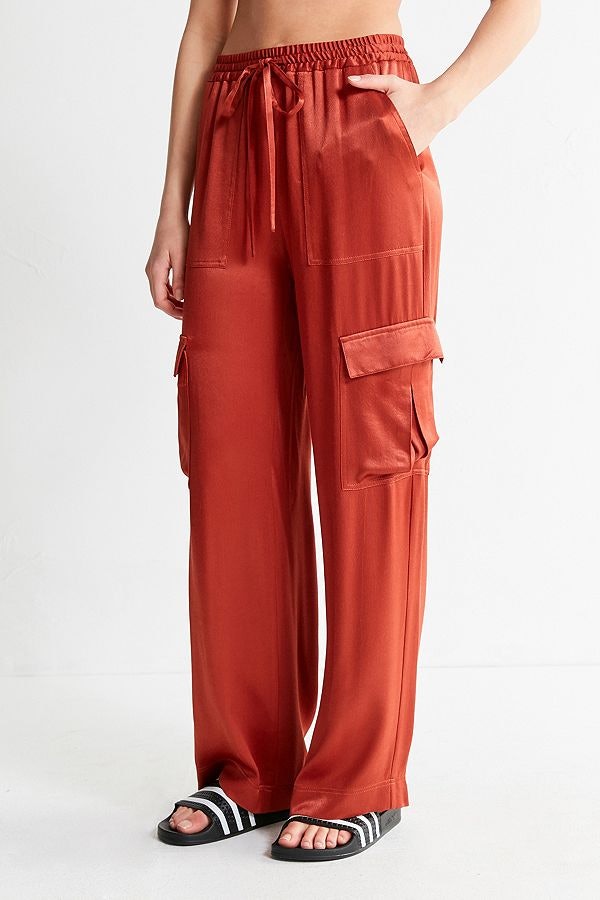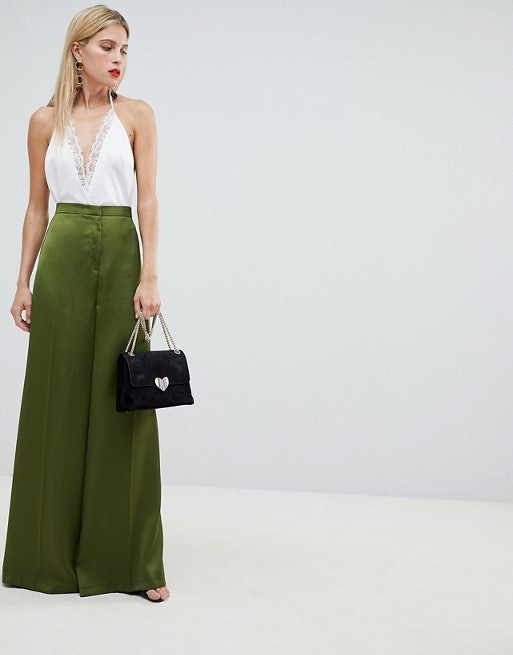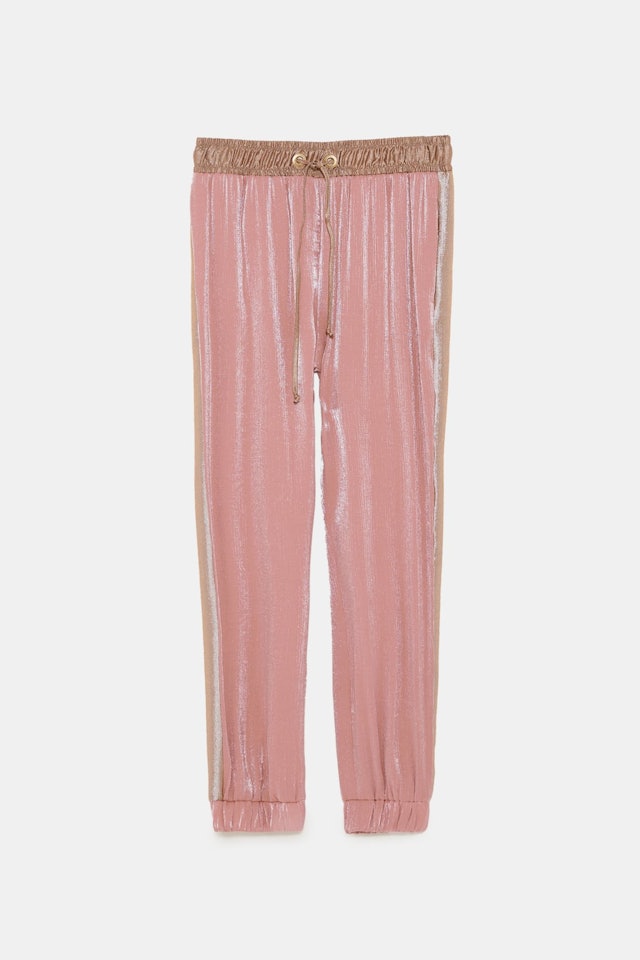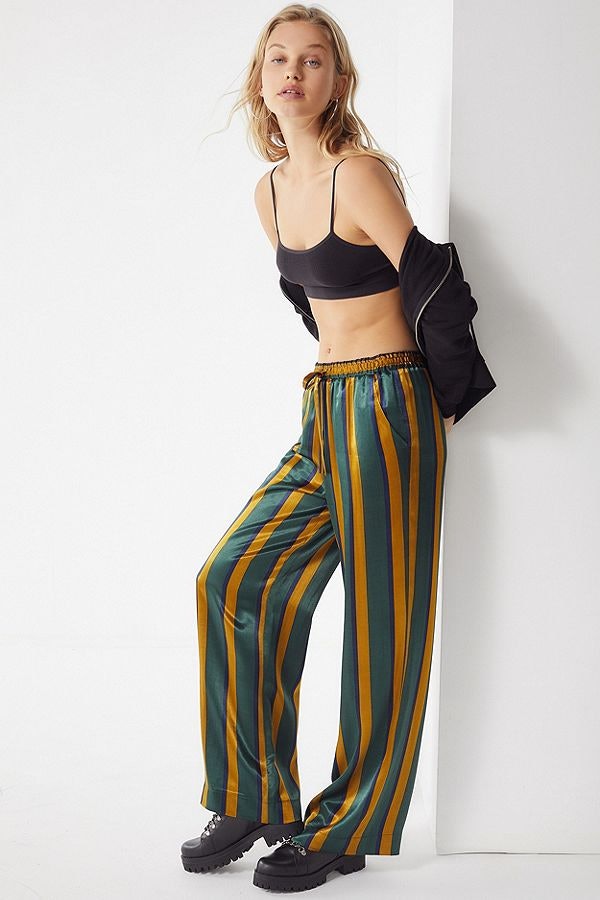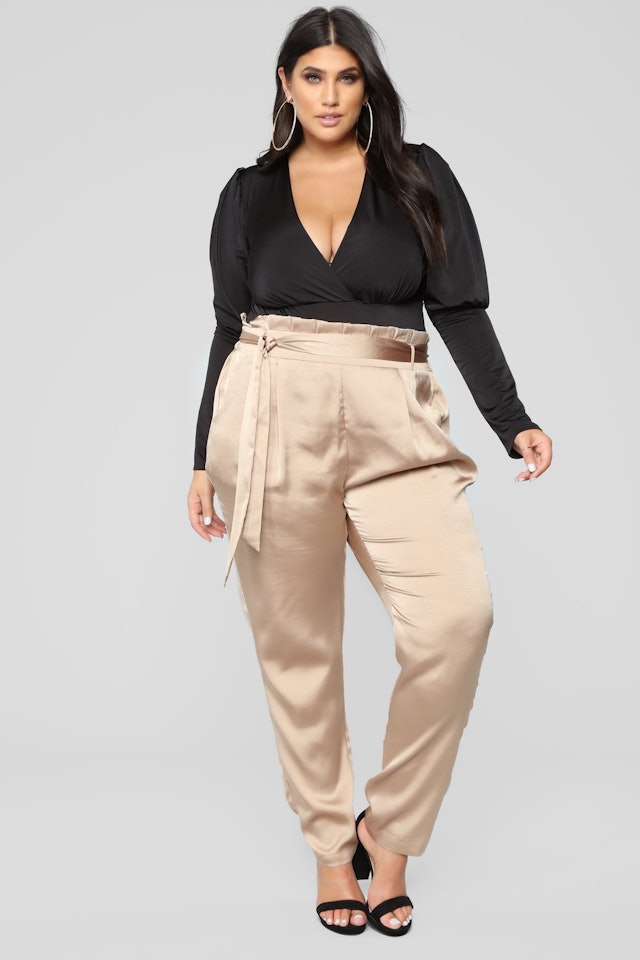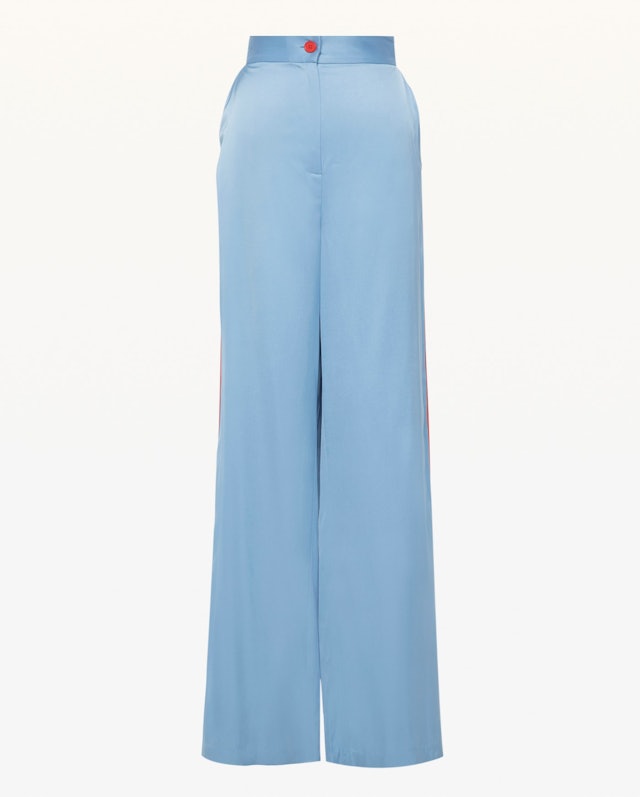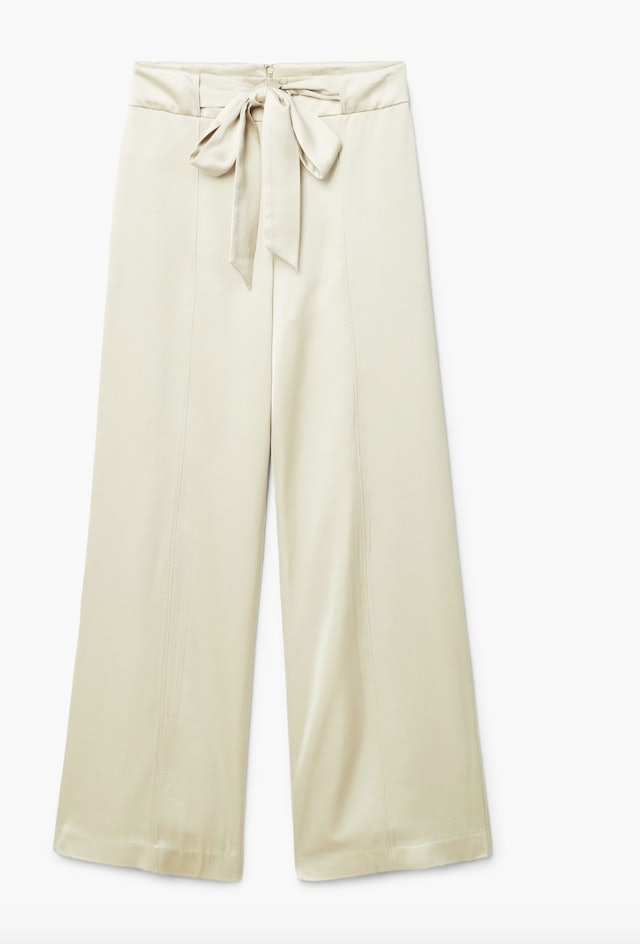 40
For those of you who don't spill their food on themselves every two seconds there are these gorgeous cream trousers. Their sweet bow waistline renders them fit for any occasion.
Source: Read Full Article