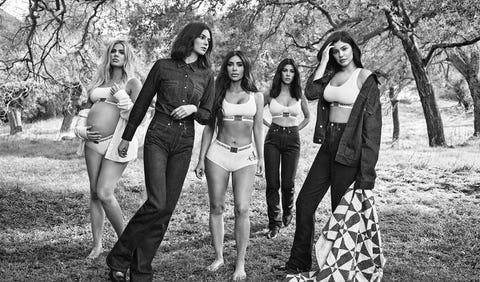 All of the Kardashian-Jenner sisters released new campaign images for Calvin Klein on Wednesday, but, um, fans are noticing a slight problem in the pic of all of the ladies together.
Like, WTF is going on with Kourtney's limbs?
Our new Fall 2018 @calvinklein underwear & jeans campaign. Join Our Family. #MYCALVINS #AD Go see more at http://www.calvinklein.com/mycalvins
A post shared by Kim Kardashian West (@kimkardashian) on
Let's zoom in a little so you can get familiar.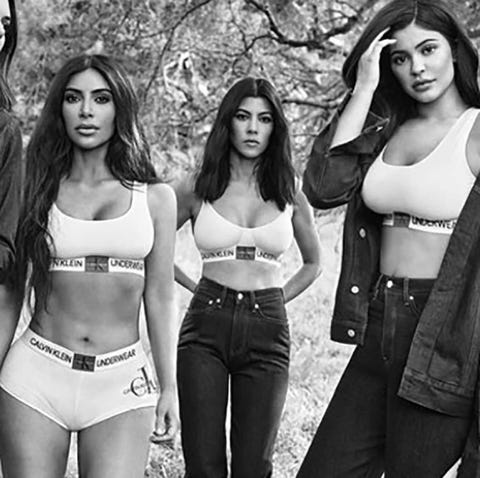 Even closer: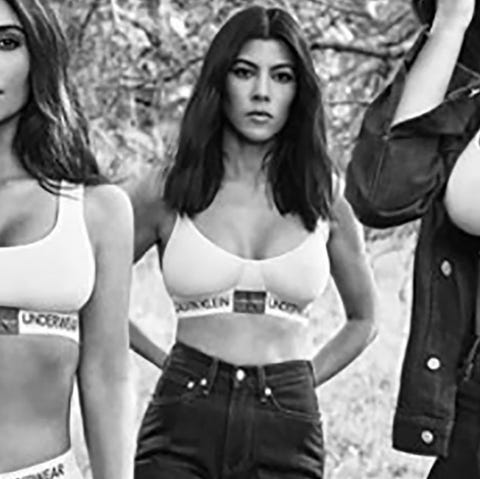 Kourtney's right arm looks like it is about half the size of her left one, yes? And the more you stare at it, the weirder it seems, because that's not how they look in real life. At first you're like, OK, but maybe they just caught that arm at a different angle—is that her wrist? But then it's like, That's a really long wrist area, if that's the case, though.
Once you see it, you can't un-see it—amiright?
Anyway, here are some lovely pics of Kourtney using that arm to throw out the first pitch at a Dodgers game in L.A. yesterday!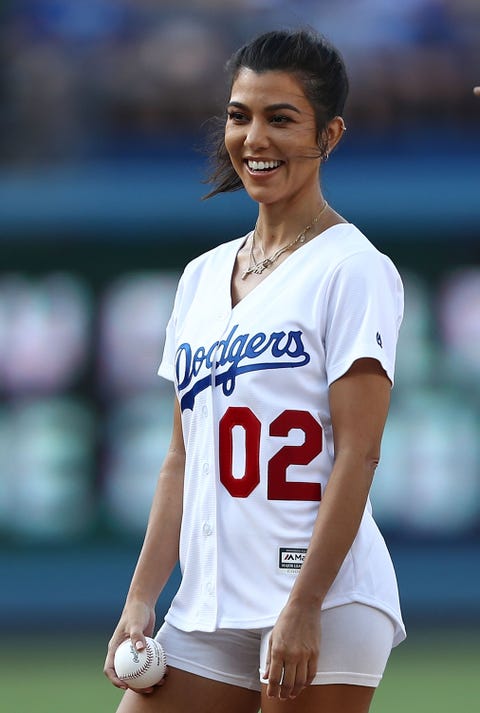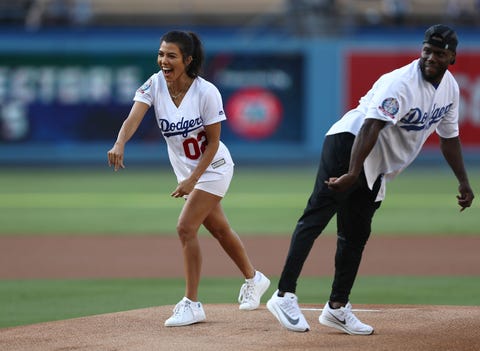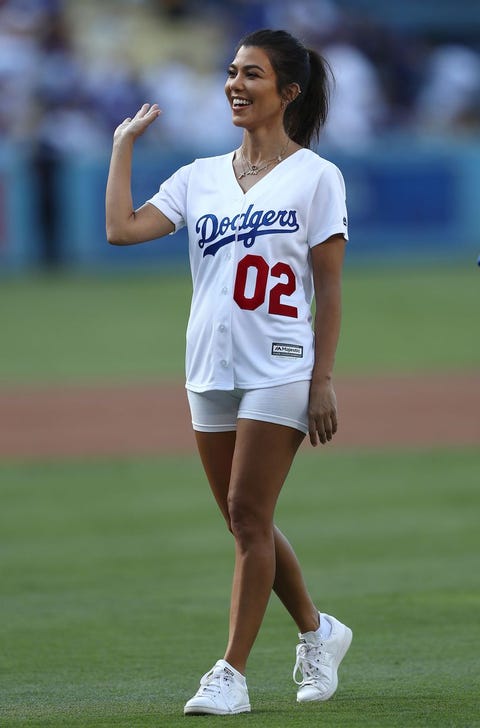 Follow Rachel on Twitter and Instagram.
Source: Read Full Article