When you think of a classic facial exfoliator, the St. Ives Apricot Scrub probably comes to mind. After all, the white and orange tube graced virtually every teenager's bathroom shelves in the early aughts. The brand just bottled the scent up, and you already know the St. Ive's Apricot Scrub perfume is everything your teenage self ever wanted.
Yep, you read that correctly. St. Ives, famous for its award-winning, best-selling apricot scrub, has now taken the essence of its iconic formula and distilled it into a scent that you can wear on your skin all day, rendering that ritual of sensorial sink-side scrubbing bliss a frozen moment in time that you can return to whenever you want… without having to scrub a dub dub. The name of the new scent is "Iconic Apricot."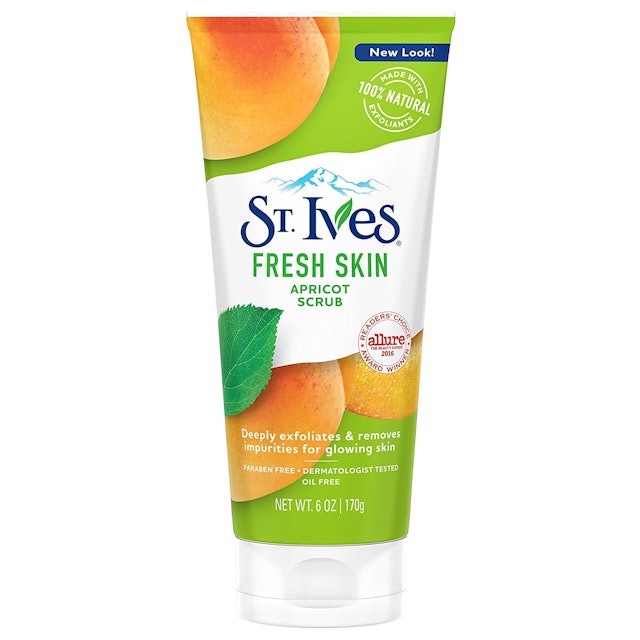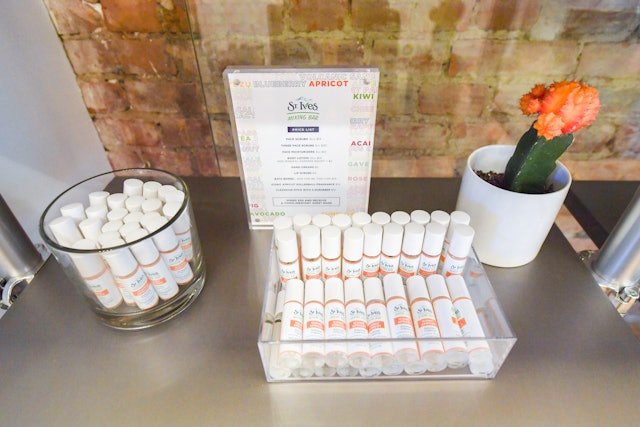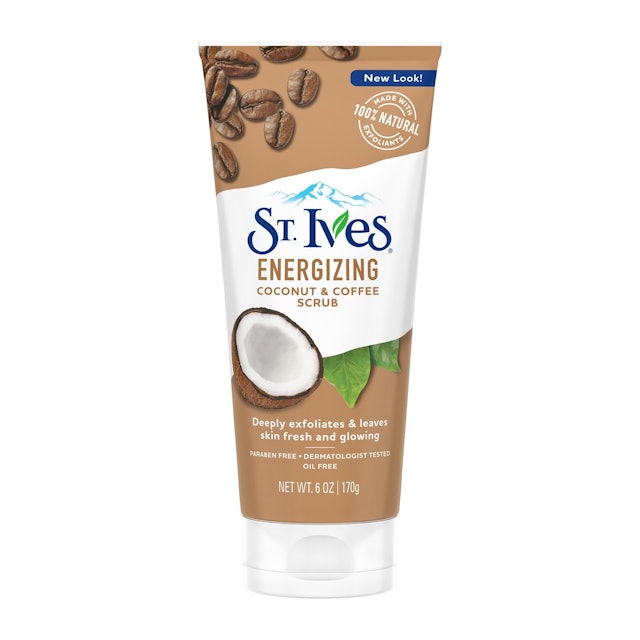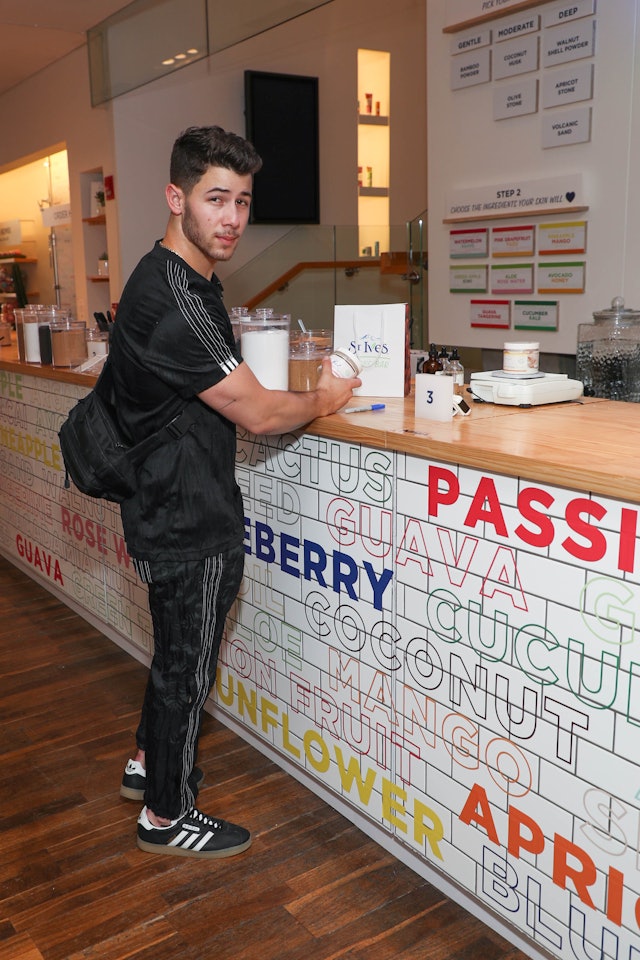 Regardless, I think the rest of us should pick this baby up. Not to mention, it's only ten dollars! If you can't make it to the Big Apricot — er, Apple — no worries. You can still snag your own Iconic Apricot Rollerball ($10; stivesmixingbar.com) on the virtual market. Head on over to the St. Ives website now. Happy scrubbing and spritzing!
Source: Read Full Article