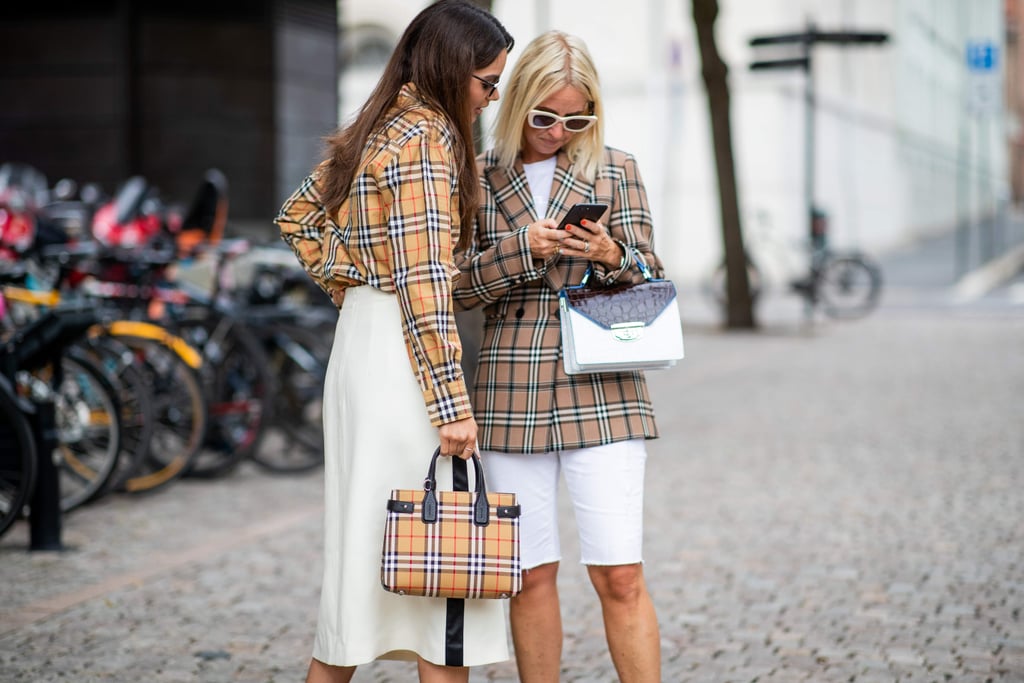 These Are the 10 Most Flattering Trends to Rock This Fall

With Fall nearly here, you're probably ready to break out your favorite sweaters, jeans, and leather jackets. If your closet is in need of a style revamp, just look to the Fall fashion trends that designers, bloggers, and street style stars have already embraced. The best part? All of the season's biggest trends are not only stylish and fashion-forward but super flattering and easy to pull off, too.
From sexy side slits to chic plaid prints and sleek tailored suiting, these are the styles that are bound to look good on everyone regardless of body types, shapes or sizes. Click through to see all the universally flattering trends, then give your Fall wardrobe an upgrade by shopping the trendsetting pieces for yourself.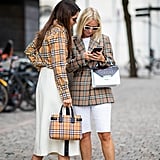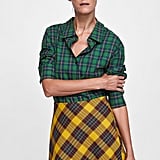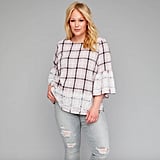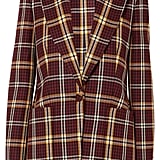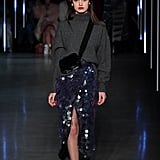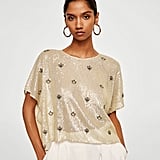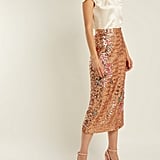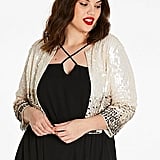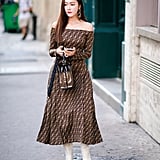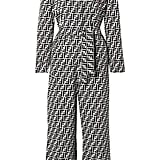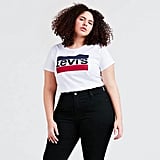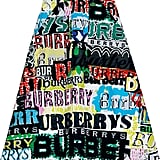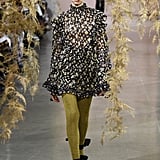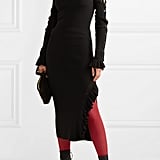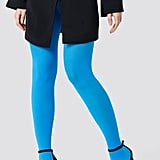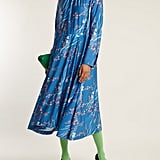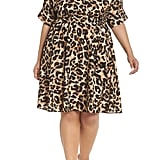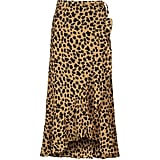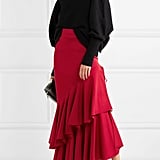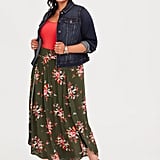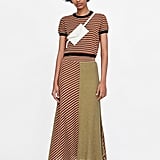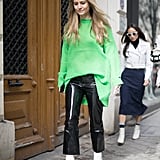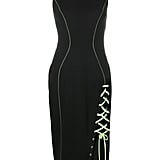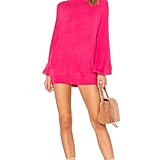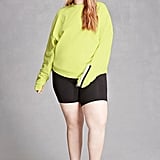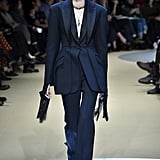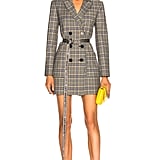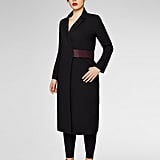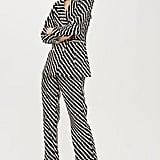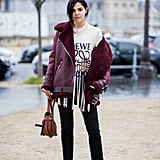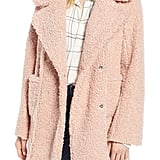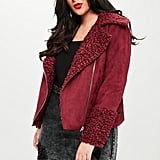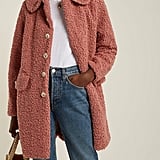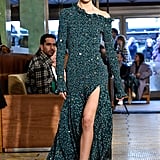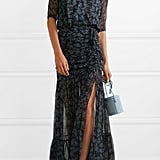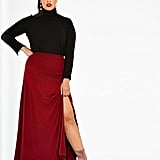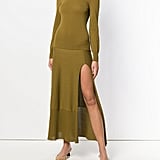 Source: Read Full Article