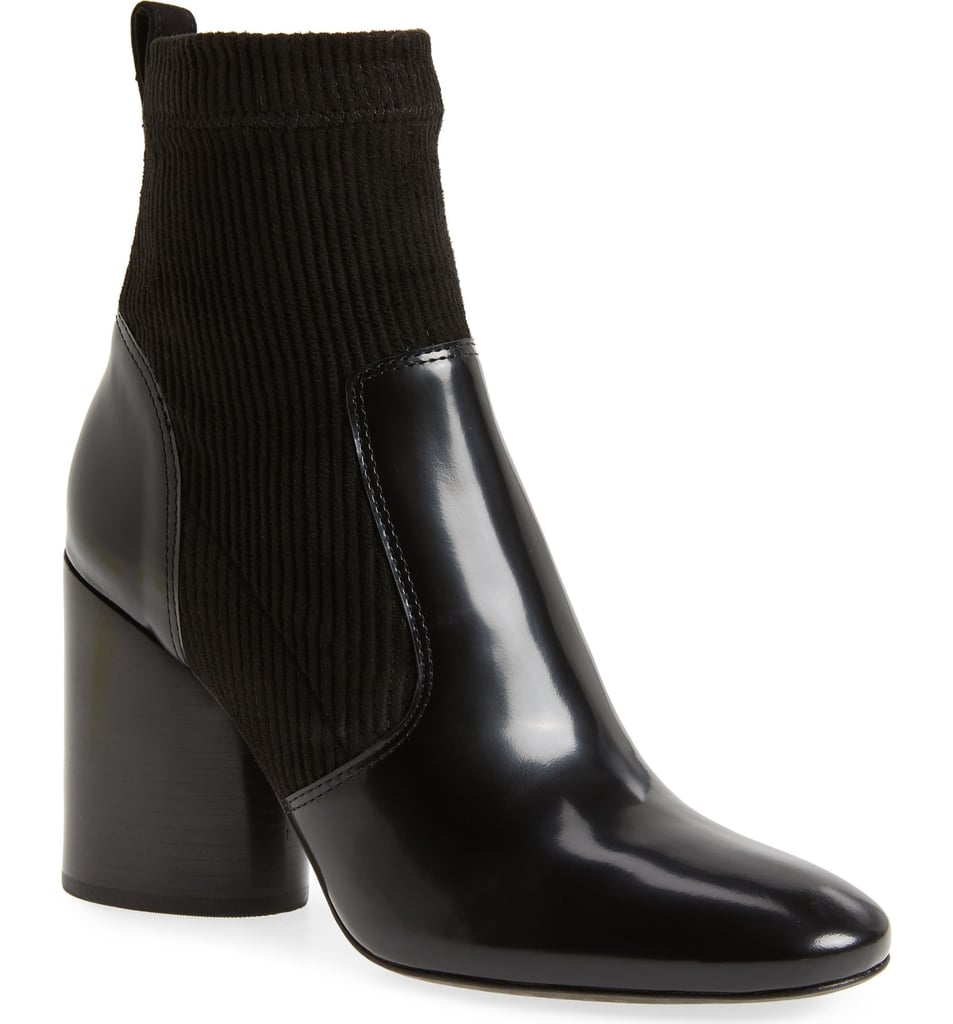 These Are the Boots That Will Look Best With Your New Fall Jeans

Jeans and boots are probably the most classic Fall outfit we can think of. But as we know from experience, not every jean goes with every boot, and it takes a little bit of patience to achieve that effortlessly styled look. No matter if you love combat boots, sock boots, Western boots, or sleek pointed-toe boots, they can all be styled to make a statement with your wardrobe's best friend, jeans.
The classic combo can be broken down into two main categories: either you're tucking your jeans into your boots or you're letting them hang over the boots. If it's the former, you want to make sure the ankle on the boot isn't too tight and that it comes up high enough so there's no awkward space between the hem of your jeans and the top of your boot. If it's the latter, it's actually better to have a boot that's more fitted at the ankle, so it doesn't look bulky underneath the pants. However you like to style your jeans, there's a chic boot that will make them look elevated and cool. Just keep reading to shop our picks!
Related:

The 1 Outfit That Pops Up Every Fashion Week Without Fail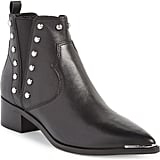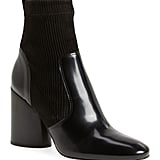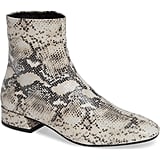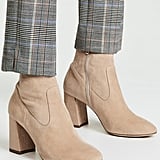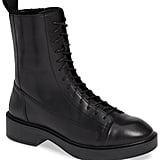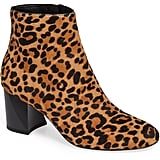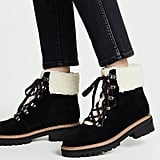 Source: Read Full Article