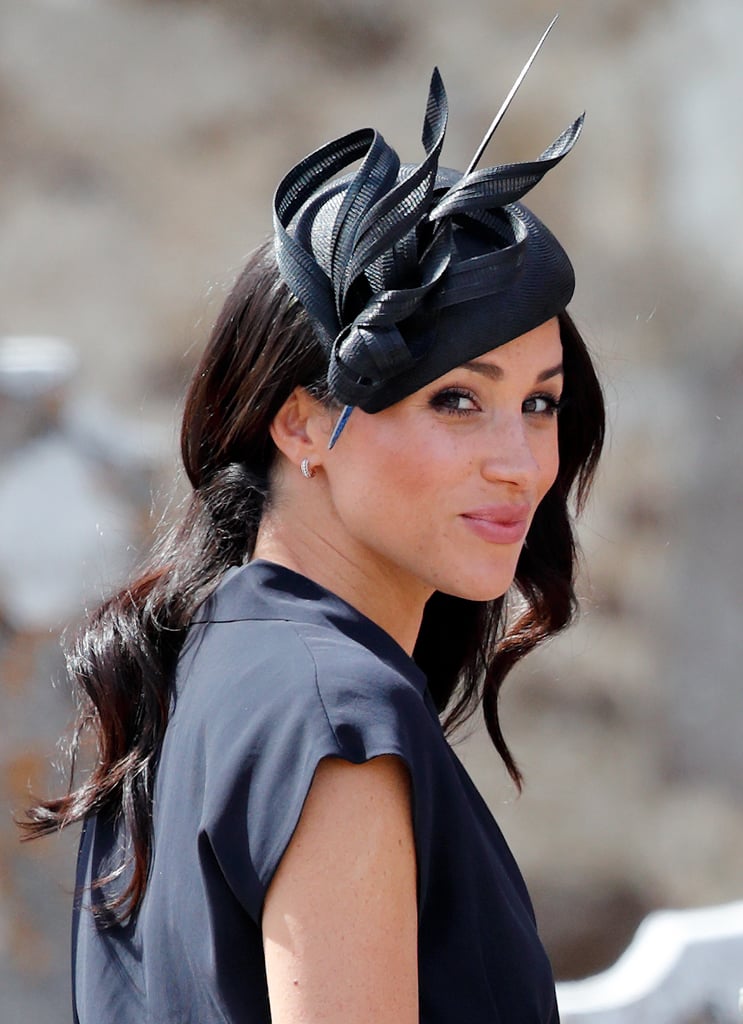 Meghan Wearing Philip Treacy, August 2018

I've had more fun obsessing over Meghan Markle's style than I've had with my own friends this year. OK, that's a bit dramatic, but it has been really exciting for me to see what gorgeous dress, stunning shoes, or shockingly affordable bag the Duchess of Sussex shows up with during her royal appearances. Now that she's officially a member of Britain's most famous family, there are many sartorial rules Meghan has to abide by (not that she always follows them), and one of them includes wearing hats.
For the royal family, hats aren't just fun ways to punch up an outfit or shield your eyes from the sun. Up until the 1950s, showing your hair in public was not allowed, though these days hats are only reserved for more formal daytime events such as church services, weddings, and Trooping the Colour. Needless to say, Meghan has already mastered her royal hat game at all of these events, from her debuts at annual festivities like Christmas service and Royal Ascot to attending the weddings of Harry's close friends. See what I mean when you scroll through and devour Meghan's best headwear moments.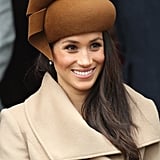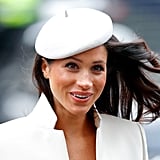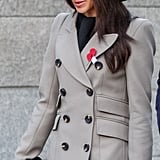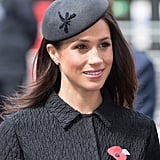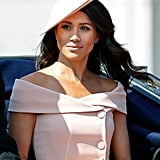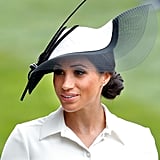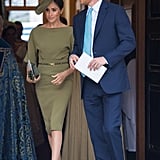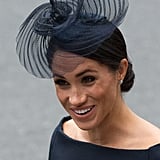 Source: Read Full Article