Los Angeles is every aspiring musician's dream town. It's the best place in the world to connect and network with songwriters, producers, agents, and all of the other big wigs that a person needs to make it in the business.
But even the promises of fame, fortune, and notoriety can't disguise some of the unsavory aspects of one of the United States's most famous cities. Underneath the glitter and flashing lights is a place that's notorious for chewing people up and spitting them out. There's zero privacy from paparazzi, pressure to change who you are, either physically, mentally, or both, and an exorbitant living cost that leaves stars who are just starting out struggling to make ends meet.
This is part of the reason that so many of Hollywood's elite are leaving the city. It may seem counterproductive, but for stars who've already made an impact in their industry, and have witnessed, first hand, some of the less pleasant aspects of fame, L.A. is the last place they want to live, long term. Instead, they opt for lesser-known cities to live in and raise their families.
Here are 10 musicians who choose to live in smaller, quieter towns.
RELATED: The 10 Richest Guitarists Of 2019
Click the button below to start this article in quick view
10

John Mayer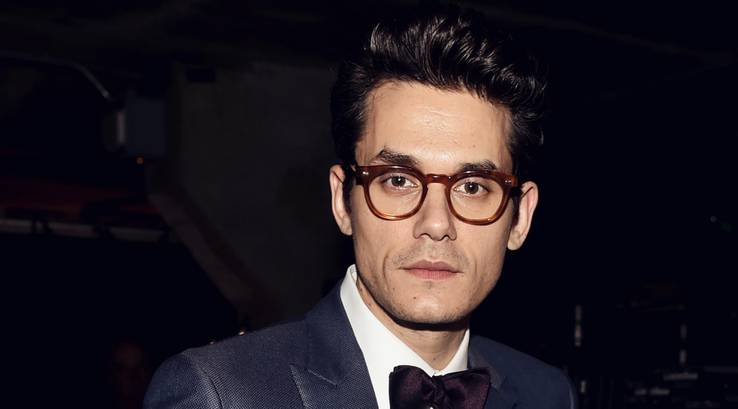 John Mayer, who's been involved in his fair share of drama throughout his career, underwent throat surgery in 2012. The procedure was so life-changing that it made him pack up his stuff, and move away from California so he could reflect on his life.
John's destination was none other than Paradise Valley, Montana, a quaint, yet affluent area where paparazzi aren't usually hiding in bushes, with much less crowded streets. After moving, John loved the area so much, he named one of his albums after it. Now that we think about it, we'd like to move there too!
9

Eminem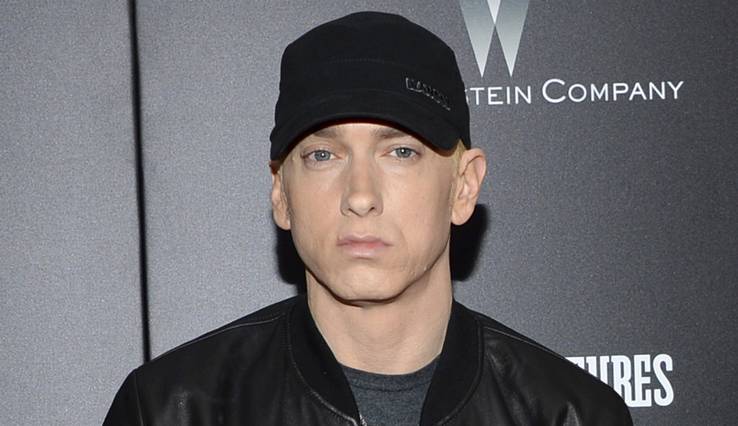 Eminem's career has not been without controversy. Between his graphic rap lyrics and public feuds with family members, he's always been the center of some kind of drama. You can say that his gritty image helped his career for many years.
RELATED: Lead Singers Who Are Loaded: 10 Famous Frontmen Who Are Worth $100 Million Or More
Even so, Eminem isn't interested in living in Hollywood, or New York, or some other big city. He's settled down in Rochester, Michigan, where he owns a huge, luxurious mansion.
8

John Travolta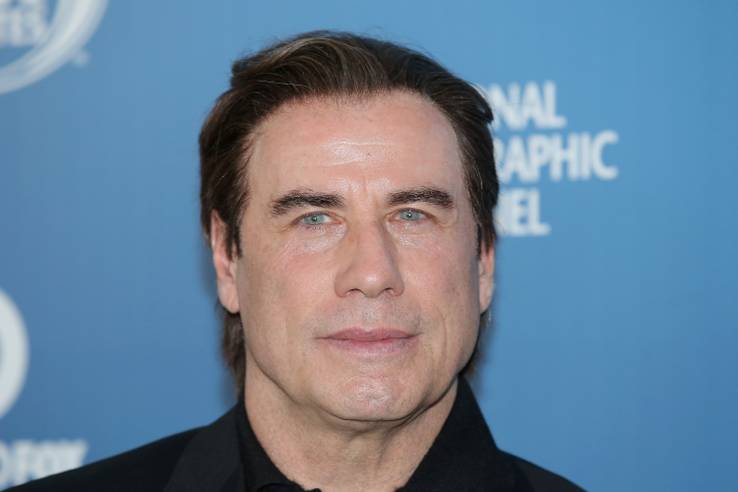 John Travolta might be a famed actor, but he's also an equally talented singer. In 2009, John and his family moved to Ocala, Florida.
John Travolta already had a property in the small Florida city, but after the death of his teenaged son in 2009, he spent significantly more time there. Ten years later, John and his wife, Kelly Preston, along with their two surviving children, still live there.
7

Tina Turner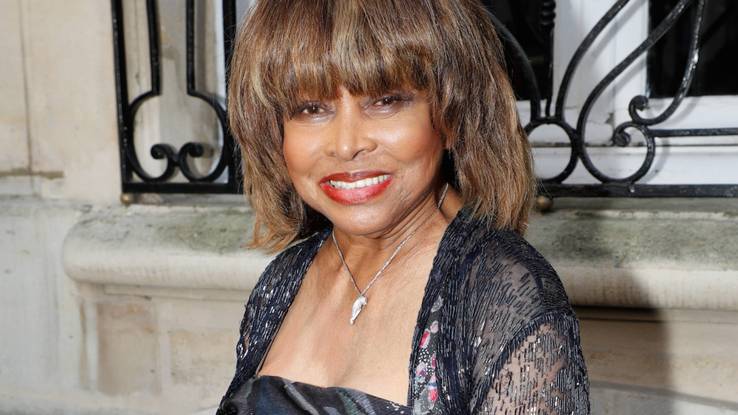 Tina Turner surprised much of the world when she gave up her United States' citizenship, in favor of becoming a full-time citizen of Switzerland. The then-73-year-old's decision was influenced by her decision to marry her long-time love, who was a native of Switzerland.
Tina Turner didn't just up and move overseas on a whim as some people thought. She had been living in Kusnacht, Switzerland for over two decades, while still maintaining her U.S. citizenship. But even that's done now. If you're wondering if the star will ever return, we wouldn't get our hopes up. Tina has been expressed zero interest in returning to the United States because, in her opinion, she has no ties here anymore.
6

Justin Timberlake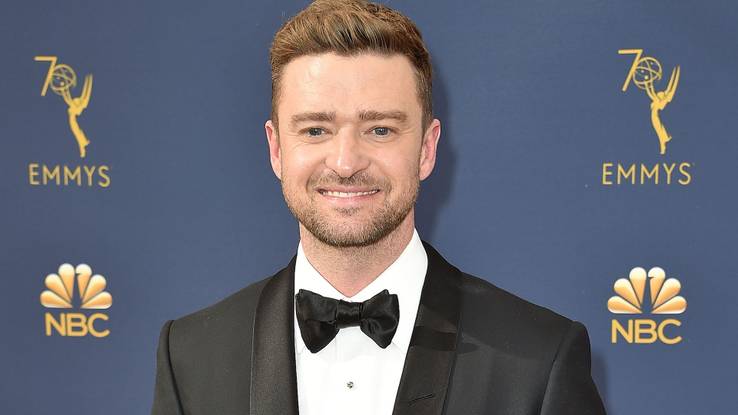 This city is not Justin Timberlake's permanent home, but he owns property there, so it counts. Where exactly are we talking about? Big Sky, Montana.
Though Justin and his wife, Jessica Biel, and son, Silas Randall Timberlake, do spend a significant amount of time in Los Angeles and Tennessee, they also split their time in Montana. There, Justin and Jessica enjoy much more privacy than LA would ever allow them, as well as a more stable place to raise their family.
5

Jamie Lynn Spears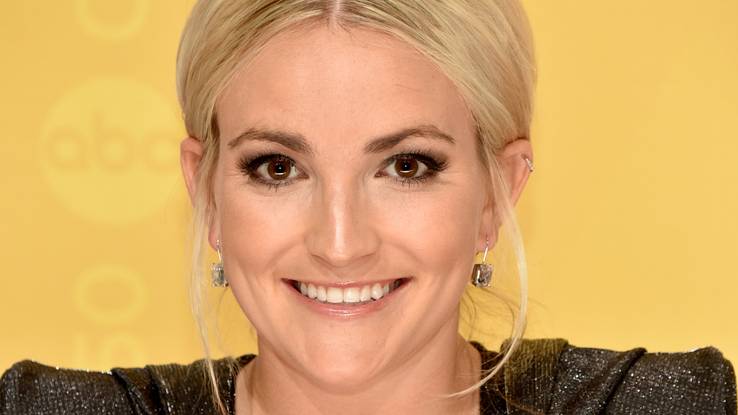 Acting might be the first thing that comes to mind when you think of Jamie Lynn Spears. Jamie used to be a rising Nickelodeon star, with a hit show on the kid's network. But she's also dabbled in music — country, to be exact.
RELATED: 10 Actors Who Hate The Roles That Made Them Rich
But then she got pregnant as a teen. The big lifestyle change was a big hit to Jamie's career and after much criticism, she basically faded out of the spotlight. Eventually, Jamie moved away from Hollywood, opting instead to live in Nashville. She first moved to Mississippi, then settled permanently in Nashville.
4

Jon Bon Jovi
Jon Bon Jovi might be a legendary rock star, but he hasn't lived among Hollywood's elite in decades. Two decades to be exact.
RELATED: 10 Most Expensive Cities To Live In
Bon Jovi's lead singer figured that he didn't have to live in Los Angeles to be successful, so he moved himself and his family to Middleton, New Jersey. He's been living there with them since 1995.
3

Shania Twain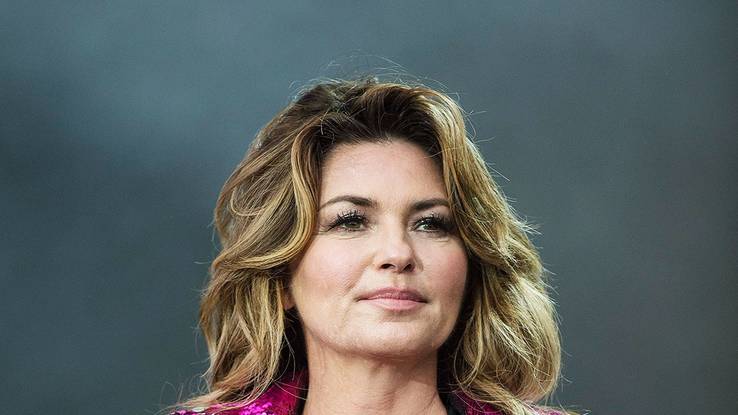 Like Tina Turner, Shania Twin also gave up a life in the U.S., in favor of living over seas. She even chose the same destination: Switzerland (city unknown). The only difference is that Shania Twain didn't relinquish her citizenship like Tina did.
Instead, Shania retains dual citizenship for both countries. At one point, Shania also lived in New Zealand.
2

Taylor Swift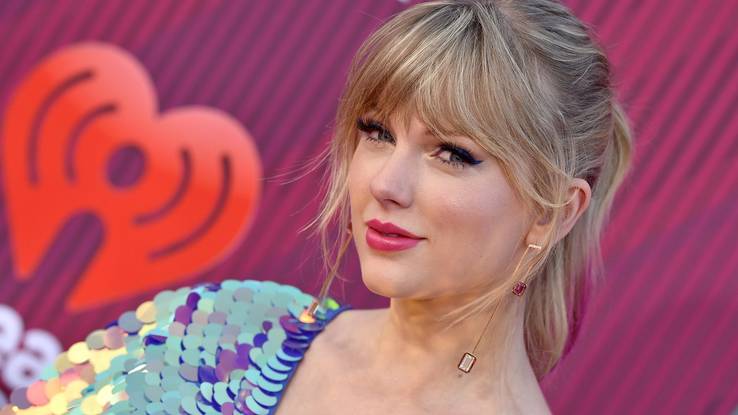 Taylor Swift has, at one time, live in L.A, New York, and Nashville. As a singer and songwriter, who got her start as a country artist, one can easily understand why she would make those particular places her home.
But she hasn't always been up for living the fast life, in big trendy cities. When Taylor is tired of the hustle and bustle of big city life, she heads to Westerly, Rhode Island, where she owns a grand, multi-million dollar estate.
1

Adele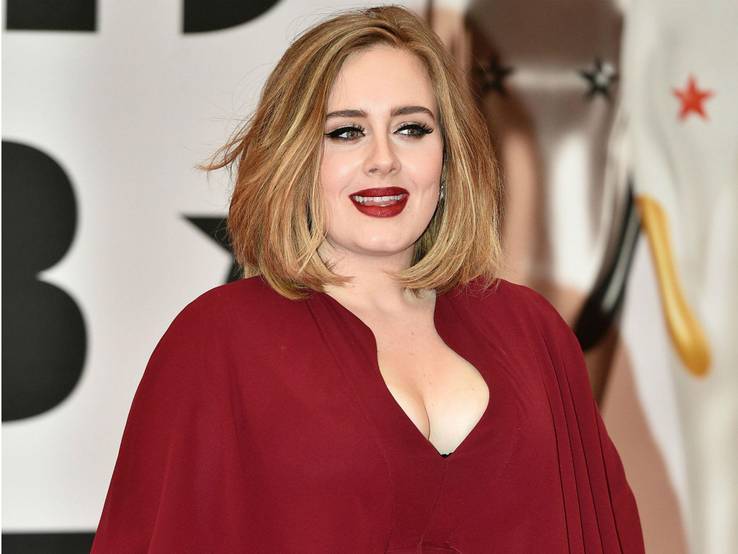 Adele has never hidden her disdain about certain aspects of fame. Though she's one of the most successful and talented artists of our generation, she tries to stay out of the spotlight as much as possible. She lets years and years pass between albums, and also regularly hints that her singing days are numbered.
That's why it's not exactly surprising that the U.K native doesn't live her life in the spotlight. Instead, she lives in a quiet gated community in London, which while not exactly small, is a lot quieter than living right in the thick of the city's attractions.
NEXT: 10 Pop Stars Who Hate Their Hit Songs (But Are Still Making a Fortune)
Tags:Eminem,Justin Timberlake
Source: Read Full Article