If you grew up in the '90s, there is a 100% chance that this article will make you feel downright nostalgia; we are talking about those child actors and actresses that we grew up loving and admiring. We truly believe that going through this article will either provide major flashbacks of your childhood or tears ― because we grew up with these familiar faces, catch the flow?
Most of us actually do not know what has happened to the child stars that we once saw in front of us on our television screens on the daily; like where has Topanga gone? Or the Olsen twins? Or how about the brilliant Matilda? We are not only here to let you know where they are now at, but also go back down memory lane and remind you of them, and possibly send out a plea to have them back in our lives.
Why do we miss them so much? Because in the '90s, we did not have smartphones, so we were not easily sullied by social media applications and we became so attached to the young stars. Sometimes, some of us like to feel like we are children again back in the '90s, and the best way to feel that way is by revisiting '90s movies and television shows. However, when that happens, we ask ourselves where all our Tiger Beat poster girls and boys went? Here is a list of the former child stars that slipped through the cracks.
Click the button below to start this article in quick view
20

Jonathan Lipnicki isn't little anymore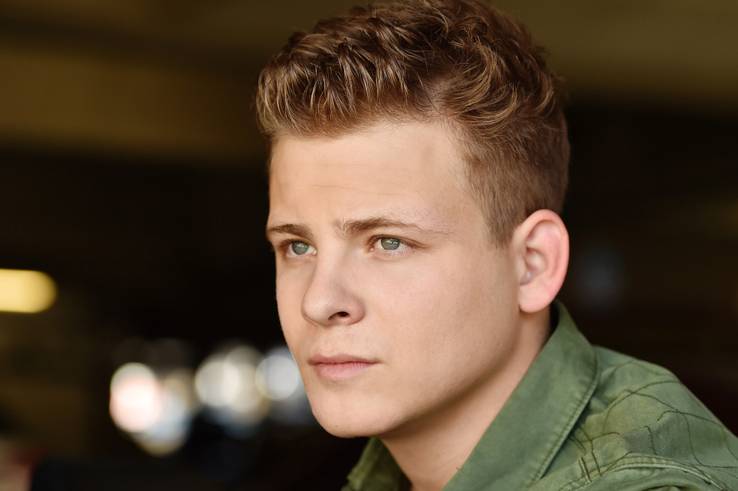 We know deep down, one of your guilty pleasures growing up was Stuart Little ― like seriously, who would not want a pet mouse as cute and awesome? Now that we got your attention, we are sure you remember the tiny, blonde hair, and blue-eyed child star of Stuart Little named Jonathan Lipnicki. Our beloved George Little and Ray Boyd from Jerry Maguire graced our screens over 20 years ago, and his brilliance made us all laugh and smile. Now, he is a complete hunk that we need back. Feel old yet?
19

we wanted to be just like Mara Wilson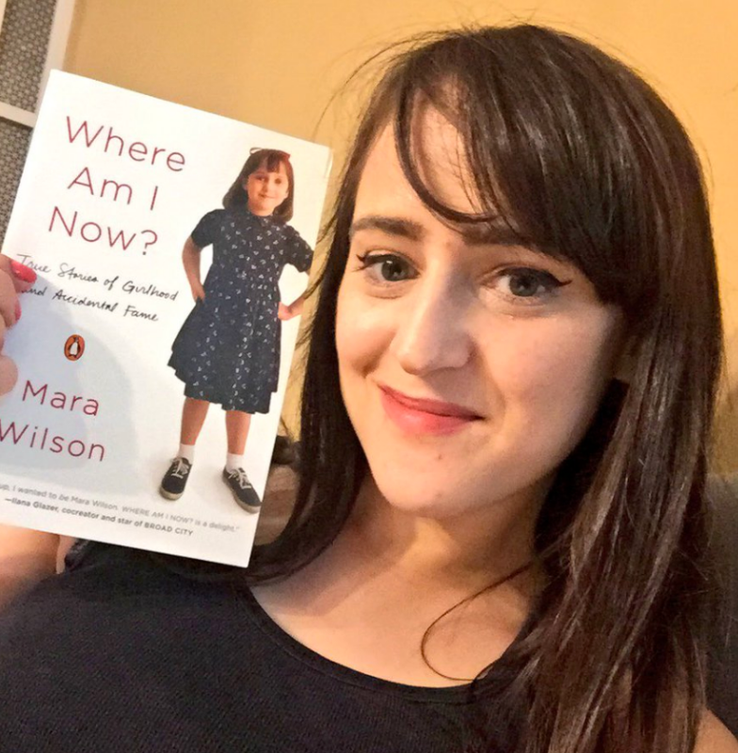 The well-spoken and smarty-pants Mara Wilson will always be one of our all-time favourites, and we seriously could use some Matilda back in our lives as we sit back with a bag of chips. Mara Wilson, known as a clever '90s child star, blew us away in the holiday classic Miracle on 34th Street and the beloved Mrs. Doubtfire. However, these movies would not have been hits without the adorable former child star, who retired from acting to focus on her writing. Mrs. Wilson, please do a Matilda remake.
18

Blake And Dylan Tuomy-Wilhoit were the other twins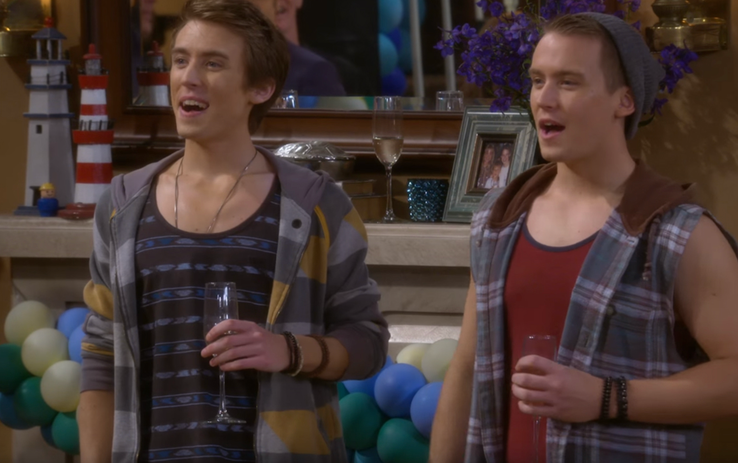 The Olsen duo were not the only twins that played a vital role in our beloved '90s sitcom Full House, there was also the adorable real-life twins Blake and Dylan Tuomy-Wilhoit. Even though they joined the show much later on, only in the sixth season, it would have not been the same without them; we're not lying when we say they instantly took the spotlight from Uncle Jesse. Sadly, after their role as Uncle Jesse and Aunt Becky's children, we lost sight of them, and would like to see more of them than just Fuller House.
17

we watched Tatyana Ali grow up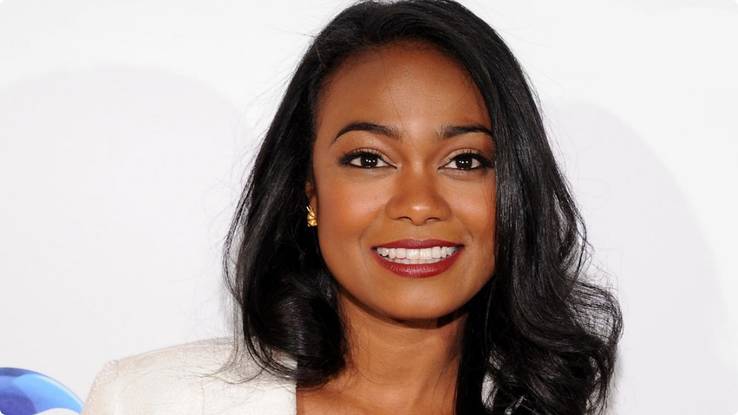 Fans of The Fresh Prince of Bel-Air were definitely in love with the gorgeous and charismatic Tatyana Ali that played Ashley Banks. Remember that glowing smile? When we watch television, we want to smile and laugh, and Ali had that effect on all viewers of the show. However, before the hit show, she was also acted alongside the muppets in Sesame Street. We need more sunshine, we need more Ali.
16

Marla Sokoloff was the coolest girl on TV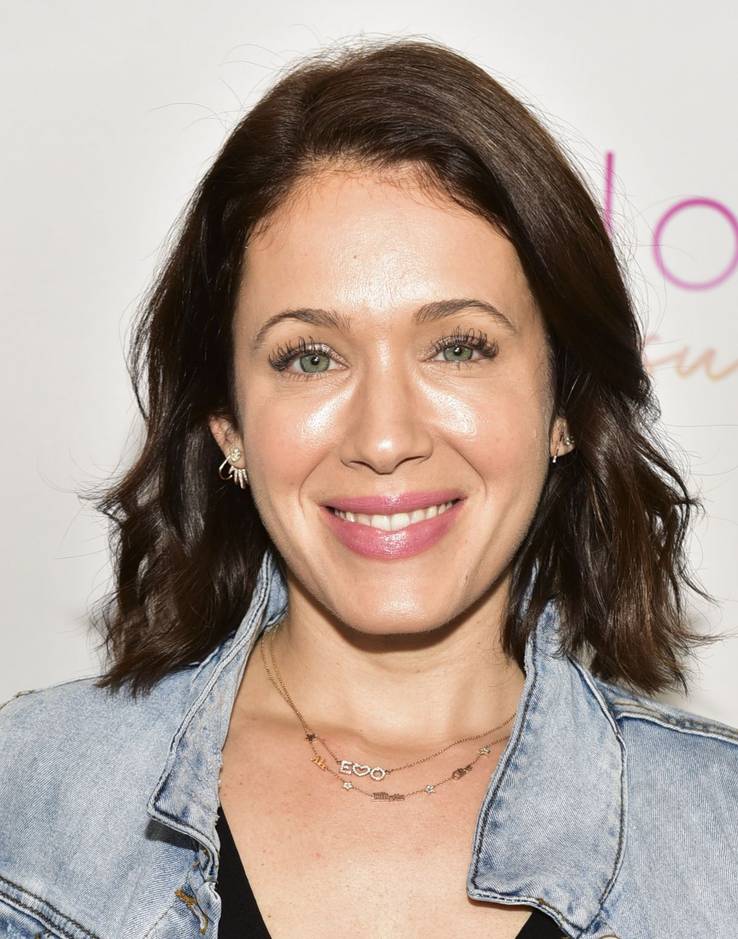 Full House also made us want to be as cool as Gia Mahan; we loved all of our Full House characters, but Gia, who was played by Marla Sokoloff, was edgy and different. Gia, if you recall, later went on to be the joyful Stephanie Tanner's best friend, and we all thought we were as cool as Stephanie to know Gia. However, we barely saw the bad-ass chick grace our screens after that. She was in the spotlight again for a little while when she dated James Franco for five years, but since then, she is nowhere to be seen. We would love to see the blue-eyed beauty show off her acting abilities again.
15

Tahj Mowry was more than just the best friend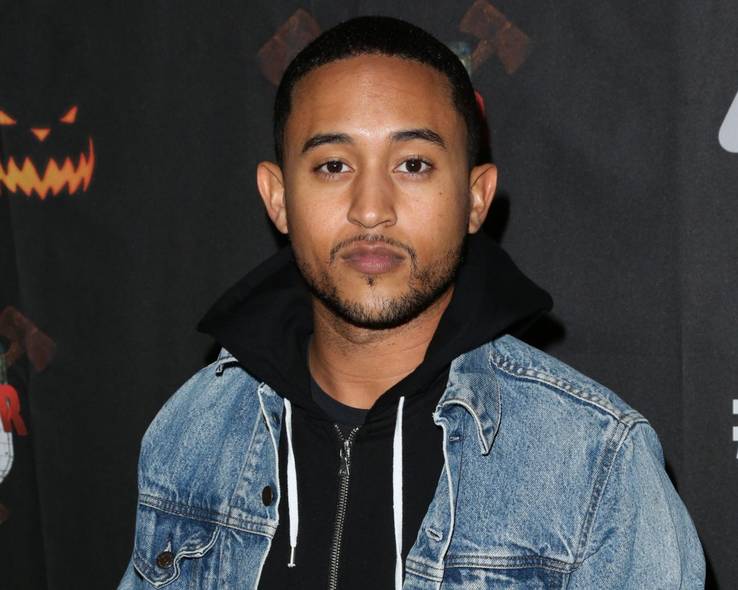 Just looking at Tahj Mowry's face could make us grin from ear-to-ear ― this former child star gave the gift of laughter to us all. Remember that tot that always had his mouth open while doing the funniest facial expressions with the curly brown hair? We could use a lot more of him on our television screens in a Hollywood world that seems rather dull and fake. He made his way through our screens when we were children in many of our favourite hit sitcoms like Who's The Boss?, Friends, and Full House. And now, we'd like to have Michelle Tanner's best friend back on new shows.
14

Macaulay Culkin will always have us laughing
No one can say that they didn't love the blonde hair and blue-eyed witty, hilarious, and adorable Macaulay Culkin. Quite frankly, no Christmas holiday is complete without watching the classic Home Alone films over and over again ― admit it, you've watched the holiday comedies hundreds of times, know all his lines, and still laugh uncontrollably. Culkin also made us roll on the floor in Richie Rich, but now that he's been out of the spotlight for years now, we haven't had good laughs like that in a while. We know he's been through hard times, but we need the comedic genius back.
Featured Today
25 Celeb Couples Who Surprisingly Started Dating In 2018

21 Grey's Anatomy Plot Holes Fans Are Still Scratching Their Heads Over

25 Celebs With The Most Interesting (And Geekiest) Collections

13

Danielle Fishel still has our hearts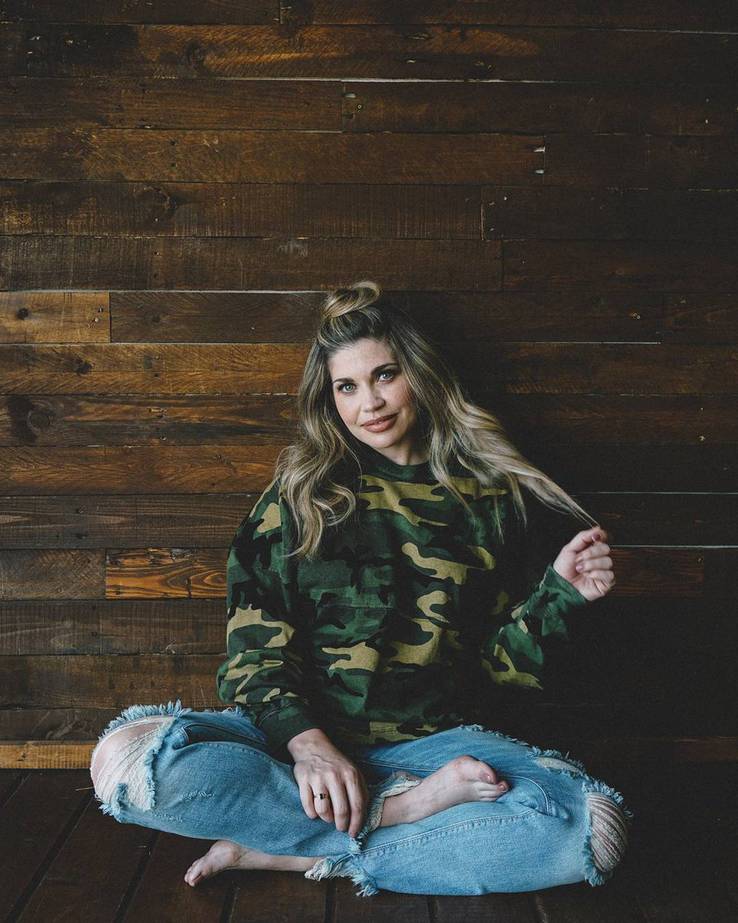 Oh Topanga, you made every girl and boy fall head over heels in love with you when you whisked us away on Boy Meets World. Anybody who grew up and religiously followed Boy Meets World knows how badly the television world and Hollywood is missing the wavy blonde-haired bombshell. In the show, she was smart, witty, graceful and way beyond her years; those are rare characteristics that are not included in teen shows. Danielle Fishel, we know your in the spinoff Girl Meets World, but we dearly miss you.
12

Andrea Barber should move on from Full house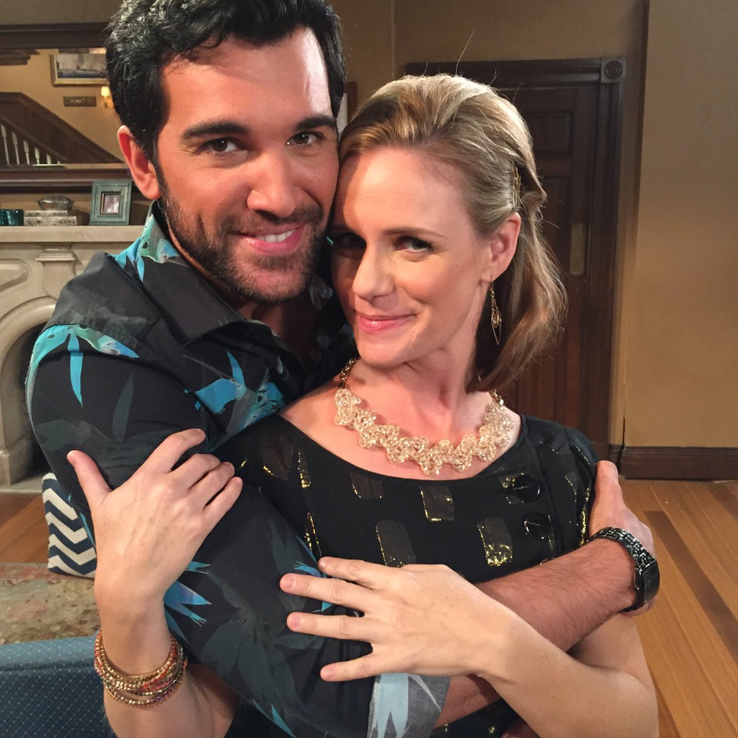 How could you not laugh when Kimmy Gibbler was on your screen? We have mentioned quite a few former child stars on this list from Full House, but it would not be complete without Andrea Barber who made us all die of laughter and spit out our cornflakes when she charged in the Full House home. Though the Full House household was not a huge fan of the annoying Kimmy, we need to see more of Andrea Barber than her Fuller House role.
11

Rider Strong left us again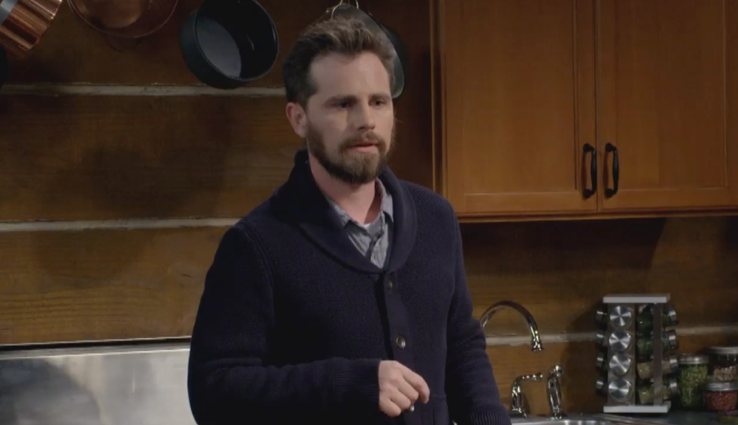 We didn't know much as children, but we did know that Shawn Hunter was a cutie and a heartthrob ―yes, our Boy Meets World star gave us the butterflies until the year 2000, after which he vanished off the face of the Earth. We were just toddlers then, but when Rider Strong came onto our screens, we let out some yelps ― and boys did too, because Shawn Hunter was one badass and laid-back teen. With a leather jacket and long hair, we wouldn't say no to some Rider Strong.
10

Jaleel White is giving it a go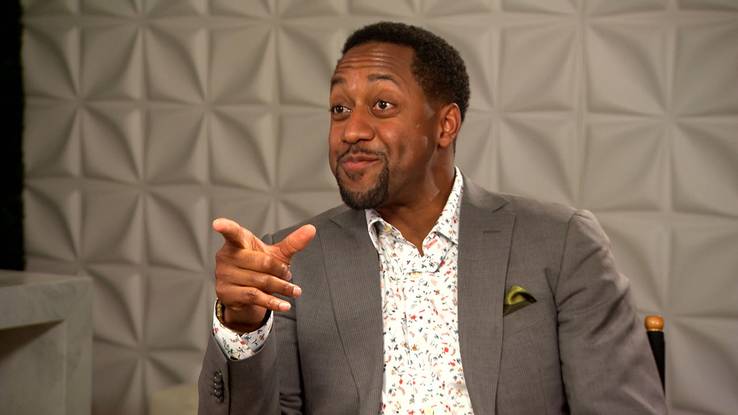 Whether you found him the most annoying being or not, Steve Urkel made everyone laugh hysterically; old or young, everyone had a soft spot for the repetitive and antsy Steve Urkel. Jaleel White played Steve Urkel for quite some time, but it wasn't long enough. All he had to do was make an appearance on the show and say, "Did I do that?" and we would instantly laugh. A little fun fact: White was only supposed to appear on one episode of the show, but he instantly won fan's hearts and a permanent role. He's trying to make somewhat of a comeback now with the show Me, Myself and I, so let's see how that goes.
9

Melissa Joan Hart isn't a teenager anymore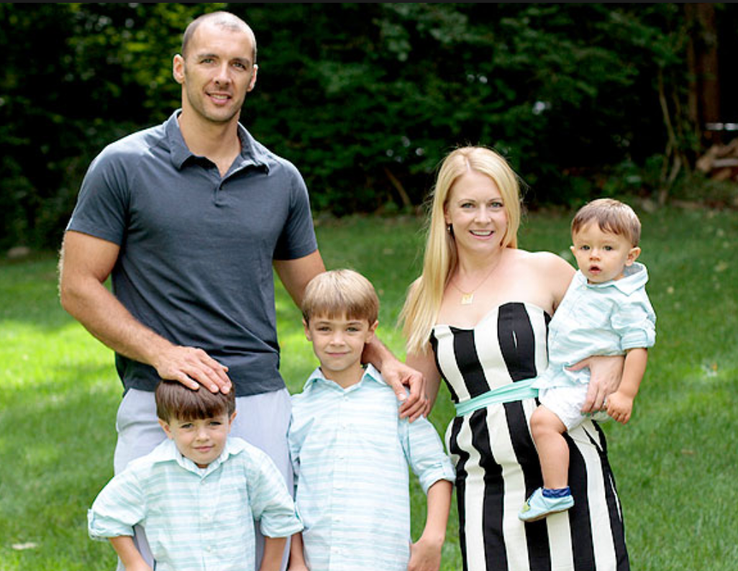 Maybe Sabrina, the Teenage Witch could perform some magic so that we could be reunited. That would be magical. Melissa Joan Hart captured all our hearts when she made her major breakthrough role as a witty witch; she was the know-it-all girl that we all would have wished to have as our best friend, along with her talking cat. Sadly, the Teenage Witch ditched her scrunchie, closet, broomstick, and glittery eyeshadow and we have not seen her since and we are begging to.
8

Raven-Symoné is the queen of funny faces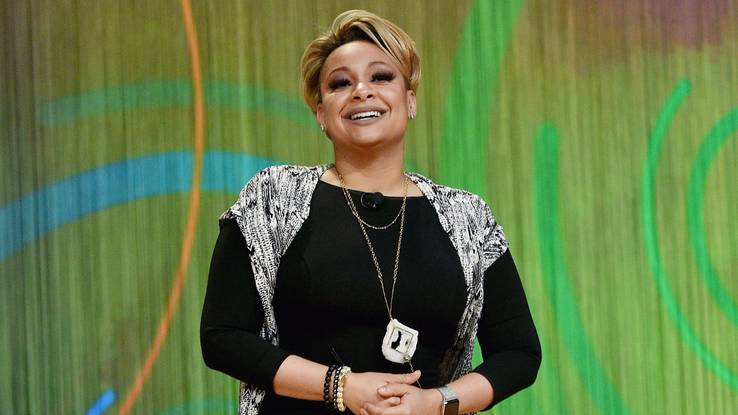 If we were able to see our future, we would see Raven-Symoné in it. The That's So Raven former child star made us all giggle and freak out with her visions, but now that she is gone, television just isn't the same without her. Though she was a teen while on the show, she was around before her breakthrough role, and now we are so disappointed that the hip and charismatic Raven is not a main character in any of our favourite shows. Right now, we are having a vision and we see her on the next hit show ― a girl could dream, right?
7

Mary-Kate And Ashley Olsen prefer privacy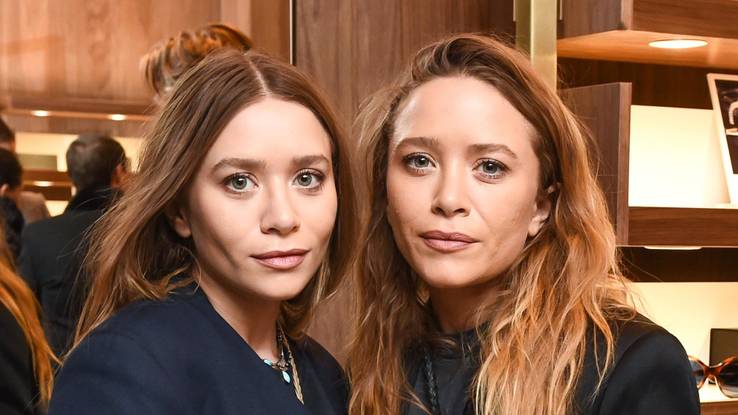 There is no former child star that dominated the late '80s to mid-'90s scene more than the famous Olsen twins Mary-Kate and Ashley. From Full House to It Takes Two to So Little Time and When In Rome, just to name a few, the world was completely obsessed with the two brilliant strawberry-blonde child and teenage actresses ― we literally grew up with them and saw theme evolve in front of our very eyes. However, with all the money they grossed as teens, they quickly dropped off the face of the Earth and we have not seen them on television since.
6

Dakota Fanning became a fashion icon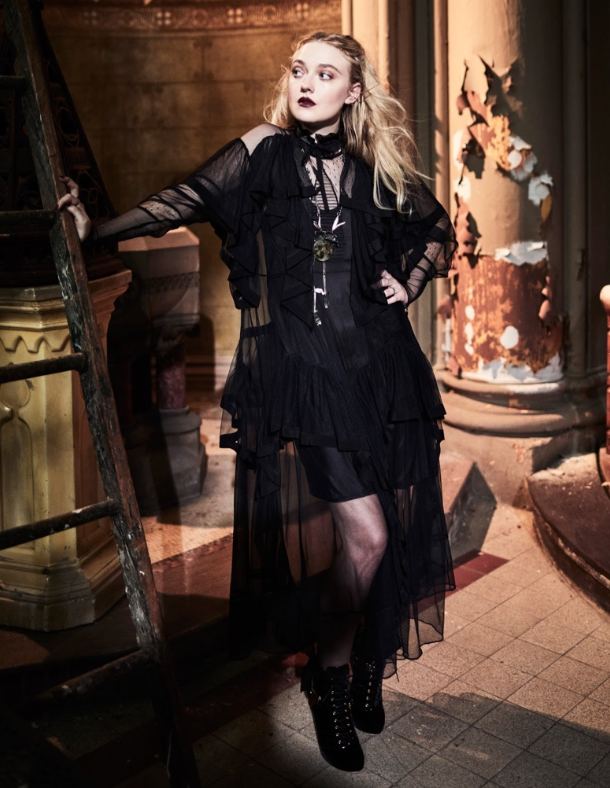 Her face is unforgettable and her performances were utterly brilliant ― we are talking about Dakota Fanning. The former child star had everything going for her as she kept landing blockbuster role after blockbuster role, like Uptown Girls and I Am Sam. We still hear of her and see her, but in a whole other medium; Fanning is now beloved in the fashion world and has landed the covers of Elle and Vanity Fair. Though we know she'd be tremendously successful as a model, we desperately want to see more of her on the big screen.
5

Jeff Cohen will always be a goonie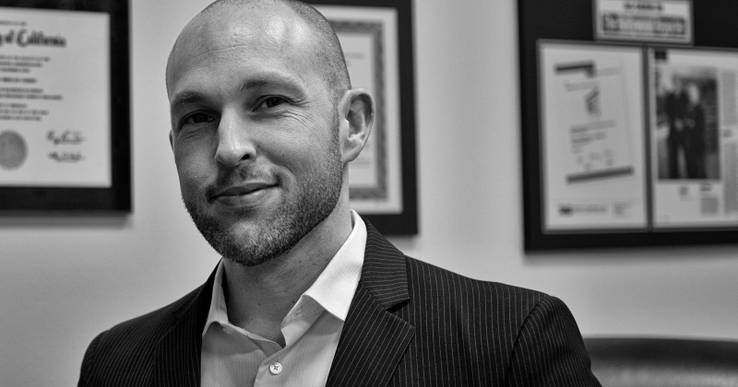 If you've said "truffle shuffle" before or remember the dance like it was yesterday, you may have some Goonies nostalgia, which also means you may need some Jeff Cohen back in your life. Thanks to Jeff Cohen, who played Chunk in The Goonies, we were all able as kids to strut our dancing movies confidently with the truffle shuffle. He made us all laugh and made us hyper as children, but since the film, we lost sight of him. And now that he is no longer chunky, we want to see if he could still bust his moves.
4

Mike Vitar stayed in the sandlot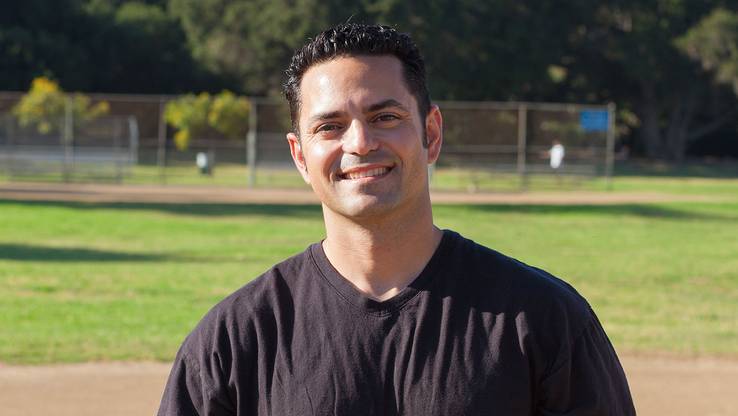 This was every girl's first crush and the boy that every little boy aspired to be, the only problem though is that since the 2000s, we have not heard much from him. Mike Vitar is the former child star who played in The Sandlot, D2: The Mighty Ducks and D3: The Mighty Ducks. However, he stole every girl and boy's heart in the '90s with his sportsmanship in The Sandlot as Benjamin Franklin, "Benny the Jet" Rodriguez. Besides starring in Chicago Hope until 2000, we have no longer seen him and would love another Sandlot.
3

John Taylor Thomas made an impression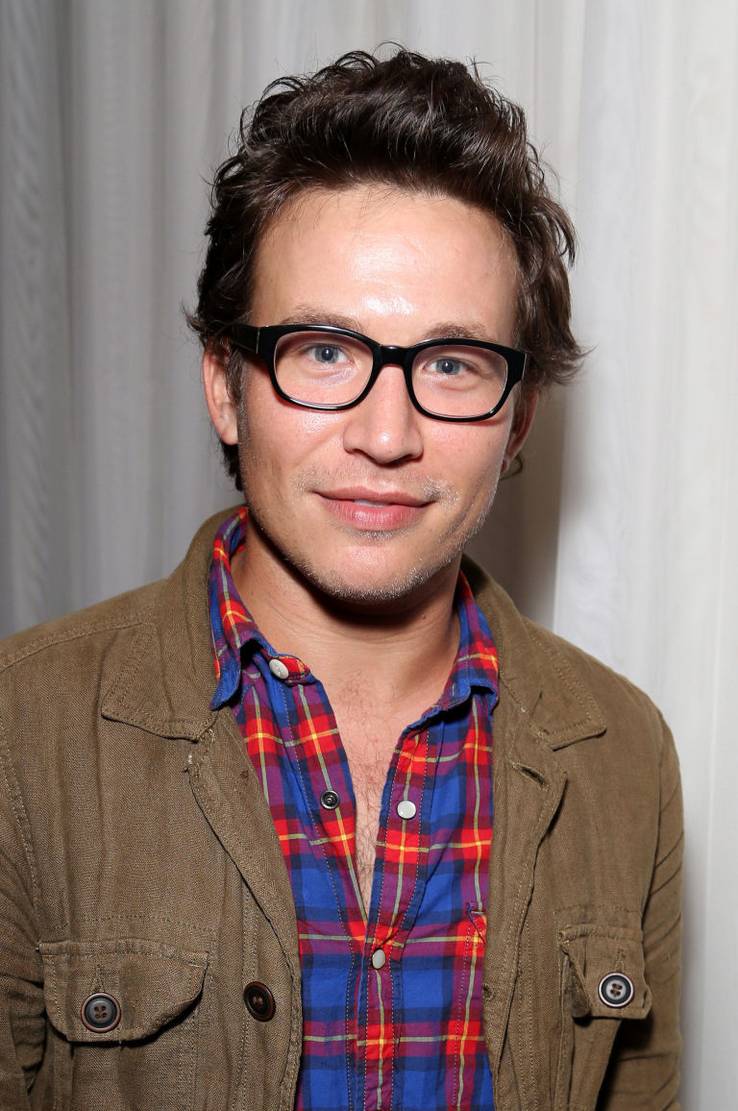 Chances are, if you grew up in the '90s, you'll remember the cutie with the luscious and long hair who played the middle child of Tim Taylor, who was Randy Taylor on Home Improvement. And as we watched the hilarious Tim Allen, we were often distracted by the one and only J.T.T. We know you saw him grow up on the sitcom, but did you know the boy who was every girl's crush also voiced Simba in The Lion King? We know you love him more now, but sadly, we only saw him in Tim Allen's Last Man Standing recently.
2

Ralph Macchio made random appearances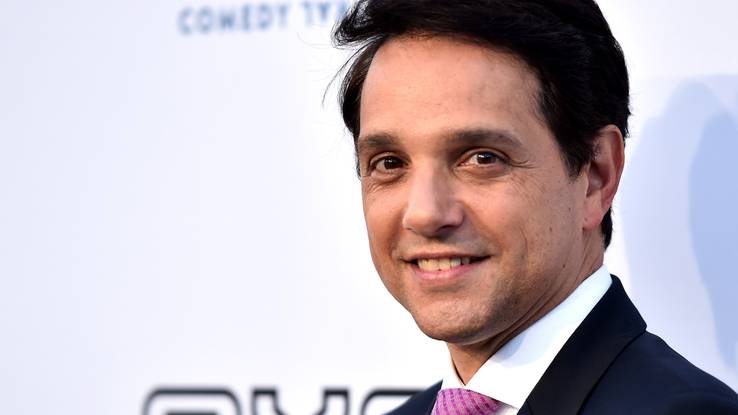 "Wax on, wax off" ― who could forget The Karate Kid? Played by Ralph Macchio, he became an instant star in the mid-'80s when he showed off his karate maneuvers; all the boys wanted to grow up and be just like Daniel Son. As Macchio quickly grew into a star, his fans grew with him and saw him kick butt in other classic movies like My Cousin Vinny. However, like all the other former child stars, he disappeared from the spotlight, and when he made an appearance on Entourage, it would be an understatement to say we got excited.
1

Devin Ratray had spunk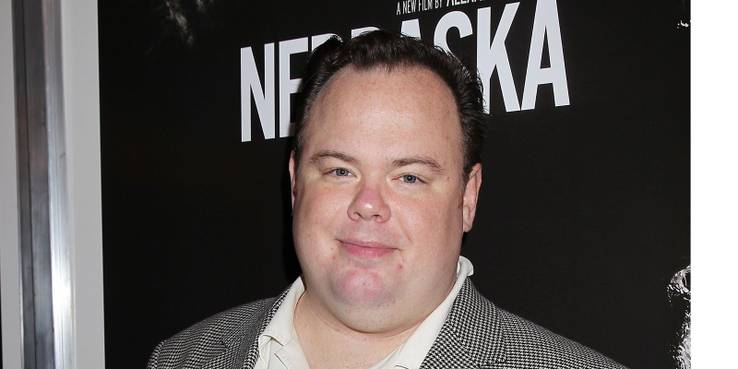 For those who grew up in the '90s and constantly watched Home Alone on repeat, you may have hated our beloved Kevin's brother Buzz. Buzz was stereotypical for the annoying, mean, and entitled older brother; basically, whenever he was able to take a verbal dump on his intelligent little brother, he did. Now, even though he did not star in much else, Devin Ratray is the kind of spunk that we need back in Hollywood films. He made us buzz (pun intended) back then, and we think his sassiness would be great on any family sitcom. We'd love to see him in something like Modern Family.
References: goodhousekeeping.com, refinery29.com
Source: Read Full Article