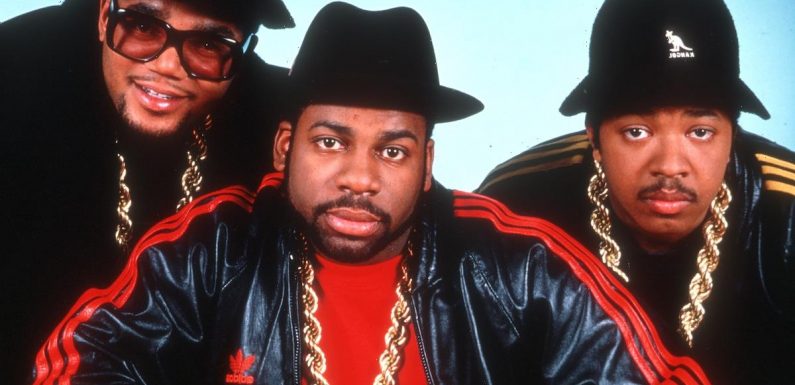 Hip hop music lovers are still processing by the murder of Run DMC disc jockey, Jam Master Jay. Nearly 20 into the investigation, the mystery of the death of a rap legend appears to be coming to a close. The two suspected killers are finally behind bars. Now, prosecutors will have to prove their case beyond a reasonable doubt. There has been a major update in the case with what sentence prosecutors will be able to offer at trial.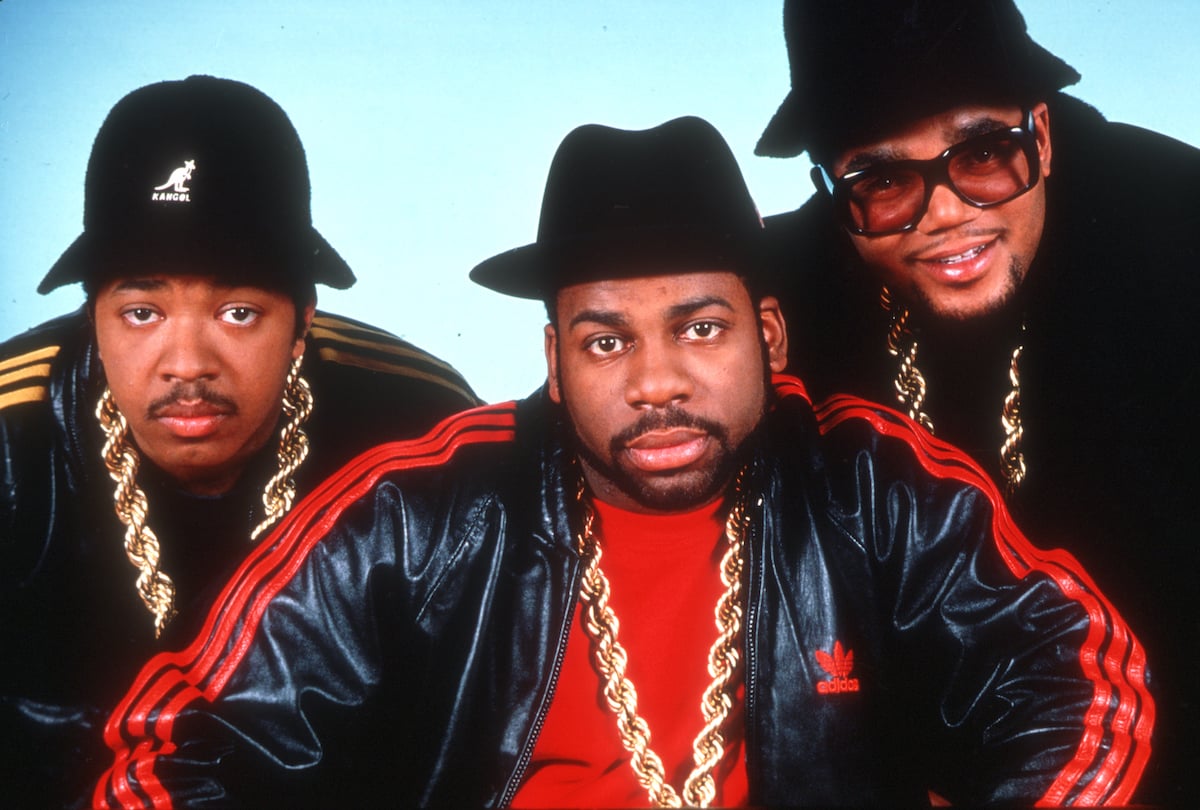 Jam Master Jay's case went unsolved for nearly 20 years
Jay was killed on a rainy day on Oct. 30, 2002 at his recording studio in Jamaica, Queens. According to witnesses, Jay's longtime business partner and manager, Lydia High, buzzed in two assailants. High alleges that one gunman held her at gunpoint as another shot Jay.
Related: How 1 of The Monkees Reacted to Run-DMC's Cover of 'Mary, Mary'
Jay was shot at point-blank range in his head and died instantly. Another man in the studio was shot in the leg. There were two other people present, one who was in the control room and another in the recording booth. The shooters reportedly casually walked out of the studio in the immediate aftermath.
Investigators allege that surveillance footage did not helo the case They also say witnesses were less than cooperative as witnesses feared for their own safety. 
Two people are arrested; investigators say it's a drug deal gone bad
The case went cold for nearly 20 years. Two people were finally arrested in 2020. Prosecutors say Jay's murder is the result of a drug deal gone bad. They believe Ronald Washington and Karl Jordan Jr. are guilty of fatally shooting the hip-hop icon.
Jay, Washington, and Jordan were reportedly in the drug business together. Jay allegedly acted as the middle man and orchestrated cocaine distribution from New York to Maryland. Prosecutors believe the two defendants sought revenge after Jay allegedly cut them out of a major deal in a last-minute decision. According to investigators, Jordan got into a heated exchange with a connect in Baltimore and word got back to Jay, leading him to cut the two out of the deal.
Related: Run DMC's Jam Master Jay Had a Negative Net Worth at the Time of His Death, Alluding To Previous Money Troubles
The investigation also reportedly reveals that Jay was having money issues and owed hundreds of thousands of dollars to the IRS. They believe his financial debts are what led him to get into the drug business. Jay reportedly began drug trafficking around 1997. The details of the investigation were explored in the 2020 ABC documentary, Set the Record Straight: The Jam Master Jay Case.
The two men have pleaded not guilty. According to Jay's family members, the suspects were close friends of his. They claim Jay saved Washington from street life and was helping him get on his feet. Jordan, who was barely an adult at the time of the murder, was reportedly like a godson to Jay.
Prosecutors won't seek the death penalty against the accused
The prosecution initially sought the death penalty, explaining that any drug trafficking-related killing could qualify for capital punishment. But the decision to not pursue such in this case comes after a moratorium on federal executions imposed earlier this year.
In September of this year, federal prosecutors in Brooklyn said they would review the charges to determine whether they'd pursue capital punishment against Washington and Jordan. "Our internal guidance on that is that our review policy has not changed; that we are still to go through our procedure," said Assistant U.S. Attorney Artie McConnell at the time the case was under review.
Now, Washington and Jordan face a minimum of 20 years in prison, and a maximum life sentence. A trial date for the two men is not yet set.  
Source: Read Full Article