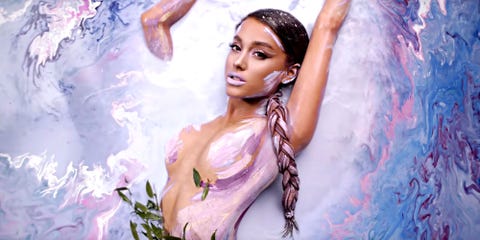 At the end of Ariana Grande's "God is a woman" performance at the VMAs, she brought the most important women in her life on stage to finish out the song with her. Her mom, grandma, and aunt made a surprise appearance, and it was, simply put, incredible.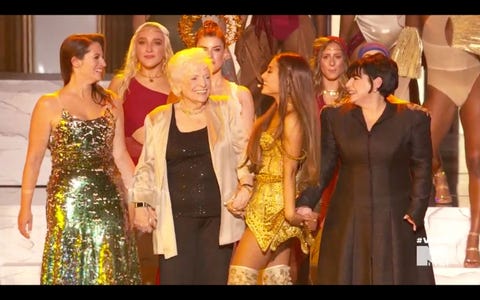 The entire performance included approximately fifty female dancers in an ethereal, Renaissance-painting-esque act with a killer stage and a "Last Supper" vibe.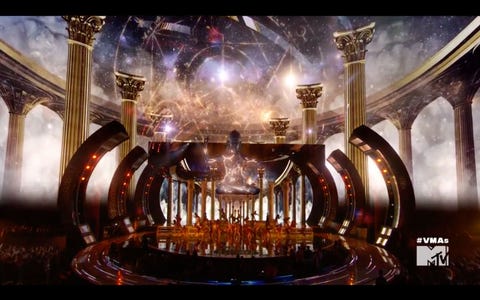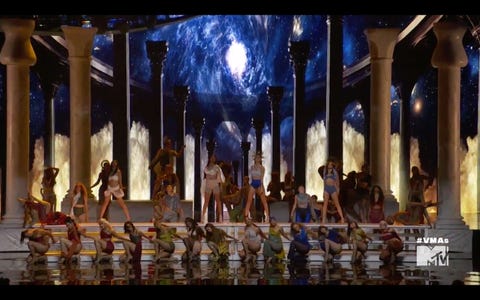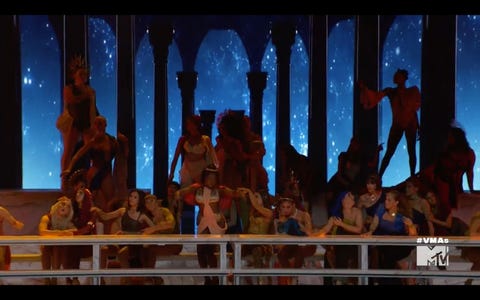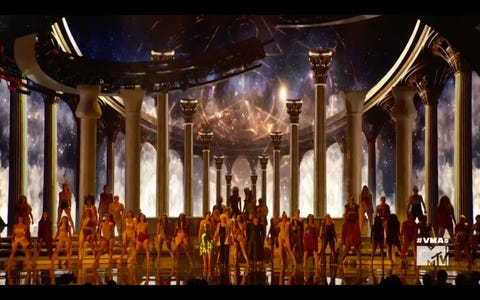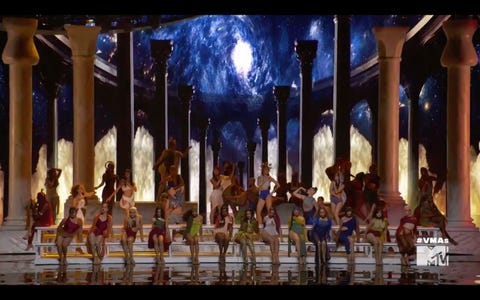 And Pete Davidson's face was ADORABLE.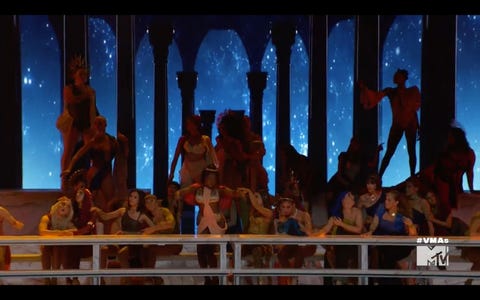 "God is a woman" is from Ariana's album "Sweetener," which came out three days ago. The music video for the song made jaws collectively drop earlier this summer due to a totally naked, body-painted Ariana.
On top of her performance, Ariana is nominated for four different awards at this year's VMAs: Video of the Year for "No Tears Left to Cry," Artist of the Year, Best Pop for "No Tears Left to Cry," Best Cinematography for "No Tears Left to Cry," and Best Visual Effects for "No Tears Left to Cry".
If you want to rewatch/obsess over the video that earned all these award nominations, step right this way.
Surprisingly, Ariana has only won one VMA throughout her career. Her first win was in 2014 for her her song "Problem" with Iggy Azalea. They won Best Pop Video. Here's a little #tbt to that day four years ago.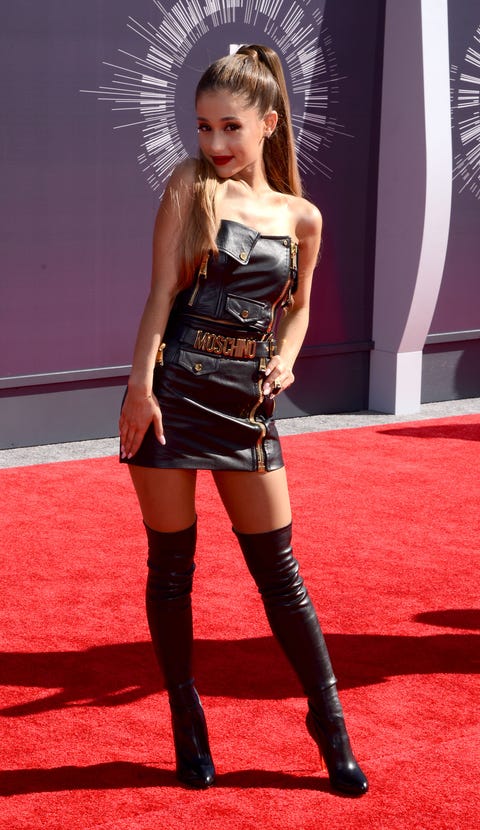 Follow Emma on Instagram.
Source: Read Full Article