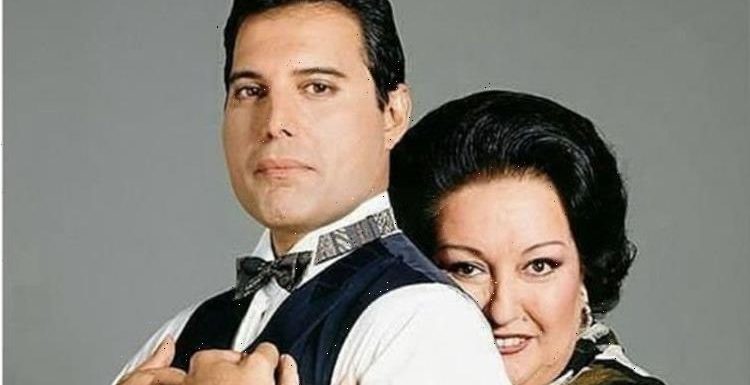 Freddie Mercury and Montserrat Caballé perform 'Barcelona' in 1988
We use your sign-up to provide content in ways you've consented to and to improve our understanding of you. This may include adverts from us and 3rd parties based on our understanding. You can unsubscribe at any time. More info
The Olympic Games is one of the greatest cultural events of the past century. Although in recent decades it has been accompanied by an anthemic song, usually performed by a major star, very few have lasted the test of time. With the exception of Whitney Houston's spectacular 1988 One Moment In Time, Barcelona remains the most iconic and memorable.
It was created in 1987 to be the theme to the 1992 Summer Games in Barcelona, but Freddie's deteriorating health ultimately meant it was only used to accompany a video presentation of the city on the international broadcast.
However, recording the song and performing with his idol, remained one of the happiest and proudest moments of Freddie's life.
Years later, his PA Peter Freestone told The Express: "After he got Montserrat Caballe to sing with him on the Barcelona album, that was the nearest I've seen him to tears. He was so happy. He said, 'The greatest voice in the world is singing my music.'"
Watch the Olympics in style
Get ready to watch Great Britain give it their all in the Tokyo Olympics by wearing some official Team Great Britain kit from Adidas.

Source: Read Full Article