The Monkees' Micky Dolenz said the earliest songs someone hears could greatly affect them. During an interview, he discussed hearing a Tennessee Ernie Ford song as a child. He said the song was one of the records which changed his life.
The Monkees' Micky Dolenz named some of the songs and albums that changed his life
During a 2014 interview with Music Radar, Dolenz discussed records that changed his life. His list included Johnny Mathis' "Misty," The Beatles' Sgt. Peppers Lonely Hearts Club Band, and Stan Freberg Presents the United States of America Volume One: The Early Years. Dolenz also discussed hearing Ford's version of the folk song "Sixteen Tons."
"My sister and I are four years apart in age," Dolenz noted. "She's a great singer to this day. We started getting into music around the same time. We'd found some records that my mother had lying around, and one record that we just wore out was 'Sixteen Tons' by Tennessee Ernie Ford."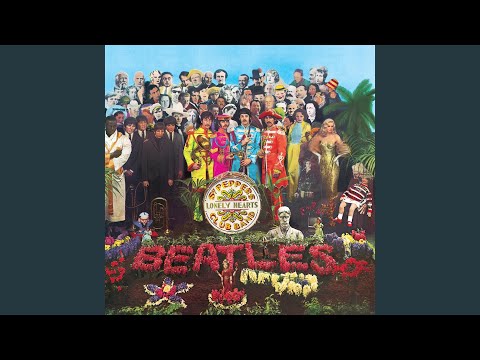 How 'Sixteen Tons' affected Micky Dolenz's musicianship
Dolenz discussed the impact Ford's cover of "Sixteen Tons" had on him and his sister. "I don't know why, but it just grabbed us," he recalled. "You know how it is — those first few records that make up your earliest exposure to music can be the strongest."
Dolenz also revealed "Sixteen Tons" had an impact on his development as a guitarist. "It also became one of the first songs that I learned to play on the guitar, years later," he remembered. "I began playing classical guitar and then moved to folk. I discovered that the girls at parties didn't want to hear Segovia; they wanted the Kingston Trio and stuff like that. I'd always loved 'Sixteen Tons,' so I learned how to play it."
During a 2021 interview with Rolling Stone, Dolenz said Ford's songs impacted him during his time with The Monkees. He noted he grew up constantly listening to Ford's music. The Monkees' Mike Nesmith grew up the same way. This similarity helped the two to "really hit it off musically."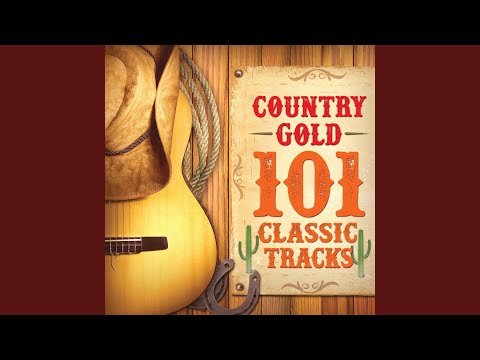 The way the world reacted to Tennessee Ernie Ford's 'Sixteen Tons'
Dolenz likely wasn't the only one who enjoyed Ford's "Sixteen Tons." According to The Billboard Book of Number 1 Hits, the song topped the Billboard Top 100. The Billboard Top 100 was the predecessor of the Billboard Hot 100. "Sixteen Tons" remained atop the chart for seven weeks.
"Sixteen Tons" was similarly successful in the United Kingdom. According to The Official Charts Company, the song hit No. 1 for four weeks. It stayed 11 total weeks on the chart. "Sixteen Tons" had a significant impact on the charts and a significant impact on Dolenz.
Source: Read Full Article