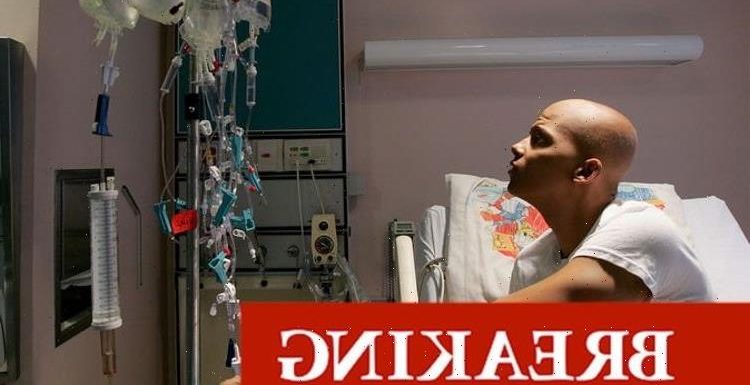 Adam Hills on importance of Stand Up To Cancer after pandemic
We use your sign-up to provide content in ways you've consented to and to improve our understanding of you. This may include adverts from us and 3rd parties based on our understanding. You can unsubscribe at any time. More info
A landmark trial found a mixture of two immunotherapy medicines harnessed patients' immune systems to kill their own cancer cells.
MORE TO FOLLOW
Researchers at the Institute of Cancer Research (ICR), London and the Royal Marsden NHS foundation trust found that by combining nivolumab and ipilimumab medications could shrink tumours in terminally-ill head and neck patients cancer patients.
Results from similar trials of the drug combinations have alos given similar benefits for terminally-ill kidney, skin and bowel cancer patients.
Source: Read Full Article