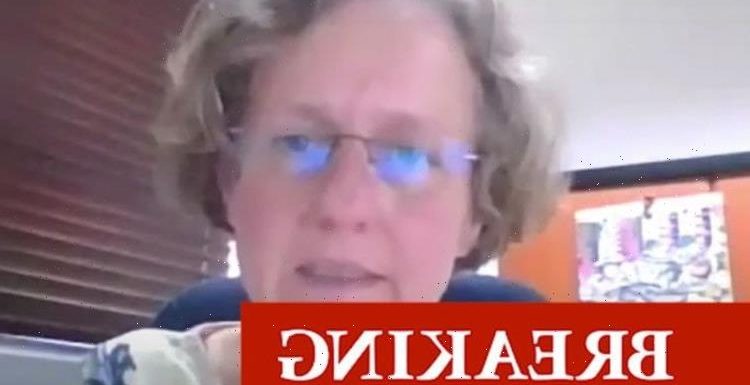 Omicron: 'More breakthrough infections' says South African doctor
We use your sign-up to provide content in ways you've consented to and to improve our understanding of you. This may include adverts from us and 3rd parties based on our understanding. You can unsubscribe at any time. More info
Professor Anne von Gottberg from the National Institute for Communicable Diseases, South Africa, unveiled the news at a WHO press conference today.
It comes as Goverments around the world have been scrambling to find more evidence about the new variant which was first discovered in southern Africa last week.
Prof Gottberg told the WHO: "People talk about increased transmissibility, but its own chraracteristics, the virus characteristics, may be very similar or slightly less than delta in spreading or being able to be transmissible."
She also said that 8000 new cases of the Omicron variant were discovered in South Africa yesterday, and said that the cases were at the epicentre of a new fourth wave of COVID-19 infections as cases have been "increasing at a rapid rate".
Prof Gottberg projected that that number will go up to 10,000 infections a day, and that cases will "increase exponentially in all provinces throughout the country."
This is a breaking story. More to follow.
Source: Read Full Article