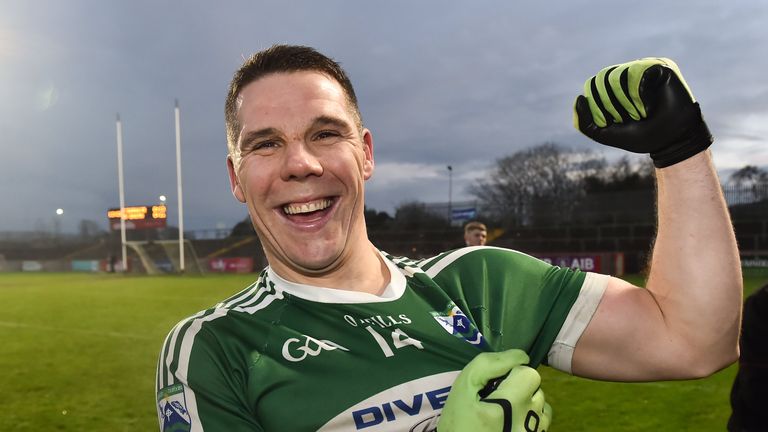 Gaoth Dobhair stalwart Kevin Cassidy says that his side believe they belong in the All-Ireland semi-final, after years of watching on from afar.
The Donegal Gaeltact club are preparing for an All-Ireland semi-final against reigning champions Corofin. For veteran Cassidy, he didn't see this day coming, after he initially decided to retire two and a half years ago.
"To be honest with you, I thought my chance was gone," he explained. "I probably could have still played, but I thought I wanted to do other things in life and also, we'd a fantastic group of players coming through. My opinion was that if a few of the older boys stepped back, they could take the whole thing themselves.
"The manager is a brother in law of mine and he asked me to come. At the start it was really to see if I could help out, maybe off the bench and stuff. It's funny the way things develop. I think, as an athlete, once you get in there the hunger comes back very quickly. You don't want to sit on the bench, you want to play. That's just the way it fell this year."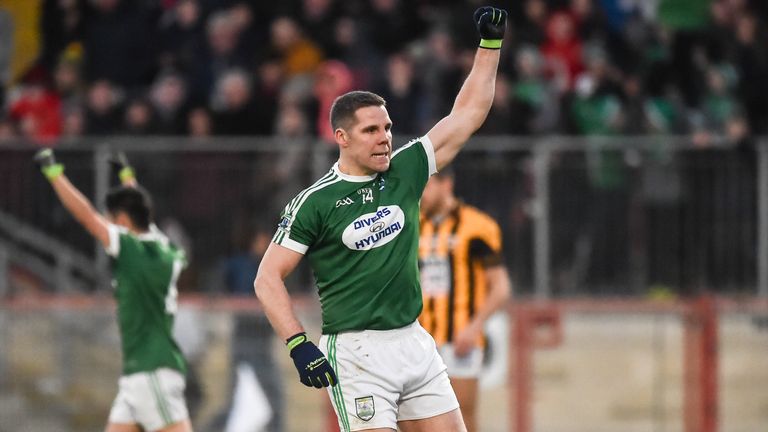 His decision to return proved to be an inspired one. It's been a remarkable year for Gaoth Dobhair on the field. Winning their first county title since 2006, they pushed on for a historic Ulster title.
"You always hope that you might get here, younger growing up it's always a dream of yours to get to these kind of stages," he continued. "At this time of year we're normally looking on at teams and kind of probably wondering and thinking that they're probably better than we are and we're never going to get there. It's just funny the way you can end up sometimes and the way things just fall for ye and it's great to be here.
"I remember watching the Dublin county final with Kilmacud (Crokes), I was watching the players and thinking, 'Jeez, are they that much better than us?' You start to wonder then. You notice what's happening around you.
"You don't speak about it as a unit because we were so focused on what we were doing. I remember seeing Slaughtneil falling and saying to a couple of my close mates who don't play football, 'There's another big one gone.'
"It's a pity Corofin didn't fall against Mountbellew!"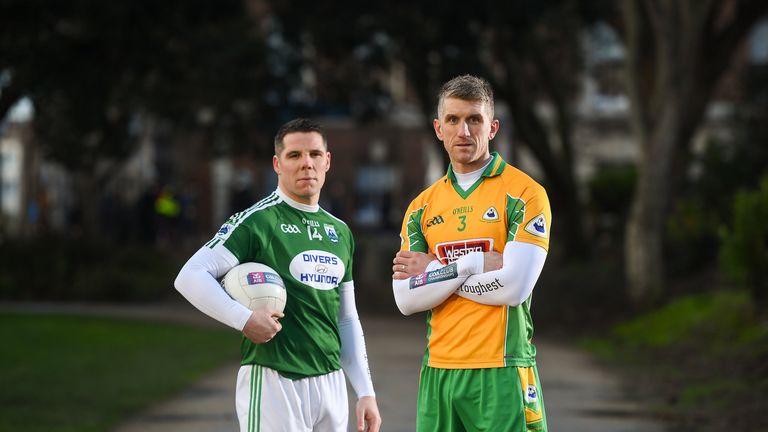 It was an intense schedule towards the end of 2018, as the games came thick and fast. However, following the county final, their celebrations were well deserved:
"We'd worked hard up until that with the county final and also when the Ulster happened, it was pretty full on. If you weren't training, you were recovering or you were doing rehab or you were doing something so honestly to get the first Ulster title was massive for us.
"We really, really enjoyed it and it was great to know you didn't have to half watch yourself because you'd a game down the line. You could let loose, we knew we'd enough time to get back at it then again. So it was good.
"To be honest we were all itching to get back training after the two weeks. It's easy. If you came back pre-season it'd be hard but as we keep saying, it's not very often you're going back pre-season training for an All-Ireland semi-final so it was quite easy."
Cassidy: 'The parish was raw and numb'
During the provincial title celebrations, Cassidy and his team-mates sent a light-hearted call-out to Corofin ahead of the All-Ireland semi-final, but he insists they'll be up against it.
"We'll probably regret it next weekend," he laughed. "Around Paddy's Day, we're always sitting watching these days. In my opinion, they are the best club team at the minute. They have been for four or five years. Everything they do, the attention to detail. Obviously, when you're playing a team, you hear what they're doing and different things. You know, they've sent cameramen to our games and stuff since. It just shows that they're really focused on what they want to do.
"We feel that it's a long season, 12 months, but they're four or five years at this. They're seasoned campaigners. It's a big ask but we'd rather be here than watching on TV.
"If we get our performance right, we're not saying we're going to win or we're going to do anything, but at least we can walk off the pitch and say 'listen, we gave this our best shot'."
Source: Read Full Article