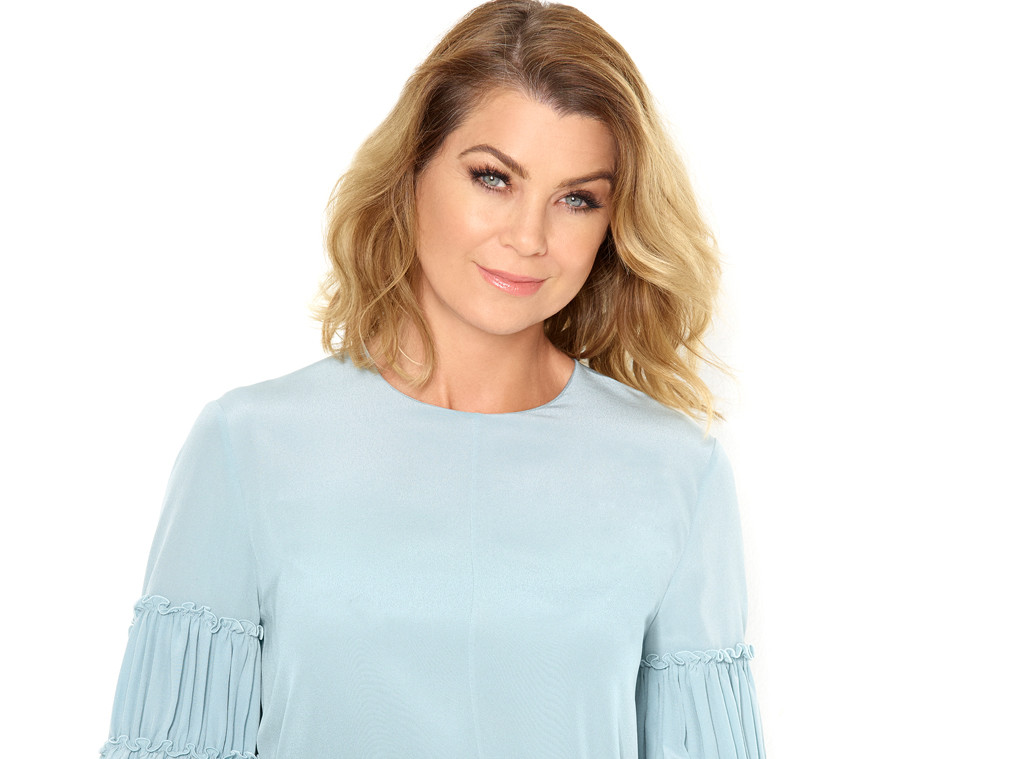 ABC
It's happening. Meredith Grey (Ellen Pompeo) is going on a date. And it's not just any date, it's a blind date with a very famous face. Josh Radnor, yep Ted Mosby from How I Met Your Mother, is the latest familiar star to join the world of Grey's Anatomy—and the latest star to romance the leading lady.
Radnor will appear as a suitor Meredith goes on a blind date with. No word on whether he'll stick around more than the Thursday, Oct. 11 episode, but Pompeo has previously said it was time for her character to get back into the dating saddle since the death of her husband, Derek (Patrick Dempsey).
Photos
Grey's Anatomy's Hot Shirtless Docs
"Meredith is gonna date, date, date, date, date, just like my friends who are ready to jump back into the dating world do," Pompeo told EW. "What does dating look like today? I think we're almost phasing out the dating apps now. I'm hearing like people are not liking the dating apps anymore. I don't know, I'm just really happy I'm not single in real life. I try to listen to everybody's stories, all my friends and even people that I don't like that much, so we can tell a story that resonates true with people who have been through something like this."
Before she begins to "date, date, date, date, date," let's take a look at Meredith Grey's love interests over the 15 seasons.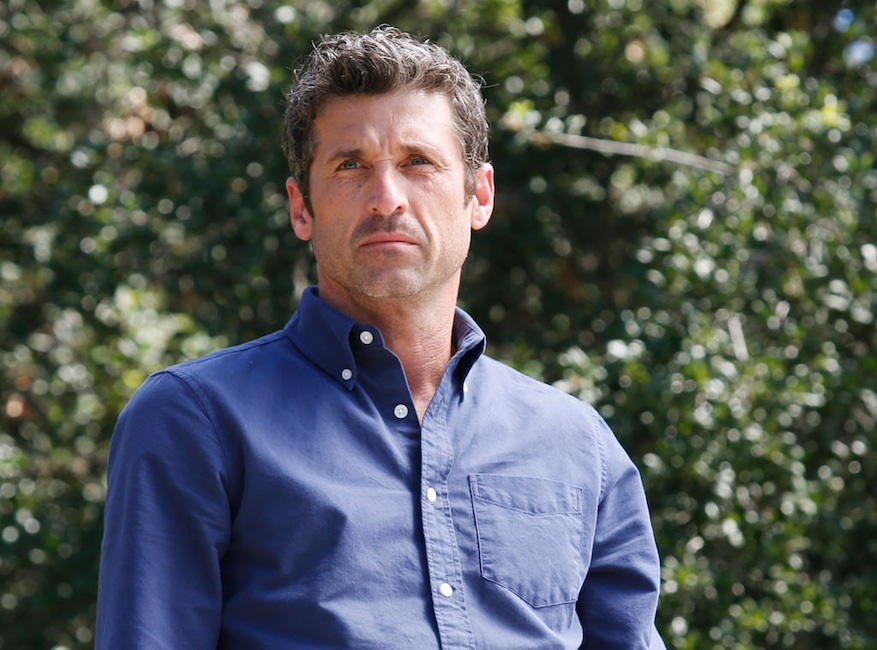 ABC/Kelsey McNeal
Derek Shepherd

Do you really need us to explain what happened here? He was her McDreamy! RIP Derek.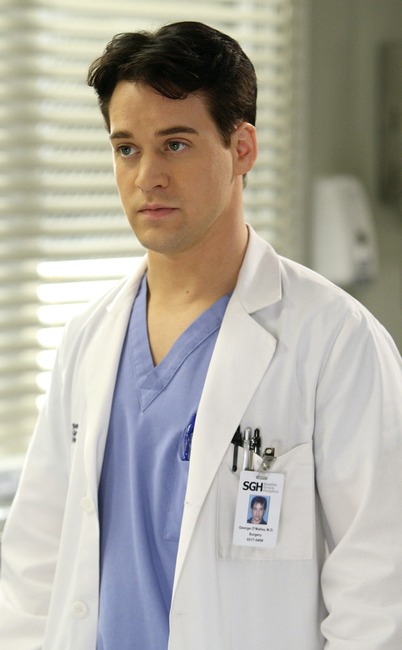 Craig Sjodin/ABC via Getty Images
George O'Malley

George (RIP) had a crush on Meredith in the beginning of the series and he finally got his wish and they slept together in season two. They both realized it wasn't right and resumed their friendship as best as possible.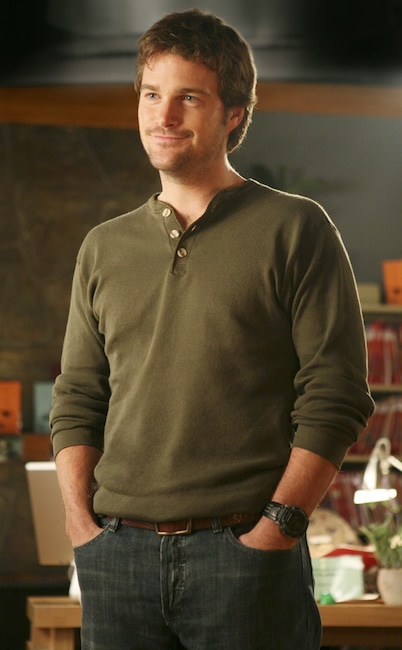 Richard Cartwright/ABC via Getty Images
Finn Dandridge

Meredith and her dog's vet, Finn Dandridge, got serious after Meredith and Derek cooled off. Derek was married to Addison at the time after all. They attempted to make things work, even after Meredith cheated on Finn with Derek, and she dated both men, but you know how this story ends…McDreamy came out ahead.
Article continues below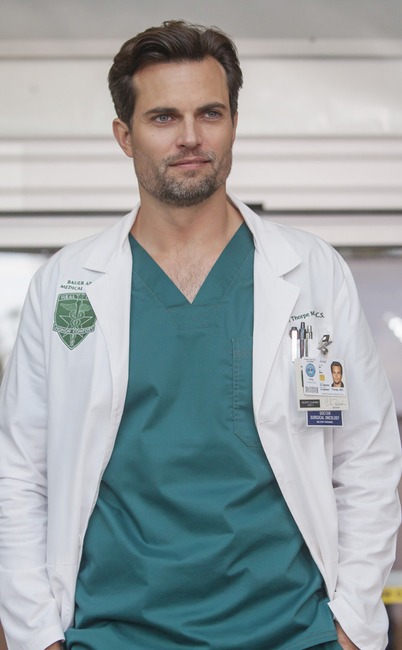 Ron Batzdorff/ABC via Getty Images
Will Thorpe

Dr. Will Thorpe came in at a rough time for Meredith. Derek was dead, and she was getting her life back together. She avoided his advances for some time, but they eventually dated—and slept together. Mer freaked, this was the first guy she dated since Derek's death, and broke it off. Will said he'd wait for her…and we're three seasons later…is he still waiting?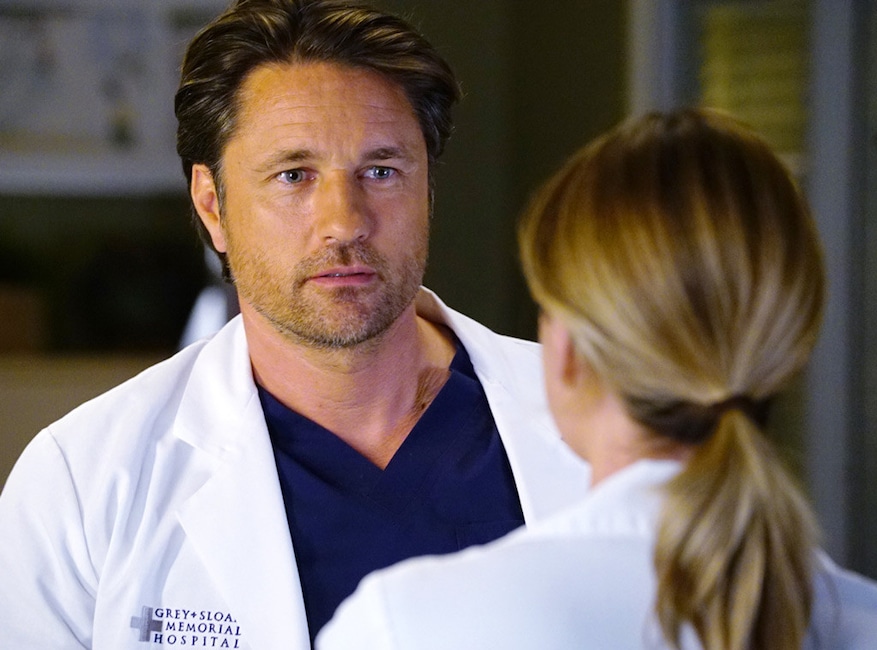 ABC
Nathan Riggs

Meredith and Nathan slept together at the end of season 12 (the same season she dated Will), but, since this is Grey's, they decided it was a one-time thing…that happens again. They started dating, but Megan returned and Meredith urges him to be with her.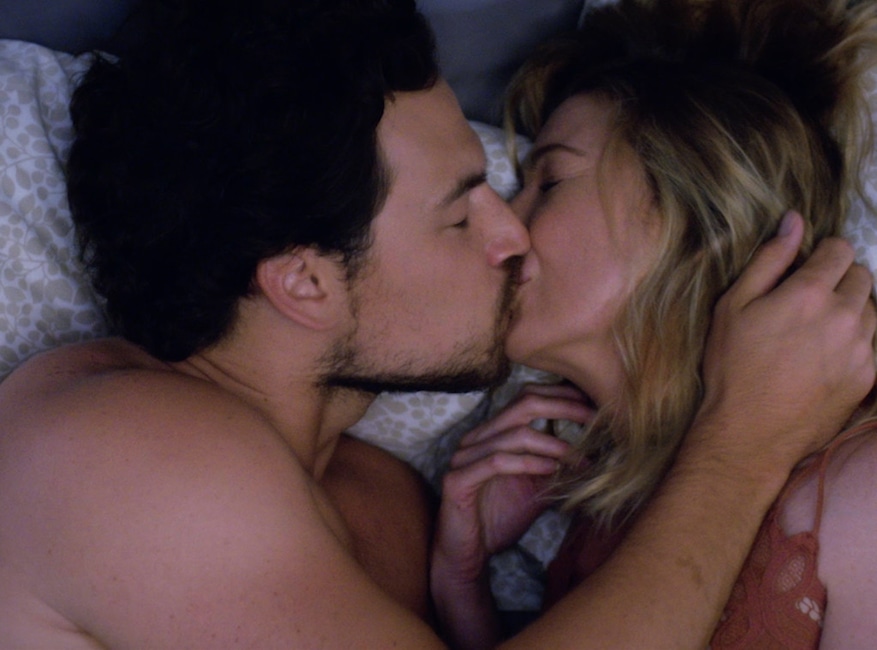 ABC
Andrew DeLuca

These two never quite got off the ground. DeLuca admitted his feelings for Meredith at the end of season 14—there was even a drunk kiss—but things didn't go further…in real life that is. Mer started having sex dreams about DeLuca (and other men in her life), which prompted her to start dating again. And that brings us to season 15 and Meredith's new dating life.
Article continues below
Grey's Anatomy airs Thursdays, 8 p.m. on ABC.
Don't miss E! News every weeknight at 7 p.m., only on E!
Source: Read Full Article