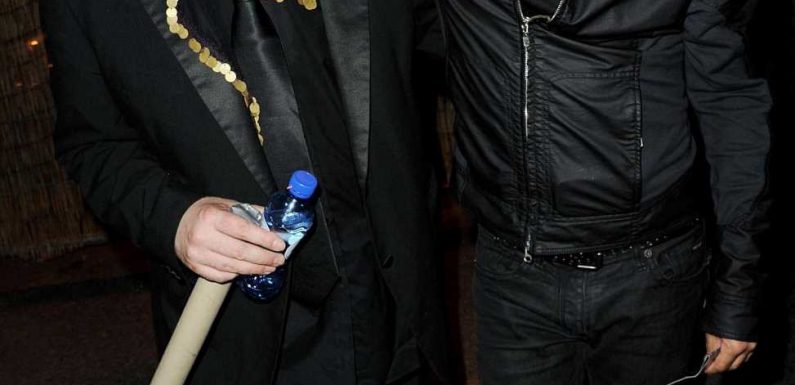 BOY George has been accused of "conspiring to defraud" former Culture Club drummer Jon Moss out of £188,000.
Moss has launched a High Court challenge against the band's lead singer, guitarist Roy Hay and bassist Michael Craig.
He claims he was "expelled" by their manager in September 2018 after 37 years of "service".
Moss says he is owed the "outstanding balance" under a deal from their Life Tour that year.
The members of Culture Club, known for Do You Really Want To Hurt Me, did not appear on video-link in the remote three-hour hearing.
Read More on The Sun
Furious Oscars bosses in talks over stripping Will Smith of Best Actor
Abramovich 'went blind and skin peeled off after eating poisoned choc'
Boy George — whose real name is George O'Dowd — Craig and Hay are yet to file an amended defence, but it is understood they dispute his claim.
A further preliminary hearing is due to be held on May 3
Most read in The Sun
ROM 'CHEM ATTACK'
Abramovich 'went blind and skin peeled off after eating poisoned choc'
I know why Smith slapped Rock and am moved to defend him, says Piers
Girlfriend, 23, who 'murdered young dad' pictured as family pay tribute
Molly-Mae Hague fans think she's pregnant as she posts baby bump on Mother's Day
We pay for your stories!
Do you have a story for The Sun news desk?
Email us at [email protected] or call 0207 782 4104. You can WhatsApp us on 07423 720 250. We pay for videos too. Click here to upload yours
Click here to get The Sun newspaper delivered for FREE for the next six weeks.
Source: Read Full Article