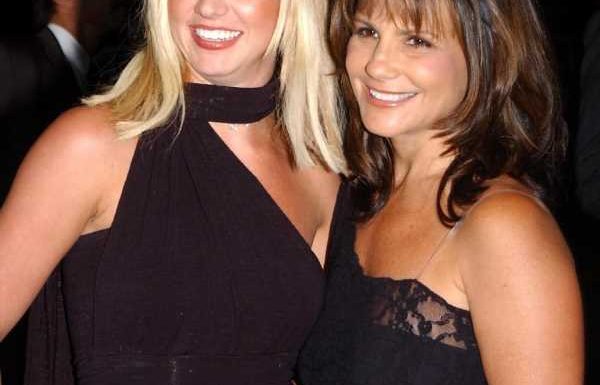 Britney Spears' mom, Lynne Spears, is famous for engineering much of her daughter's success. But it turns out that's not the only way she benefited from Britney's fame. Lynne Spears also co-wrote a novel that was adapted to a TV movie with her daughter. Here's what you need to know about Brave New Girl, the movie Lynne and Britney collaborated on back in 2004.
Britney Spears and Lynne Spears authored a novel together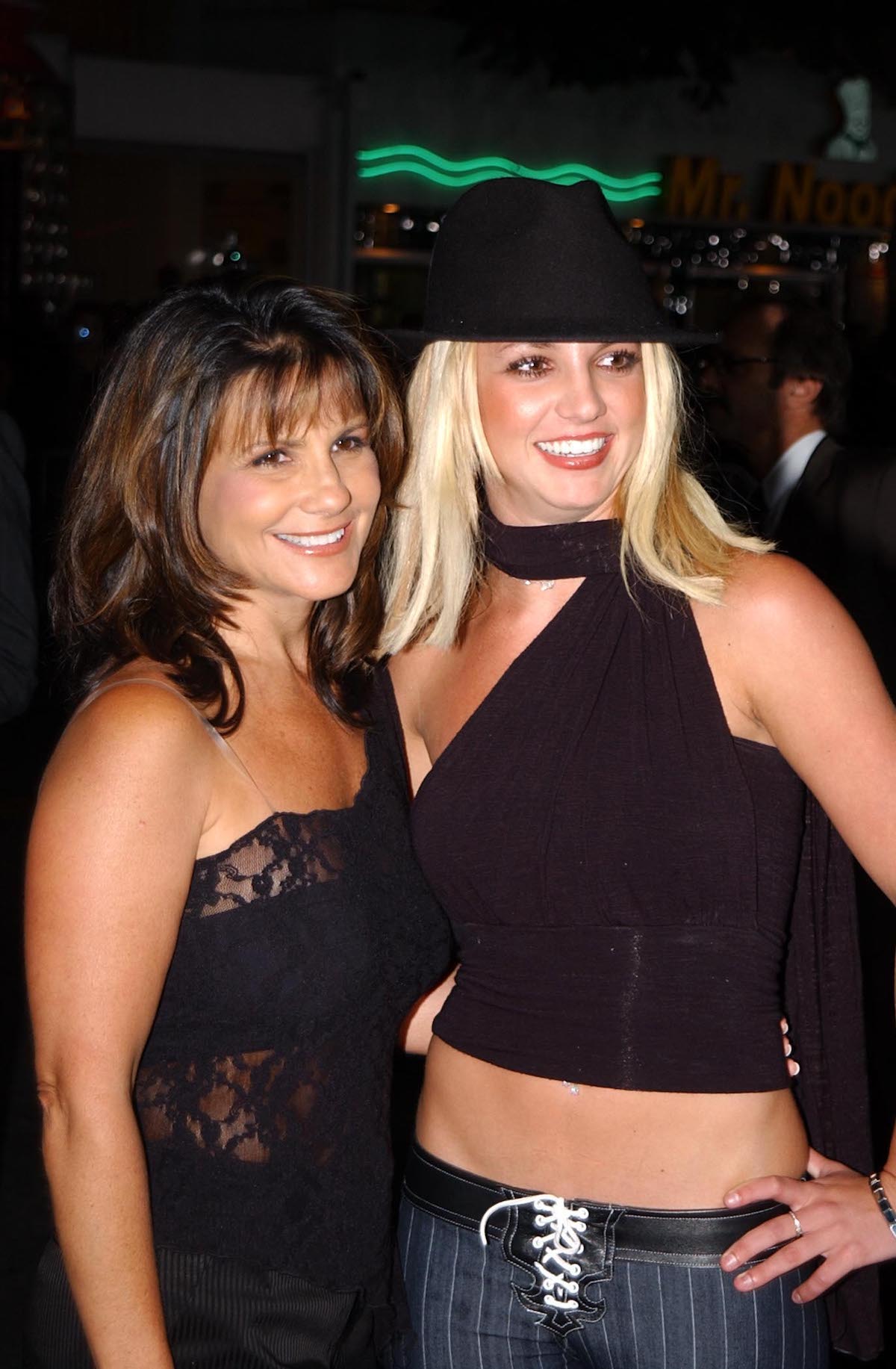 In addition to a 2000 nonfiction offering called Britney Spears' Heart to Heart, Britney and her mother similarly co-authored a novel called A Mother's Gift in 2001. The novel is "loosely based" on the singer's life, according to Wikipedia. 
The plot centers around Holly Faye Lovell, a 14-year-old small-town girl from Biscay, Mississippi. Holly's prospects brighten when the prestigious Haverty School of Performing Arts accepts her on scholarship. Holly's new school experience at Haverty isn't perfect because she's economically disadvantaged compared to her peers.
However, the story is really about Holly's relationship with her mother, Wanda, a single mom struggling to pay the bills and give her talented daughter the opportunities she deserves.
The book is an earlier example of Lynne Spears' capitalizing on her daughter's success as a global pop star. But it didn't end there. Britney's mom additionally wrote a book in 2008 called Through the Storm: A Real Story of Fame and Family in a Tabloid World. The book focused on Britney Spears' fame.
Moreover, Britney's dad Jamie Spears later accused Lynne of exploiting their daughter's pain and trauma by writing the book.
ABC Family adapted 'A Mother's Gift' to a TV movie 
In 2004, ABC Family created a TV movie based on the book A Mother's Gift. The television film was considerably different from the book. It stars Oscar-nominated actor Virginia Madsen (Sideways) as Wanda. Additionally, it co-stars Lindsey Haun as Holly.
Moreover, Britney Spears and Lynne Spears have writing credits on the movie, alongside Amy Talkington, who wrote the screenplay. The mother and daughter duo are also both credited as executive producers.
The movie predictably follows young Holly's rise out of small-town obscurity and onto the global stage of pop superstardom.
And star Lindsey Haun caught the attention of the media. "Haun's a joy to watch — especially with on-screen mom Virginia Madsen —  and boy, can she outsing Britney," reads an Entertainment Weekly review of the film, per writer Amy Talkington's official site. 
While the movie was only loosely based on Britney Spears' life, she is the subject of several recent documentaries. She also starred in a 2002 road-trip comedy called Crossroads, co-starring Taryn Manning and Zoe Saldana.
Britney Spears and her mother are currently feuding
It's no secret that the singer and her mother have fallen out over the years. But their feud recently came to a head. Lynne Spears filed papers on November 1, 2021, asking Los Angeles courts to order Britney Spears' conservatorship estate to pay Lynne's legal bills.
The total amount she's asking exceeds $650,000. Seemingly in response, the singer took to Instagram with a since-deleted post claiming that her mother "secretly ruined her life," according to People magazine. 
Moreover, Britney's father, Jamie Spears, claimed in August 2021 court papers related to the Britney Spears conservatorship that Lynne Spears collected millions from Britney's estate. Additionally, the documents claimed that Britney and Lynne are "estranged."
"Lynne has not been involved in her daughter's life for most of the past twelve years," read the filing. "Despite their estranged relationship, the Conservatorship Estate, during the entire duration of the Conservatorship, has paid and continues to pay for the mansion in Louisiana where Lynne lives, including all of her utility bills, weekly maid service, and all maintenance (totaling upwards of $150,000 per year and to date, nearly $2,000,000 in total)."
To sum up, there's no question that the 2004 TV movie Brave New Girl is among the many opportunities Lynne Spears had to benefit from her daughter's fame.
Source: Read Full Article