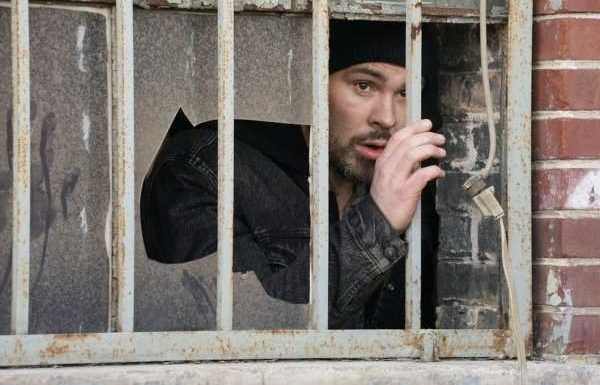 NBC's One Chicago fans are excited for the return of Chicago P.D. In Chicago P.D. Season 9 Episode 17, "Adrift," Adam Ruzek finds himself in major trouble — and it nearly costs him his life. Additionally, we see more complications with his relationship with Kim Burgess. Here's a Chicago P.D. Season 9 Episode 17 recap.
[Spoiler alert: Chicago P.D. Season 9 Episode 17 spoilers ahead.]
'Chicago P.D.' Season 9 Episode 17 focuses on Adam Ruzek busting a drug dealer
Chicago P.D. Season 9 Episode 17 begins with Adam Ruzek and Kim Burgess at odds. The couple didn't agree on how they should've gone about finding Makayla after her kidnapping, and they leave their conversation on a sour note.
When Ruzek heads to the bar, there's someone there to see him — and it's his English teacher from grade school, Mr. P. Mr. P arrived to tell Ruzek his daughter, Olivia, dealt with an injury followed by an addiction to painkillers. Mr. P then asks Ruzek to find Olivia, as she's been missing for two months.
After some digging, Ruzek eventually finds Olivia at a college campus. She and two other college-aged boys around her are overdosing. Ruzek calls in for backup on the situation, and he's told the police believe Olivia delivers drugs for a dealer named Donald Wade. Wade deals OxyContin on college campuses and uses drugs himself, making him dangerous.
Adam Ruzek nearly dies after ingesting drugs to save Olivia's life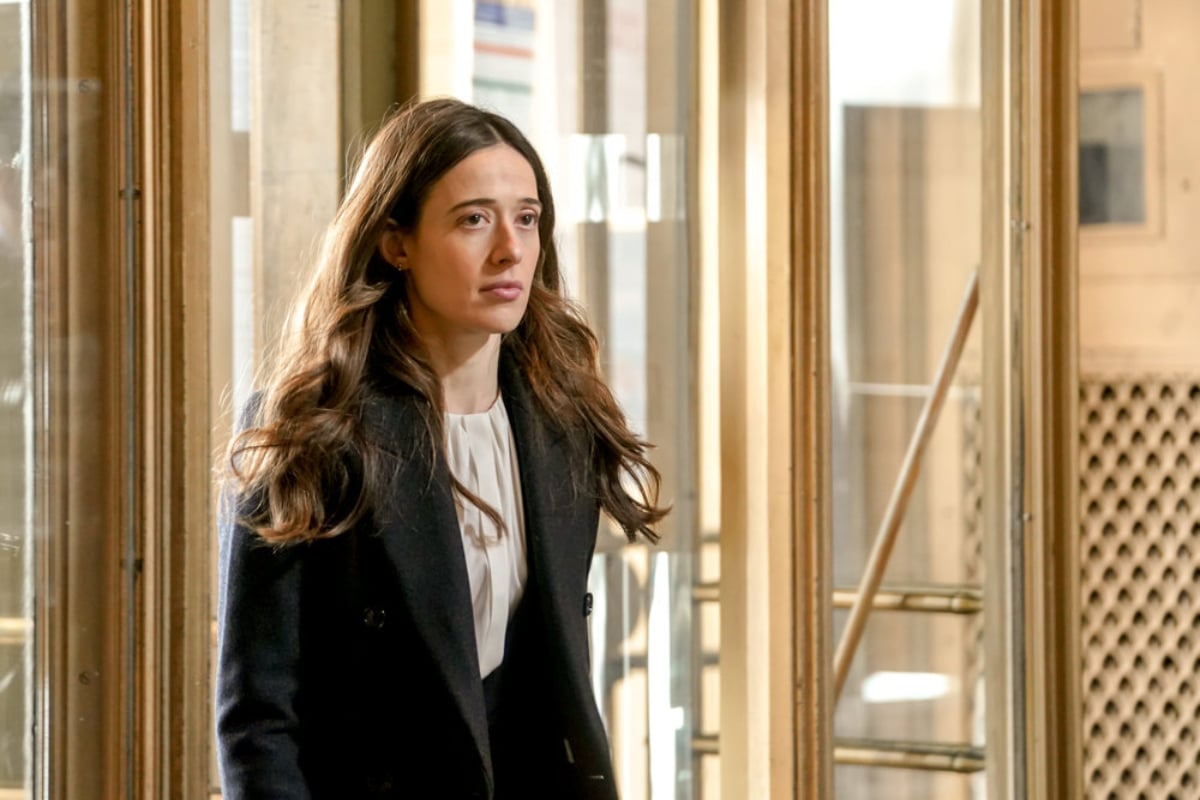 Kim Burgess and Adam Ruzek don't start on the right foot in Chicago P.D. Season 9 Episode 17. But Ruzek's near-death experience brings them back together.
Ruzek heads over to Burgess's place after getting discharged from the hospital. Ruzek apologizes to Burgess over how hard things have been for both of them. "I want to fix it," he tells Burgess. "I want our family back to the way it was."
He then suggested they start adjusting to a new schedule with Makayla, but Burgess resists. "I don't know what to do here," she tells him. "I don't know how to fix it."
They then settle on doing what's best for Makayla, and Ruzek leaves.
Chicago P.D. Season 9 airs Wednesdays at 10 p.m. EST on NBC.
Check out Showbiz Cheat Sheet on Facebook!
Source: Read Full Article