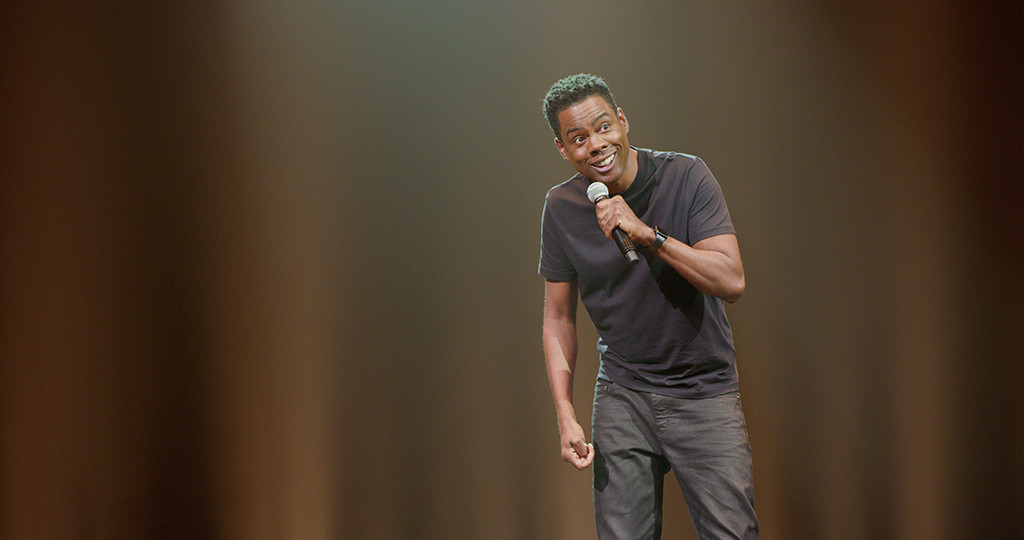 Netflix
FX is going back to Fargo, and Chris Rock is coming along.
Rock will star in season four of Noah Hawley's Fargo, set to begin production in 2019.
"I'm a fan of Fargo and I can't wait to work with Noah," Rock said in a statement.
The new season is set in 1950. FX's official description:
"In 1950, at the end of two great American migrations — that of Southern Europeans from countries like Italy, who came to the US at the turn of the last century and settled in northern cities like New York, Chicago—and African Americans who left the south in great numbers to escape Jim Crow and moved to those same cities — you saw a collision of outsiders, all fighting for a piece of the American dream. In Kansas City, Missouri, two criminal syndicates have struck an uneasy peace. One Italian, one African American. Together they control an alternate economy — that of exploitation, graft and drugs. This too is the history of America. To cement their peace, the heads of both families have traded their eldest sons."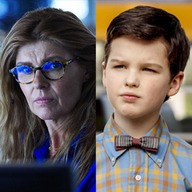 Photos
Renewed or Canceled? Find Out the Fate of All Your Favorite Shows
Look for Rock to play the head of one of the families. In order to prosper he surrendered his oldest son to this enemy and now must raise his son's enemy as his own. The tension isn't gone, but things are now profitable. But then the head of the Kansas City mafia dies and everything changes.
"It's a story of immigration and assimilation, and the things we do for money. And as always, a story of basically decent people who are probably in over their heads. You know, Fargo," FX said in a release.
You know what this means right? Rock's pretty much assured an Emmy nomination. He already has four Emmys and three Grammys. Fargo's first installment won three Emmys and two Golden Globes. Season two took home two awards and season three netted one.
Over the three seasons Fargo's cast included Carrie Coon, Ewan McGregor, Kirsten Dunst, Jean Smart, Billy Bob Thornton, Martin Freeman, Allison Tolman, Ted Danson and Jesse Plemons.
Production begins in 2019, no premiere date is set.
Source: Read Full Article