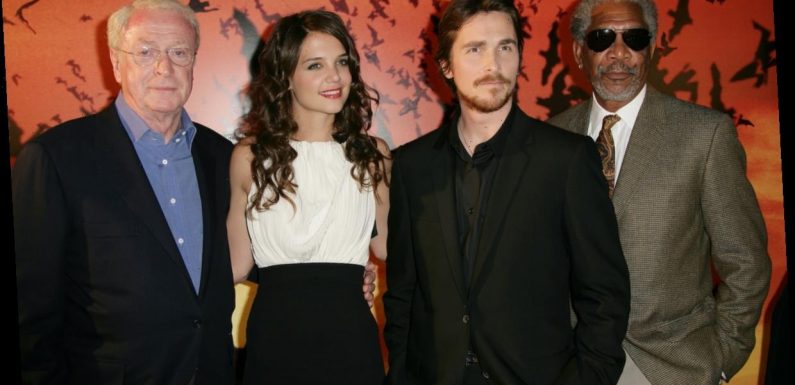 Batman fans love to debate which actor best embodied the Dark Knight. And after Christopher Nolan's trilogy, Christian Bale — who stepped away from the franchise when Nolan did — is always in the conversation. For most actors, playing Batman might be a dream come true. But in truth, Bale once found Bruce Wayne's alter-ego one of the most "boring" superheroes.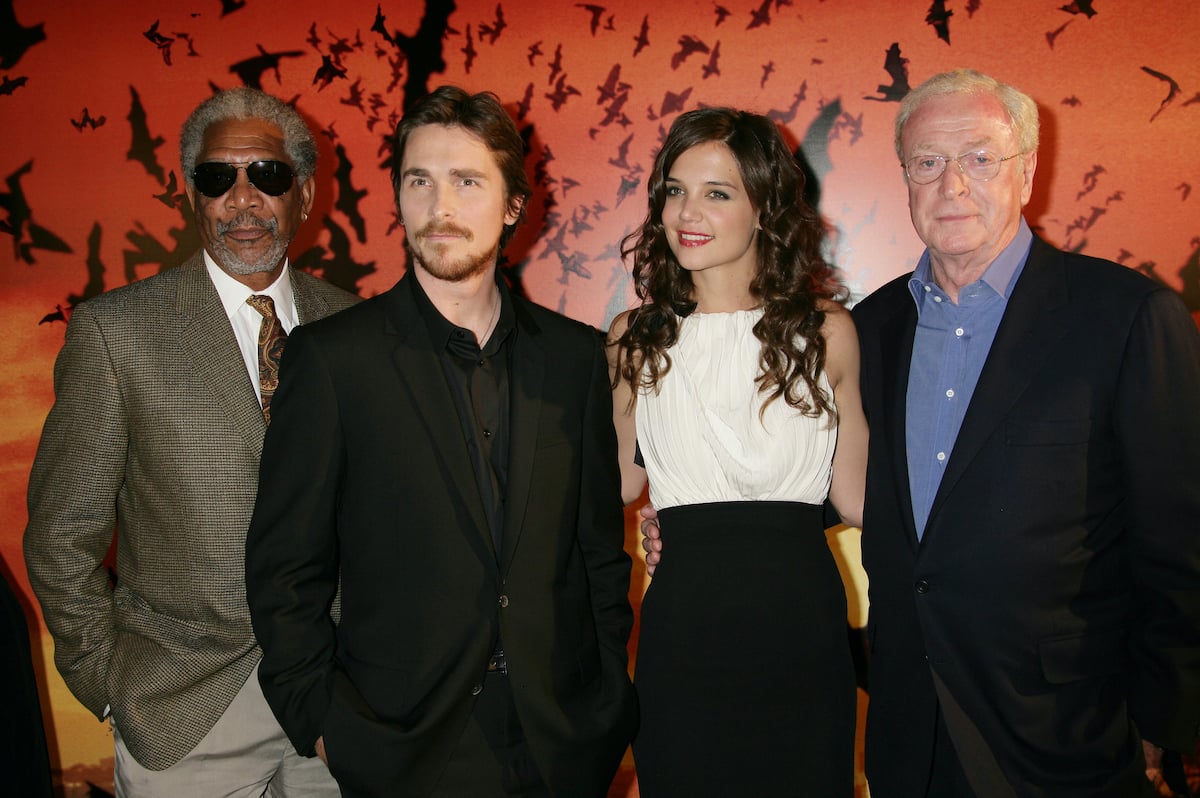 Christian Bale's Batman was partly inspired by 'American Psycho'
In today's franchise-heavy cinematic landscape, Batman might never fade away again. But in the early 2000s, Warner Bros. scrambled to figure out how to redeem the character. 1997's Batman & Robin all but obliterated the series Tim Burton had launched eight years earlier. And though Nolan wasn't initially sure what we wanted in his Bruce Wayne, he landed on Bale.
The actor previously played a suited-up figure with a dark side in 2000's American Psycho. And Bale brings a similarly multilayered performance to Batman Begins. Nolan's first Batman film centers entirely on fear. And in the case of Bruce Wayne, the character must learn to master his own and harness its ability to terrify the criminal element of Gotham City.
The actor initially had no interest in playing Batman
The fact that Bale dove back into his American Psycho bag of tricks makes sense. After all, in an interview included in the book 100 Things Batman Fans Should Know & Do Before They Die (via The Hollywood Reporter), he revealed he used to think Batman was the most uninteresting superhero. But it seems Bale was unfamiliar with the late 1980s work of Frank Miller.
"It was exactly the point that I had a problem within all of the other Batman movies. Especially after reading Frank Miller's Batman: Year One and various other graphic novels. I asked myself, "Well, how come it's always been that he's the most boring character?" I'd never found him to be intriguing at all. Whereas these graphic novels depicted him as by far the most fascinating of them. I feel like we gained that back with Batman Begins — that he's a character with substance."
Indeed, Miller's gritty approach to the Dark Knight is perhaps the most influential in his movies. Everyone from Bale to Ben Affleck and Robert Pattinson draws from that version. And as Bale proclaims, certainly Batman Begins restored the character's depth. Its sequels, The Dark Knight and The Dark Knight Rises, remain two of the biggest superhero movies ever. 
What is Christian Bale's net worth?
While Bale was already a rising star in Hollywood, Batman Begins cemented his A-list status. Since his debut as the Dark Knight, he's starred in countless hits. Movies such as The Prestige, 3:10 to Yuma, American Hustle, The Big Short, and Ford v Ferrari all earned the actor critical praise. And Bale even won an Academy Award for 2010's The Fighter.
So it's no surprise the actor's net worth has increased dramatically over the years too. According to Celebrity Net Worth, Bale is worth roughly $120 million. And that total looks to only increased from there. After all, Bale is slated to return to the world of comic book movies as the villainous Gorr the God Butcher in 2022's Thor: Love and Thunder.
Source: Read Full Article