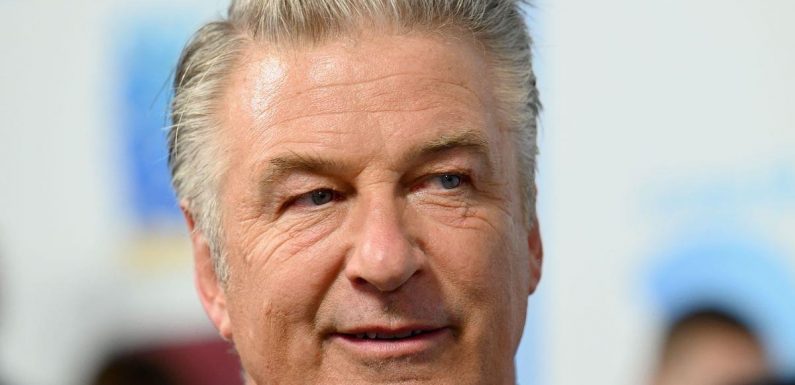 In an outrageous set of statements on November 4, 2021, former President Donald Trump slammed Alec Baldwin and accused him of shooting cinematographer Halyna Hutchins on purpose.
The statements come in the wake of the tragic shooting accident on the set of Baldwin's new Western, Rust, on October 21. Here's what Trump said and how Alec Baldwin responded.
The actor accidentally shot a cinematographer and wounded the director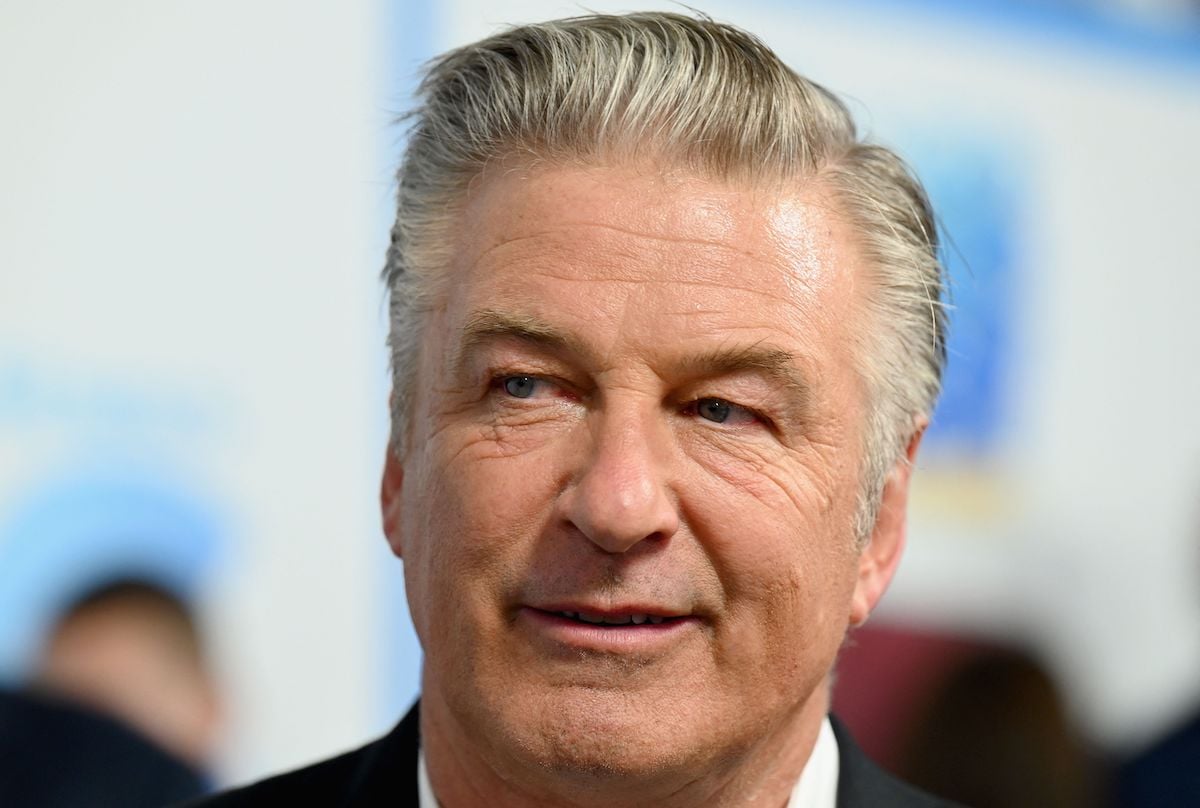 On October 21, 2021, Baldwin accidentally shot and killed director of photography Halyna Hutchins on the New Mexico set of Rust. Moreover, the prop gun wounded director Joel Souza. An investigation is ongoing, but Baldwin himself addressed the accident a day later via social media. 
"There are no words to convey my shock and sadness regarding the tragic accident that took the life of Halyna Hutchins, a wife, mother and deeply admired colleague of ours," he wrote on October 22, 2021. "I'm fully cooperating with the police investigation to address how this tragedy occurred and I am in touch with her husband, offering my support to him and his family. My heart is broken for her husband, their son, and all who knew and loved Halyna."
Baldwin has since protected his tweets. Meanwhile, celebrities spoke out on safety measures. For example, Dwayne Johnson of Jungle Cruise said he would eliminate real guns on any of his sets.
"I can't speak for anyone else, but I can tell you, without an absence of clarity here, that any movie that we have moving forward with Seven Bucks Productions — any movie, any television show, or anything we do or produce — we won't use real guns at all," the actor told Variety at the Red Notice premiere November 3. 
"We're going to switch over to rubber guns, and we're going to take care of it in post," Johnson continued. "We're not going to worry about the dollars; we won't worry about what it costs."
Donald Trump just slammed Alec Baldwin with a theory that he shot Hutchins on purpose
Former President Donald Trump, who lost his re-election bid last year, weighed in on the tragedy during an interview on conservative talk podcast The Chris Stigall Show. 
"In my opinion, he had something to do with it," Trump said, per The Wrap. "But if nothing else, how do you take a gun, whether it's loaded or not loaded, how do you take a gun, point it at somebody that's not even in the movie, and just point it at this person and pull the trigger, and now she's dead." 
Trump continued, attacking Baldwin's character and sharply calling his intentions into question.
"Even if it was loaded, and, you know, that's a weird thing, maybe he loaded it," Trump said. "If they handed me a gun, I would never point it at somebody and shoot it."
"He's a troubled guy. There's something wrong with him. I've watched him for years. He gets into fistfights with reporters… I mean, everything he does, he's a volatile guy. He's a nutjob," Trump added.
Alec Baldwin reacted via Instagram a couple of days later
Baldwin reacted via Instagram on November 6, 2021. The actor simply posted a screenshot of The Wrap's headline, which reads, "Trump Floats Reckless Claim 'Troubled' Alec Baldwin Intentionally Shot 'Rust' Cinematographer." The screenshot includes side-by-side photos of Baldwin and Trump.
Baldwin let Trump's comments speak for themselves, opting to leave out a caption. The shocking headline prompted fellow actor Leslie Jordan to respond with the comment, "Take the high road here."
In short, the acclaimed actor's tragic on-set accident continues to cause controversy. However, everyone seems to agree that safety on the sets of movies should be paramount — and that some things need to change.
Source: Read Full Article