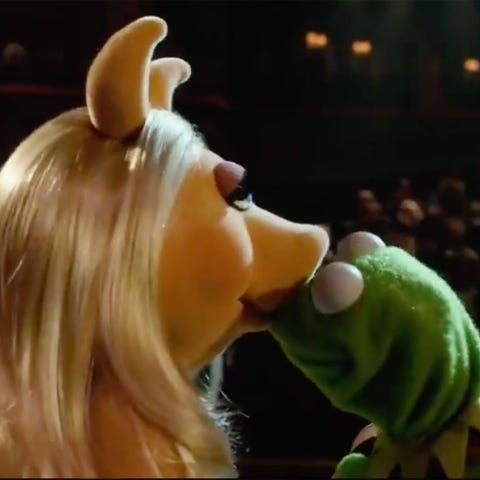 If anyone ever loses the master copy of Lady Gaga and Bradley Cooper's A Star Is Born before its release next month, not all is lost. Consider this (parody) version starring Miss Piggy and her forever love Kermit the Frog. On Wednesday, comedian Kevin T. Porter blessed the world with a Muppets-version of the trailer for A Star Is Born. And it's perfect.
A Star Is Boar (yep) has everything one could ever need in yet another remake of A Star Is Born: dramatic looks from our main lovers, long pauses, advice from Dave Chappelle (in the form of Fozzie Bear), and the words, "From director Bradley Cooper." As Porter tells Entertainment Weekly, the mashup, which includes clips from Muppets Take Manhattan, The Muppet Movie, The Great Muppet Caper, The Muppets, and Muppets Most Wanted, took three days to edit. "The only regret I have is that I wasn't able to get a shot of Sam the Eagle as Sam Elliott," he says.
Gaga's version of A Star Is Born opens Oct. 5, which means you still have some time to master Bradley Cooper's grunty "Hey" he delivers before telling Gaga, "I just want to get another look at you." Now, how's going to Crowdfund the crap out of this Muppets remake so Miss Piggy can also get some Oscar buzz?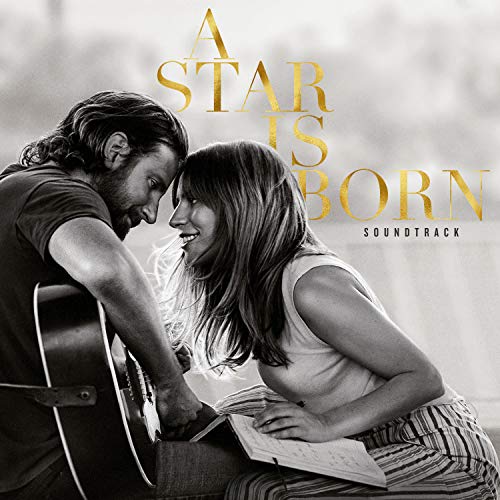 Source: Read Full Article