Not a football fan? No worries, because if you would rather watch something other than Super Bowl LIV, there are plenty of options available on TV and streaming platforms. While shows like The Real Housewives of Atlanta, Batwoman, and Power are on hiatus this weekend, a few networks are airing new episodes of some of their most popular series. If you're not in the mood for a television show and would rather watch movies until you conk out on the sofa, then set yourself up with some snacks for some features this evening.
You can watch reruns of your favorites on one of the "BigFive" networks other than Fox, but here are a few choices for your viewingpleasure that cover different genres. Some can carry you into the wee hours ofthe night.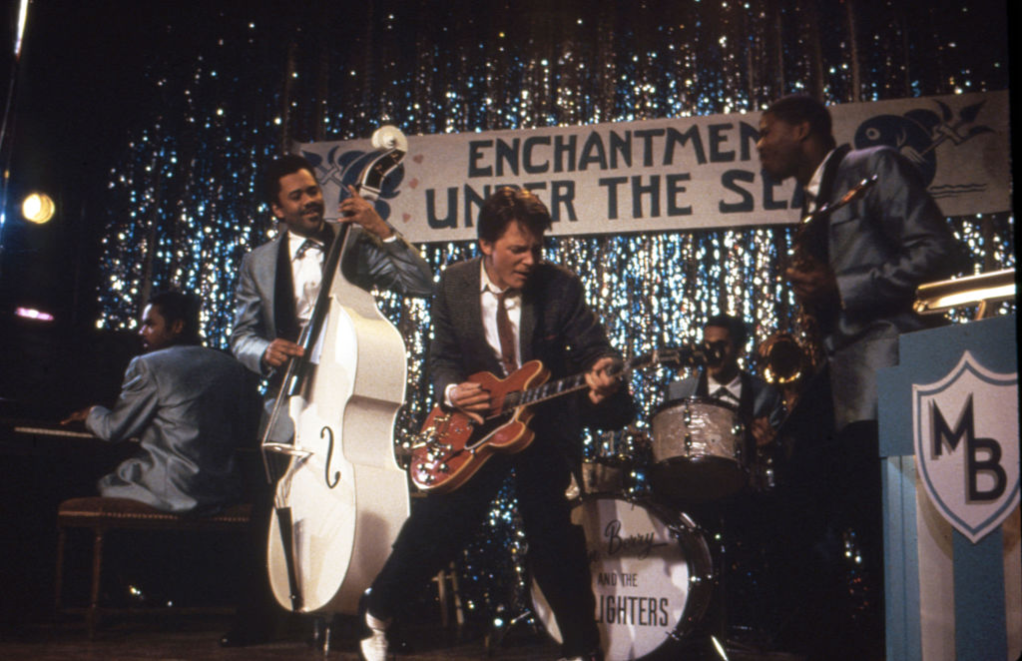 Network TV has some offerings
A new episode of 60 Minutes airs at 7 p.m. EST and will explore a form of dementia that can strike the young or elderly: Frontotemporal dementia. You can also learn about the scientists who want to preserve (and redo) elements of the Ice Age as a way to fight climate change.
PBS's Sanditon will air episode five of its firstseason at 9 p.m. tonight.
NBC, CBS, ABC, and The CW are showing reruns of most oftheir shows beginning at 8 p.m.
Cable TV has an endless assortment
Catch Puppy Bowl XVI onAnimal Planet from 6:03 to 8:03 p.m. EST or if you're not a dog person, headover to the Hallmark Channel to watch Kitten Bowl VII at 5:00 p.m.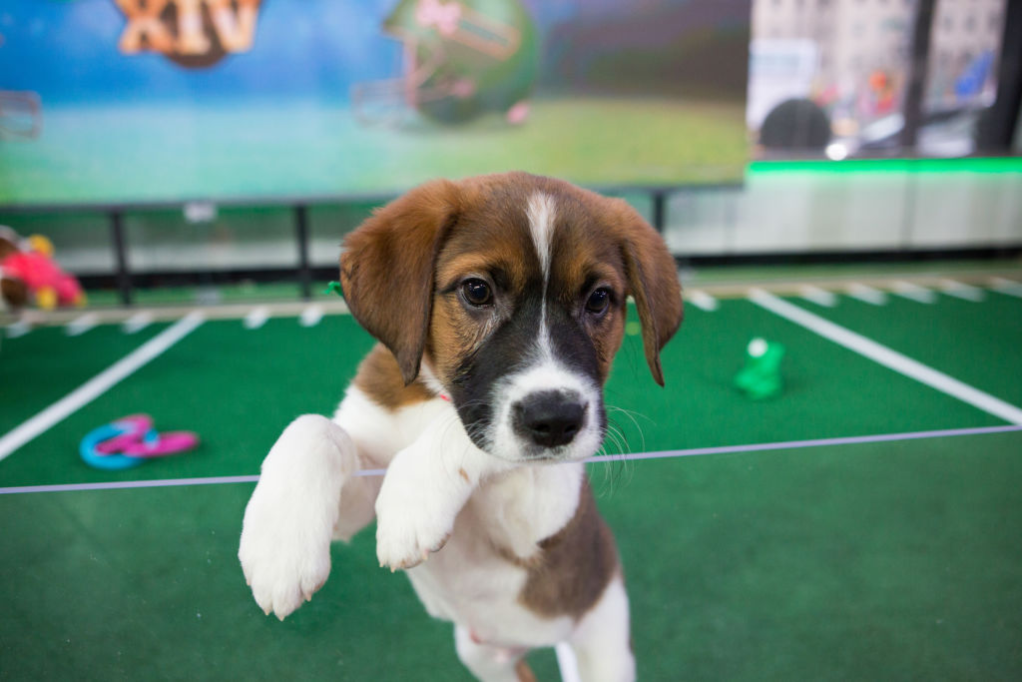 Discovery Channel: Back-to-back new episodes of Naked and Afraid will drop at 7 p.m., 8 p.m., and 9 p.m., with the last one running until midnight. Things start off with Naked and Afraid: Gruesome Grub, followed by Naked and Afraid XL (Dominating the Darkness), then Naked and Afraid XL (Wretched Wasteland).
BBC America: Dr.Who will be new at 8 p.m.
Food Network: There will be all-new episodes of Worst Cooks in America at each hour: 8 p.m., 9 p.m., and 10 p.m. EST.  
HBO: New episodes of The Outsider (9 p.m. EST) and Curb Your Enthusiasm (10:30 p.m. EST) will air today.
CNN: The network is dropping a fresh episode of Death Row Stories tonight at 8 p.m.
Disney Channel: Want family fare? A Descendants marathonstarts at 4 p.m. EST ends at 10 p.m.
E! is having a Sex and the City series marathon thatspans the entire day and runs into the night. At midnight, it will still berunning.
Lifetime: 2008's Sex and the City film willshow at 8 p.m.
Freeform: The channel is also having its own marathon for Backto the Future, playing each installment of the movie franchise beginning at5:30 p.m. EST.
What to stream on platforms like Hulu, Netflix, and Disney+
Hulu: A mix of series and movies can entertain you on Hulu, including Party of Five (new series), season two of Shrill, Spider-Man: Far from Home, Jennifer Lopez's Second Act, A Quiet Place, A Simple Favor, How to Train Your Dragon: The Hidden World, and the film adaptation of Wonder.
Netflix: Season 6 of Bojack Horseman is trending as is Miss Americana Taylor Swift. But Netflix has other popular series to binge-watch including Sex Education (season 2), Dracula (season 1), Grace and Frankie (season 6), the first season of Cheer, and the season finale of the game show, The Circle.
Disney+: Binge on The Simpsons, The Mandalorian, Kim Possible, or the new Diary of a Future President. You can also re-watch Aladdin with Will Smith, Thor: Ragnarok, Inside Out, Avatar, and more.
Source: Read Full Article