The new ad for the upcoming horror film contains a volume button declining before demonic nun Valak appears and screams all of sudden.
AceShowbiz –
Highly-anticipated supernatural horror film "The Nun" took its promotion to a new level. An advertisement video for the upcoming horror film was released on YouTube, but many people complained because it was too scary. In response to the complaints, YouTube then removed the footage.
The short video featured a volume button declining before demonic nun Valak, who is the main antagonist in "The Nun", appeared all of sudden. Valak was seen shrieking loudly in the footage, frightening the audience.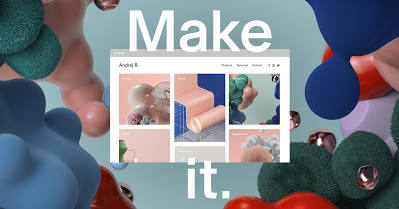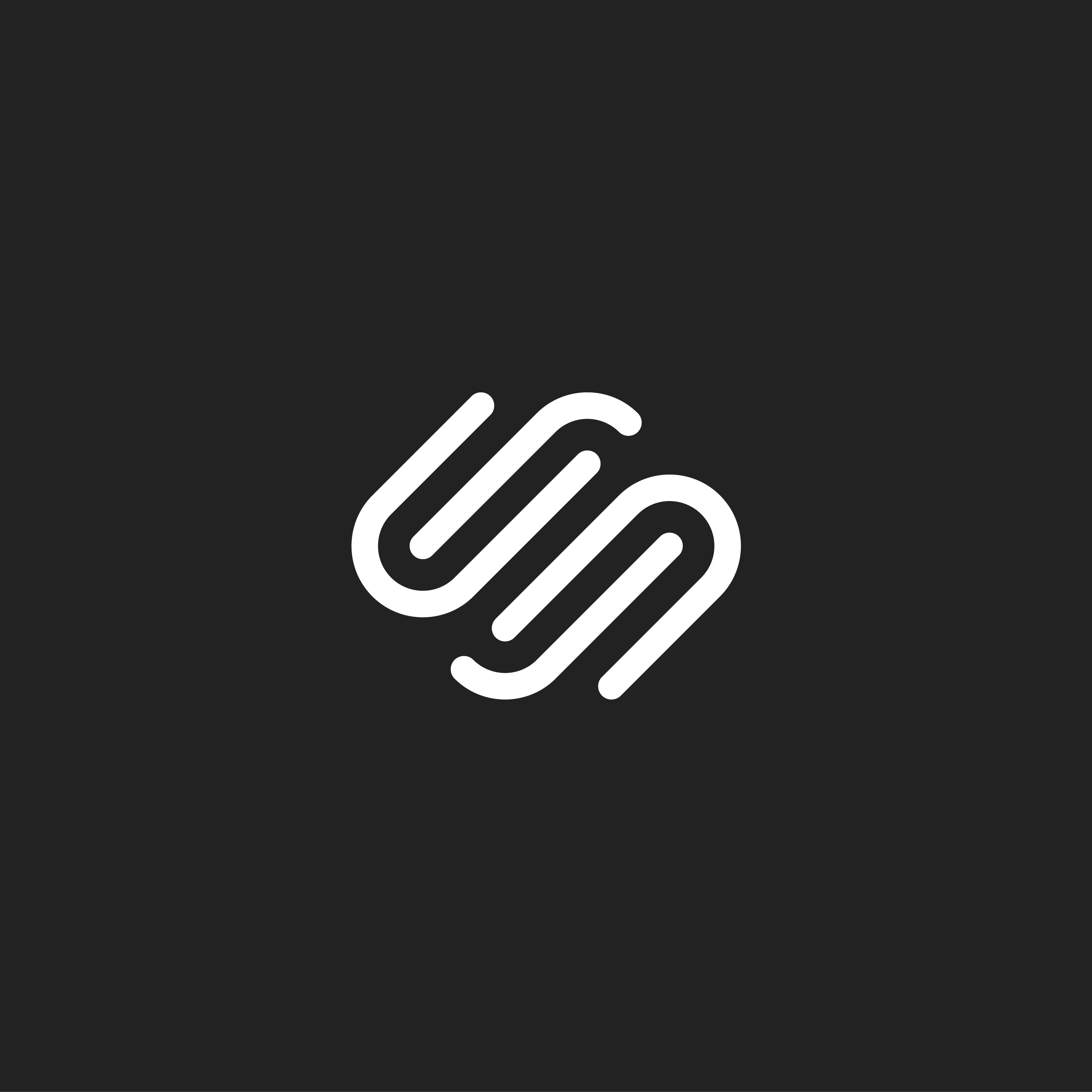 After the frightening ad began circulating on the site, a Twitter user named Apple sent out a warning to other users on August 12. "WARNING! If you see an ad on youtube with the volume sign being turned down and nothing else, ITS A JUMPSCARE for the new 'NUN' movie coming out," the user warned. "I advise you look away and/or turn down the volume if you have anxiety or just straight up hate jumpscares, pls rt to save a life."
The tweet has garnered over 133,353 retweets and 147,144 likes, while the reply section was flooded with other users' reactions. "Thank you so much for tweeting this!! me and my close siblings all have problems with horror and jumpscares (especially me since I'm sensitive about this stuff and have anxiety) and I warned both of them now thanks to this post!!! U probably saved all of us from nightmares at least," one individual shared.
"I have anxiety too and I was trying to see a teen movie and that scared me," another one said, while one person pointed out, "The thing is that platforms and their advertisers don't care about the potential harm the flashing images and loud sounds within their ads could cause to their customers. It is usually the intentional tactic of 'all press is good press.' "
YouTube was quick to respond to the complaints though, as the video-sharing platform's team confirmed they had taken down the ad due to shocking content. "Appreciate you bringing this to our attention!" the team replied to Apple's tweet. "This ad violates our shocking content policy and it's no longer running as an ad."
Directed by Corin Hardy, "The Nun" is a spin-off to "The Conjuring 2". The plot follows a priest and a future nun who are sent by Vatican to investigate the suicide of a young nun in Romania. Together they uncover the order's unholy secret. Risking not only their lives but their faith and their very souls, they confront a malevolent force in the form of demonic nun Valak.
"The Nun" is set to be released in U.S. theaters on September 7.
Source: Read Full Article